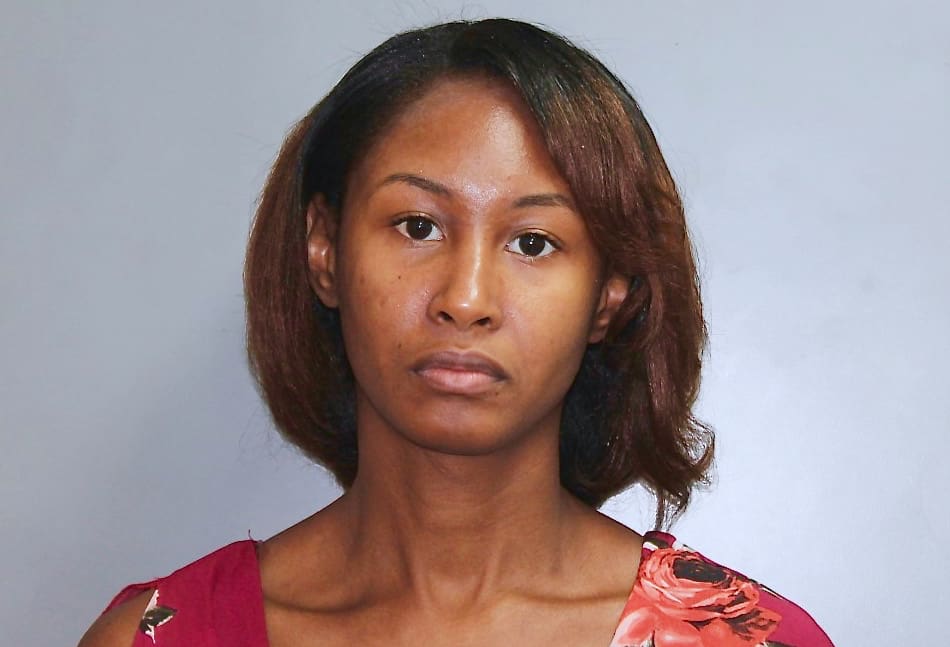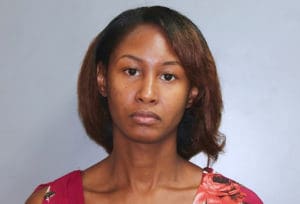 Vanessa N. Jackson, a 27-year-old U.S. Customs Agent, was arrested Thursday and charged with first-degree assault/domestic violence, the V.I. Police Department reported.
According to police, at 9:34 p.m. June 23, the 911 emergency call center received a call reporting a shooting at the Good Hope Villas Apartments in Frederiksted.
At the scene they discovered a black man on the landing of the two-story apartment with what appeared to be a gunshot wound to his back. Preliminary investigation said there had been a domestic altercation. According to police the girlfriend said she was being abused and assaulted by her the boyfriend and subsequently shot him.
The victim sustained a gunshot wound to the upper back and was transported to Juan F. Luis Memorial Hospital for treatment and has been airlifted off island for further medical treatment.
No bail was set as per the domestic violence. Jackson was transported to the Golden Grove Detention Center Pending her advice of rights hearing.