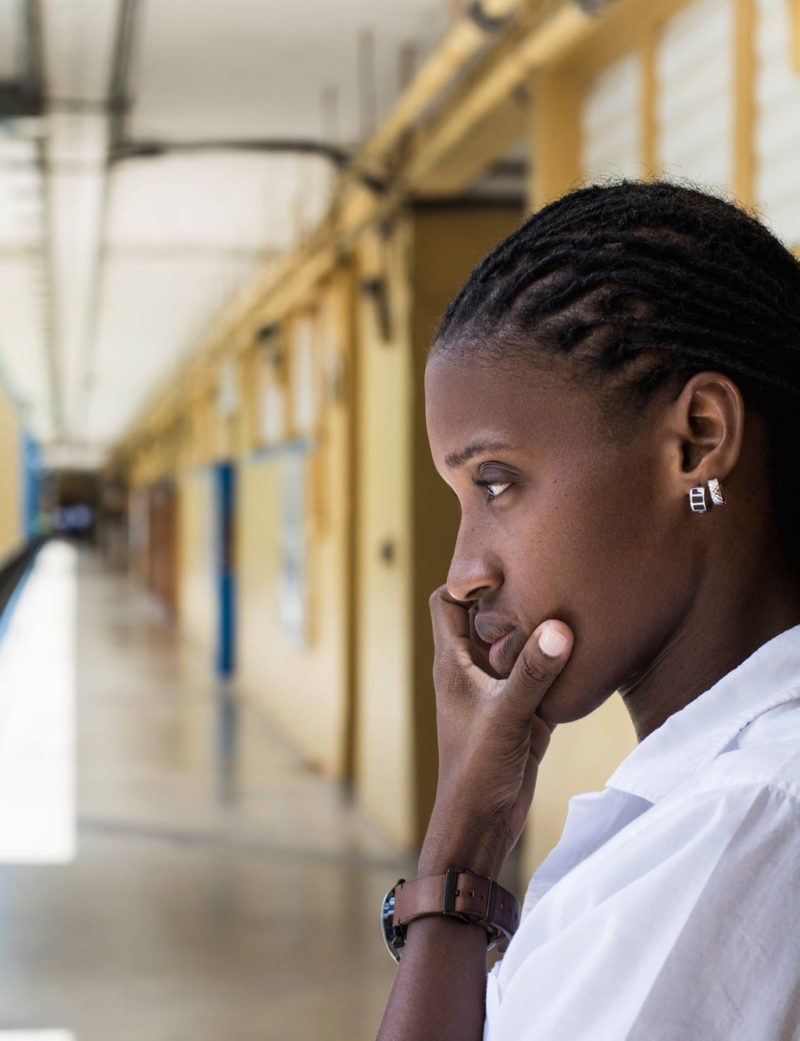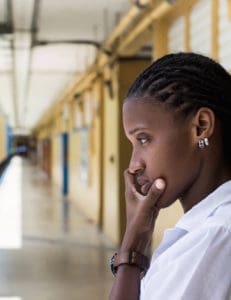 The St. Thomas-St. John District Board of Elections must certify the April 8 special election results, according to a judge's order, clearing the way for Janelle Sarauw to take the vacant seat in the V.I. Senate. Board members said Thursday they will deal with the issue in two weeks.
According to a short ruling issued Thursday by Superior Court Judge Kathleen Mackay, Sarauw had "no other means" of obtaining emergency relief and is therefore entitled mandamus relief.
At a meeting Thursday of the Joint Board of Elections, members from St. Croix District made it clear they would not be responsible for helping to settle the issue, since it was a St. Thomas-St. John District matter.
Board members read into the record a letter from Senate President Myron Jackson detailing the Senate's decision not to admit one-time Senator-elect Kevin Rodriquez as a member, a decision the Senate made June 28.
In the letter, Jackson said there "is no longer any impediment" to the St. Thomas District Board certifying the results of the April special election, clearing the way for Sarauw to take the Senate seat that has been vacant since the beginning of the year, when the 32nd Legislature was sworn in.
Speaking after the meeting, St. Thomas-St. John District Board of Elections Chairman Arturo Watlington Jr. said his group would take up the matter at a separate meeting scheduled for July 20. In the meantime, Watlington said the board might still have to deal with the fallout of a new lawsuit filed by three members of the Democratic Party of the Virgin Islands, who claim that senators, in their hearings to determine Rodriquez's eligibility, failed to establish how his qualifications would be judged, among other things.
MacKay's order brings closer the conclusion an electoral and legal contest that extends back more than half a year. Sarauw has gone head to head with Rodriquez for months over the seat, which Rodriquez also won in November's general election but ultimately lost June 28 when senators voted 8-6 not to admit him as a member. At the time, majority senators said they had lingering concerns about Rodriquez's residency. Sarauw had raised the issue in court, contending that Rodriquez had, in 2016, claimed he was a bona fide resident of Tennessee instead of the Virgin Islands.