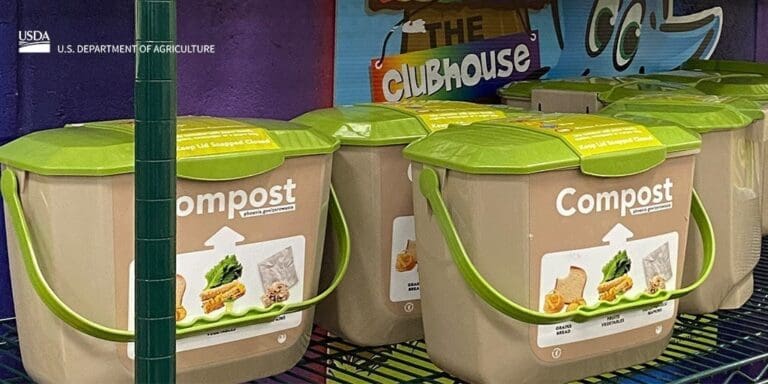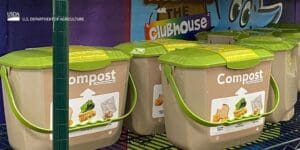 The U.S. Department of Agriculture (USDA) announces the availability of up to $9.5 million nationwide for Compost and Food Waste Reduction (CFWR) pilot projects for fiscal year 2023. The cooperative agreements support projects that develop and test strategies for planning and implementing municipal compost plans and food waste reduction plans. Eligible entities in Puerto Rico and the U.S. Virgin Islands are encouraged to apply by June 15.
"These cooperative agreements support communities in their efforts to reduce and divert food waste from landfills," said NRCS Caribbean Area Director Luis Cruz-Arroyo. "These projects will empower communities to reduce waste and support agricultural producers through increased access to compost to improve soil health on their operations."
Cooperative agreements support projects led by local governments or other eligible entities that:
Generate compost,
Increase access to compost for agricultural producers,
Reduce reliance on and limit the use of fertilizer;
Improve soil quality,
Encourage waste management and permaculture business development,
Increase rainwater absorption,
Reduce municipal food waste, and
Divert food waste from landfills.