I am what you might consider a true Virgin Islander in the sense that I grew up between all three major islands. Specifically, I was born on St. Croix and spent the greater half of my adolescent years living between there and St. John. As a self-proclaimed Crucian-Johnian, I appreciate the differences between all of the islands and also understand how it might be easy for some to conflate St. Thomas and St. John. Though we often take the St. Thomas-St. John district relationship for granted (because of how St. John is regularly subsumed by St. Thomas in legislative and economic matters), the islands are, in fact, two distinct places and growing up on either produces quite different experiences of the Virgin Islands.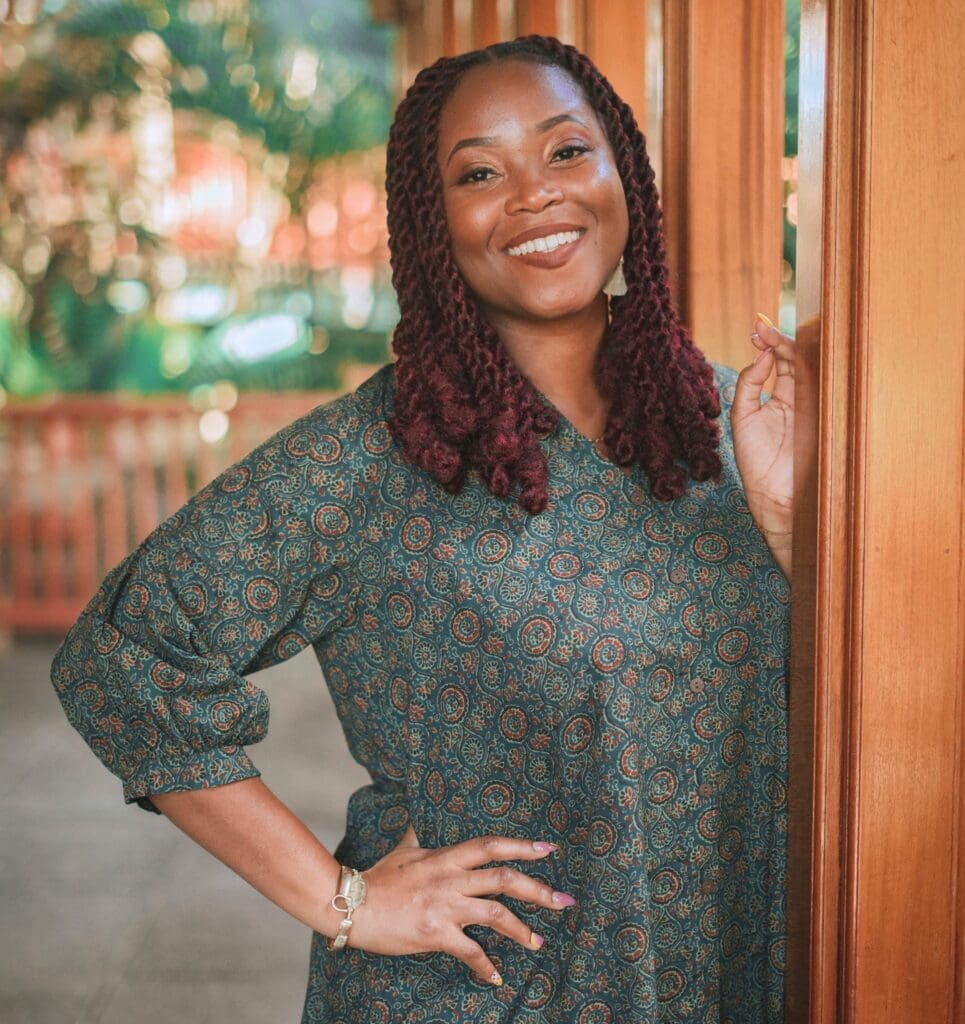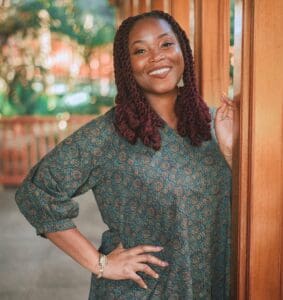 The hustle and bustle lifestyle, for example, common to St. Thomians, is replaced by a slow-paced, tight-knit community on St. John where most people are relatives one way or another. For St. John residents, affordable household goods, a visit to the hospital, a show at the movie theater, a flight out of the territory, and, most importantly, a public high school education all require travel to St. Thomas. Whereas St. Thomians don't have to come to St. John, St. Johnians simply do not have that choice. And in many ways, as Dr. Hadiya Sewer astutely noted in her testimony during the Senate hearing in St. John on Tuesday, July 14, 2023, this is precisely what the Virgin Islands National Park land exchange debate is all about. Choice.
Occupying over two-thirds of St. John's 19 square miles, the VINP has become the ultimate symbol of dispossession and encroachment to native St. Johnians due to a phenomenon I've termed conservation colonialism. Ancestral St. Johnians have either been displaced or under the constant threat of displacement since the park's formation. From losing access to their land to bills proposing to condemn all of the island for the national park to the Park's seemingly endless expansion efforts, St. John people have been crushed by the culturally irresponsive environmental ideologies carried out by the VINP. And while some might be tempted to rebut with all of the ways the Park has improved the island's local economy through the amount of tourism and commerce it attracts, these supposed gains come at a cultural and sociopolitical cost that cannot be ignored any longer.
Indeed, the fact that we are having this debate about Bill No. 23-0590 (which would permit the Government of the Virgin Islands to exchange Whistling Cay for an 11-acre parcel of land in Estate Catherineberg in order to construct St. John's first Pre-K to 12 educational facility) is in large part due to the harm caused by the Virgin Islands National Park. As a magnet for American visitors-turned-residents, the Park has helped to usher in a set of particularly alienating views about conservation and its function on an island like St. John.
In 2007, the U.S. House of Representatives subcommittee on Insular Affairs approved H.R. 53 Virgin Islands National Park School Lease Act, a bill to authorize the Secretary of the Department of Interior to enter into a 99-year land lease with the Government of the Virgin Islands for the same 11-acre parcel of land in Estate Catherineberg now under reconsideration. When presented with the opportunity to give St. John its first comprehensive public school, a faction of predominantly white transplants residing in the surrounding Estate Catherineberg area lobbied against it.
Op-eds and congressional testimonies suggested that the lease would compromise conservation objectives and set a bad precedent. Most consequentially, however, these individuals lobbied their home state senators (with voting rights our own Delegate to Congress does not possess) to vote against the bill. Within less than a year, H.R. 53 died in the Senate's Committee on Energy and Natural Resources. Native St. Johnians, including members of the now-inactive One Campus Group, had spent years organizing and advocating to bring H.R. 53 into being, and just like that, their efforts were foiled.
As an educational consultant who works with school districts and student-serving organizations hoping to advance change, I often encounter individuals who are so eager for change that they end up on a sloppy and disorganized mission in pursuit of an outcome. As much as we've been socialized by colonial capitalism to think otherwise, process matters. It is just as important as the outcome, and especially for people who have been historically denied due process. Despite popular belief, it is possible to be results-driven AND have a deep regard for an inclusive and equitable approach to decision-making. Fairly considering all available options helps us to both clarify our vision and design solutions that are sustainable. Yes, the figurative "clock" on FEMA money might be ticking. However, that is all the more reason for officials to advocate for more time so that they can responsibly consider alternative proposals to the land exchange St. Johnians have shared.
For decades, St. Johnians have been denied the ability to choose what's best for them–to, in practice, self-determine. They have suffered not only from the political predicament that plagues us all as members of an unincorporated, non-voting possession of the United States but also from the imposition of one of the most impervious federal agencies in the United States–the US National Park Service. So, when St. Johnians ask government officials to respect process as much as they do "progress," we are effectively asking for the fundamental right to self-determine. A right which we, Virgin Islanders, have been categorically denied yet so desperately in need of.
— Jessica S. Samuel, M.Ed., Ph.D., founder and CEO of the Radical Education and Advocacy League, LLC, is an education equity consultant, interdisciplinary scholar and decolonial activist. Her dissertation, "Consuming the U.S. Virgin Islands: Conservation and Education in America's Paradise," interrogates conservation colonialism's impact on education aims on the island of St. John. Her research has been supported by the Social Welfare History Project, Mellon Foundation, Gilder Lehrman Institute of American History, and Social Science Research Council.