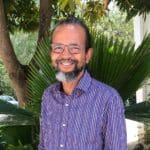 The need for the territory to successfully create and implement pre- and post-disaster mitigation strategies is urgent.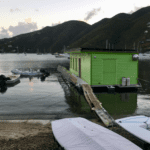 The Friends of Round Bay, a Citizens' Action Group comprised of individuals concerned with the preservation and conservation of Round Bay, St. John, has concerns about the floating taco bar the Lime Out.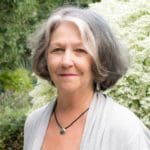 I have had the great good fortune to have been in the same room with Bryan Stevenson, founder of the Equal Justice Initiative and the man who built the National Memorial for Peace and Justice that opened in April 2018 in Montgomery, Alabama.
Dear Members of the 33rd Senate: The Magens Bay Authority has been a great steward of Magens Bay, protecting its resources for visitors and residents...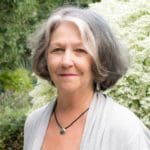 On a walk in the woods Sunday, I was reflecting on the importance of Labor Day and what it means in America in this year 2019. But more particularly what it means in the U.S. Virgin Islands. The first thing that came to mind was the dire need for what has become known as a living wage.
It's hard to hear the universal Om when our ears are plugged with plastic buds and headsets. The cries of distress from the dying species around us are drowned out by dialogue and the explosions of the fabricated worlds of video games and other cyber creations this elder does not comprehend. What I do see is life beginning to shrink to the size of a personal device as the pulse of the planet becomes weaker.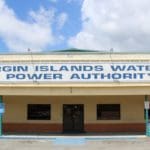 "The constant WAPA power outages are demoralizing people and businesses. The psychic toll is heavy. The sense of security we come to expect in our daily lives is eroding as outages strike…"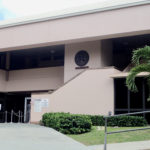 The long lag between arrests and trials in many violent crime cases in the U.S. Virgin Islands sometimes denies justice - both for victims and for the accused.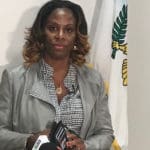 Congresswoman Stacey E. Plaskett (USVI) released the following statement regarding a letter she sent to FEMA Administrator Gaynor expressing her opposition to the recent change to the reporting structure for the Joint Recovery Office of the Virgin Islands.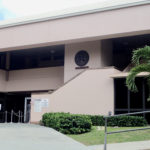 The U.S. Virgin Islands courts and Justice Department need more resources to address a crippling backlog of cases that delays and sometimes denies justice - both for victims and for the accused.