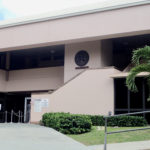 The U.S. Virgin Islands courts and Justice Department need more resources to address a crippling backlog of cases that delays and sometimes denies justice - both for victims and for the accused.
On Aug. 15, 2015, a 73 year-old man was brutally beaten and left for dead in the D. Hamilton Jackson Park in Grove Place....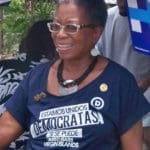 With what I consider a crisis at WAPA, I am sure the issue of privatization will once again be on the table. It is probably under the table already! It's an option for the territory to consider before the islands are hit by a rolling blackout.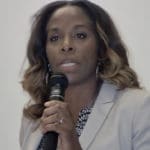 July 22, 2019 Dear Participants of the 3rd Virgin Islands Advocacy Day: I would like to publicly express my sincere gratitude and appreciation for the time,...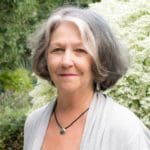 In the V.I., as has recently been revealed in the most heinous of ways, people are suffering and transmitting generational trauma. It has been going on for hundreds of years. What are we as a community demanding be done about it?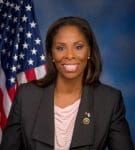 "I am grateful that the first branch of government in Puerto Rico, the legislature began the process to rectify the crisis with preliminary impeachment preparations and the judiciary issued search warrants of local officials."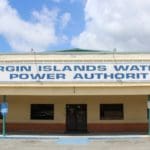 Filippo Cassinelli presents Part 2 of his Op-ed on the energy problems faced by WAPA and USVI. He reviews the possibilities of future directions, some similar to those being made in Puerto Rico. He gives an overview of the financial troubles of both V.I. and P.R., and he points out that affordable, reliable power distribution is crucial to the territory's well-being.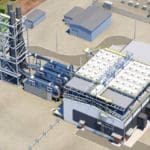 Filippo Cassinelli is against the current proposed WAPA increase. He believes that the V.I. Government should explore selling at least a 51 percent stake in WAPA.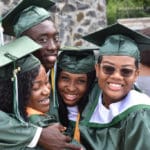 A class of four from the St. Croix Seventh-day Adventist School received their entrance tickets to the world of higher education on Sunday with about $242,640 in scholarships. They credit their accomplishments to supernatural powers.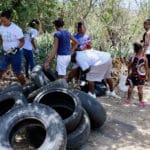 For three years, I've been amazed and inspired by the number of residents leading cleanups on St. Thomas, St. Croix, St. John, and even the oft forgotten historic district of Hassel Island. I was extremely happy to see the Department of Tourism encouraging residents to assist in collecting trash throughout the territory.