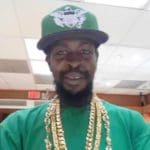 I did not know Cedric Henry who was killed on St. Thomas a month ago. But, in reading about him I realized that I did know him. We all know Cedric Henry(s). They are the people who you appreciate for their spirit, generosity or some special quality.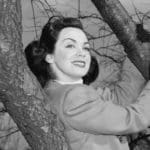 In the mid-1950s Kitty Kallen had a No. 1 hit with the song, "Little Things Mean a Lot," a song title that has a message for the U.S. Virgin Islands and its many, many boards and commissions.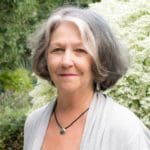 A few weeks ago while reading my morning transmission from friar Richard Rohr I was tempted by a hyperlink to one of his short sermons. It was a sermon on evil. He said, "Yes, there are truly evil people, but usually it's not really evil, it's just stupidity."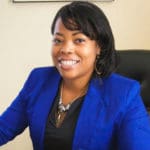 The cannabis bill is about jobs, local wealth creation and socioeconomic benefits, according to Kye Walker and Kenneth S. Phillips.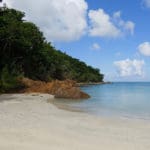 Under certain light and at particular times of the day, I imagine the place where the unexceptional tan-brown outcroppings meet the turquoise water at the far western end of Magens Bay that was the inspiration for a little-known Camille Pissarro oil sketch.
I do not support the Governor's attempt to amend our law to allow, what in my opinion, becomes the non-medicinal use of marijuana. My...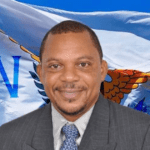 Former Horse Racing Commissioner Jay Watson responds to Gov. Albert Bryan regarding his removal.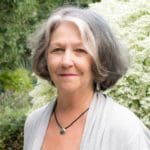 I was asked to write a piece about the history of the Source upon the momentous occasion of 20 years of publishing a daily online newspaper. The St. Thomas Source was launched Jan. 15, 1999; St. Croix Source followed on July 15; and St. John Source launched Dec. 15.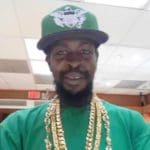 When 32-year-old Cedric Henry was slain in the prime of his life, leaving two boys, 5 and 11, fatherless, I knew I could not let the loss of this man whom I and the St. Thomas community had grown to respect and love be in vain.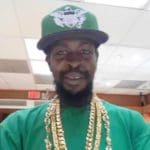 On Tuesday night, four days after we got the news of Cedric's senseless death, I mustered all my courage and made my way, with victim advocate Desiree Ritter Lambertis, up the narrow, car-lined, twisting roads of a St. Thomas neighborhood I had never visited.