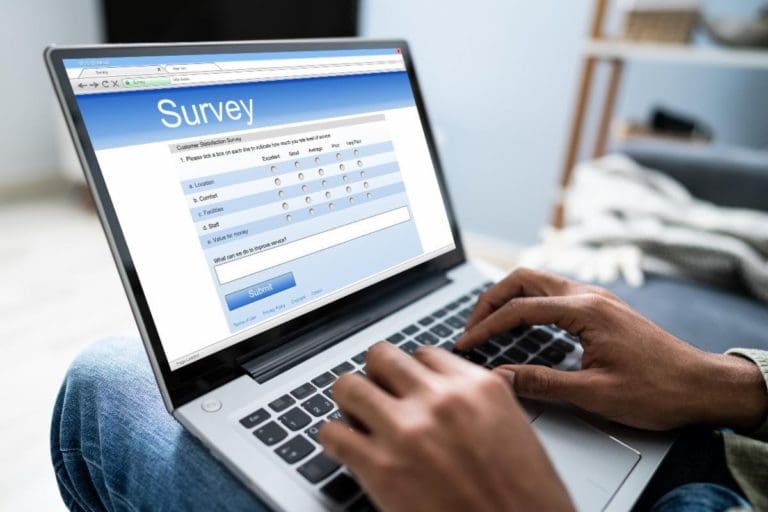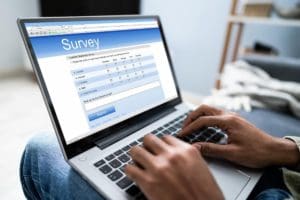 The Department of Commerce's National Telecommunications and Information Administration (NTIA) has announced that the U.S. Virgin Islands received its first grant for developing digital skills training programs under the Biden-Harris Administration's "Internet for All" initiative. The USVI is receiving $150,000 in funding from the Bipartisan Infrastructure Law, signed by President Biden, to plan for the adoption of affordable, equitable and reliable high-speed Internet service throughout the territory.
"Building infrastructure is expensive and complex, but it's only part of the equation," said Secretary of Commerce Gina Raimondo. "Families need laptops, keyboards and monitors, and they need help with even knowing what's possible online. As part of President Biden's investing in America agenda, this digital equity funding will help make the promise of the Internet come alive for the U.S. Virgin Islands. Thank you to Governor Bryan for his commitment to ensuring everyone has the tools they need to thrive in the digital economy."
"Ubiquitous, Territorial-wide Wi-Fi is a major goal of mine, and digital equity is getting the Nation and its Territories there," said USVI Gov. Albert Bryan Jr. "The heavy lift underway transitions Americans to the "new normal" introduced by the pandemic, facilitating distance learning, telemedicine and virtual government. Digital equity and pervasive free Wi-Fi will eliminate the affordability barrier in the USVI that has stymied broadband adoption. Everybody should have the opportunity to use technology. The State Digital Equity Planning Grant funded by the Bipartisan Infrastructure Law is an integral part of the solution."
The Digital Equity Act provides $2.75 billion to establish three grant programs to ensure that all people and communities have the skills, technology and capacity needed to reap the full benefits of our digital economy. The first part of NTIA's execution of the Digital Equity Act is to fund digital equity planning efforts.
USVI will receive $150,000 to fund various activities to support closing the digital equity gap including:
The development of a Territory Digital Equity Plan that will benefit USVI and its principally unserved and underserved covered populations,
Conducting data collection and analysis, digital inclusion asset mapping and stakeholder engagement,
Staff recruitment and development.
Internet for All
The Bipartisan Infrastructure Law includes a historic $65 billion investment to expand affordable and reliable high-speed Internet access in communities across the U.S. In 2022, NTIA launched a series of new high-speed Internet grant programs funded by the law that will build high-speed Internet infrastructure across the country, create more low-cost high-speed Internet service options, and address the digital equity and inclusion needs in our communities.
Additionally, the Federal Communications Commission's Affordable Connectivity Program (ACP) provides a discount of up to $30 per month toward Internet service for eligible households and up to $75 per month for households on qualifying Tribal lands. Visit www.Getinternet.gov to learn more.
For more information on the Biden-Harris Administration's high-speed Internet service programs, visit www.InternetforAll.gov