St. Thomas residents have temporarily lost access to the major wound care service on island, although they do have limited options for alternate care.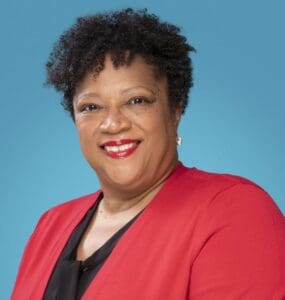 Schneider Regional Medical Center was forced to close the clinic on Sept. 2 because of a staff shortage, according to Delphine Olivacce, the vice president of Quality and Performance Improvement at the hospital.
However, she said, in-patient wound care continues, and the hospital's hyperbaric chamber is still available for use by out-patients whose condition meets certain medical criteria.
"Wound care is a specialty," Olivacce said. "There are standards and skill sets" required. "So when we lost that staff member (with those qualifications), we could not keep the clinic open."
Schneider Regional is actively looking for a replacement, and with staffing being the issue, "it's very hard for us to determine how long the clinic will be closed," Olivacce said. She would not speculate on how long the staff search might take.
Obviously, wound patients rotate in and out of care, but the clinic was serving 20 patients when it closed, which is roughly a general average at any given time, according to Olivacce. Many of those are people suffering with diabetes, a disease notorious for interfering with the healing of wounds.
She said the hospital tried to contact all of them and reached most. Patients were advised to look to their primary physicians for continued care or to others on the island who are qualified to offer wound care. Of those who were successfully contacted, "only four expressed interest" in the center helping find alternate care, and those were assisted.
To Olivacce, the situation is not just the hospital's concern.
"I think it's a community-wide problem," she said. The service is needed, and "We have a lack of providers in the territory."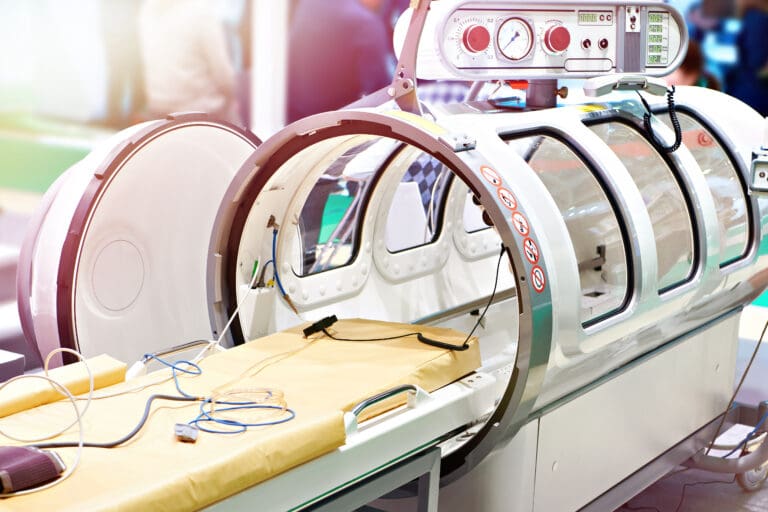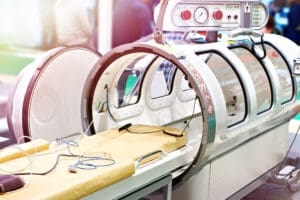 Although the clinic is currently closed, Olivacce stressed that the hospital continues to provide Hyperbaric Oxygen Therapy, which is a treatment for specific serious wound care, using its hyperbaric chamber.
Hyperbaric chambers were first used to treat deep sea divers who suffered from debilitating and potentially fatal "bends." In the past few decades, they have been used in treatments for various other conditions, in particular for some specific types of wounds and to prevent amputations.
For more information or to schedule a Hyperbaric Oxygen Therapy (HBOT) consultation, call 340-776-8311, ext. 2156 or 2157.