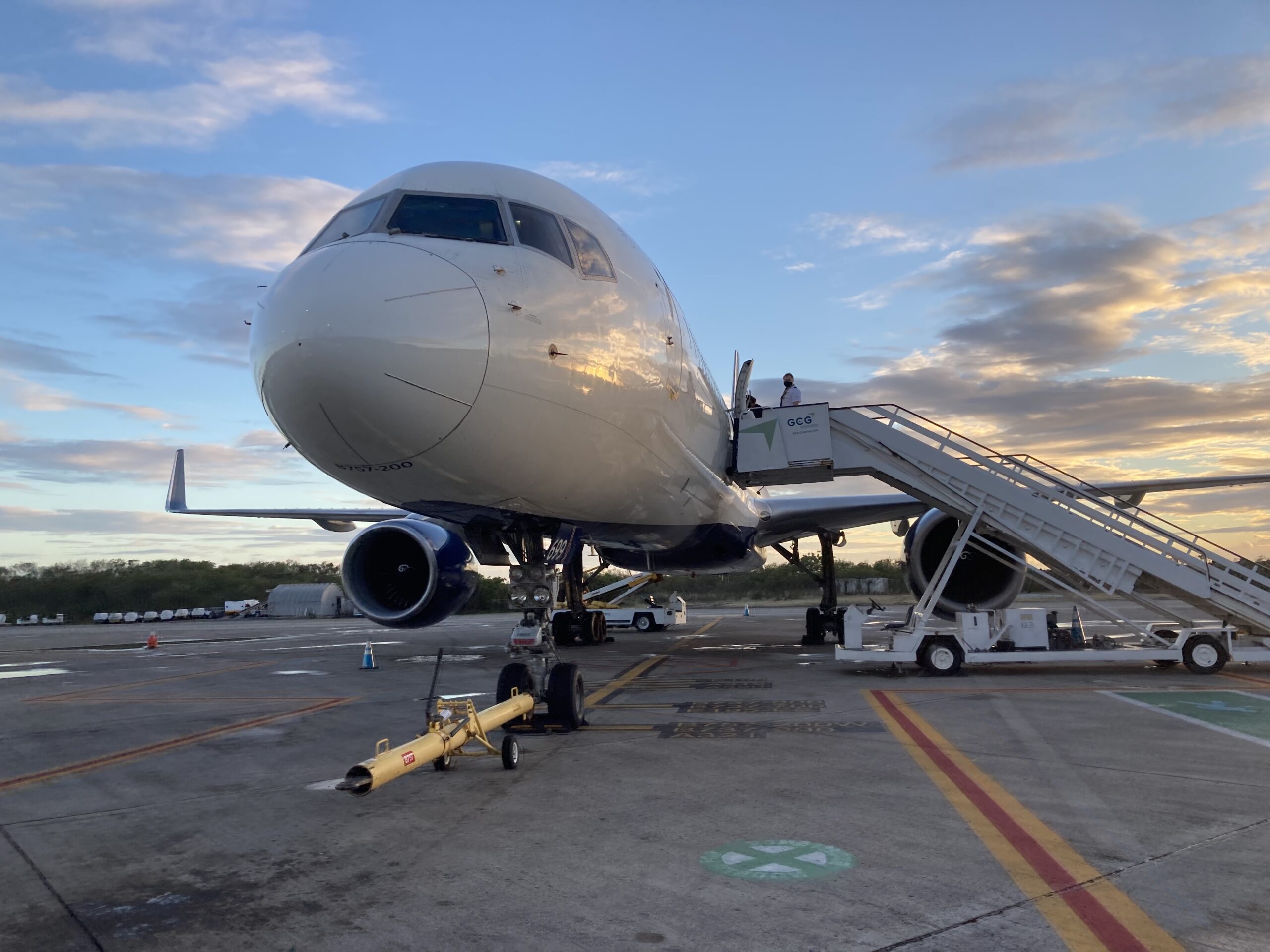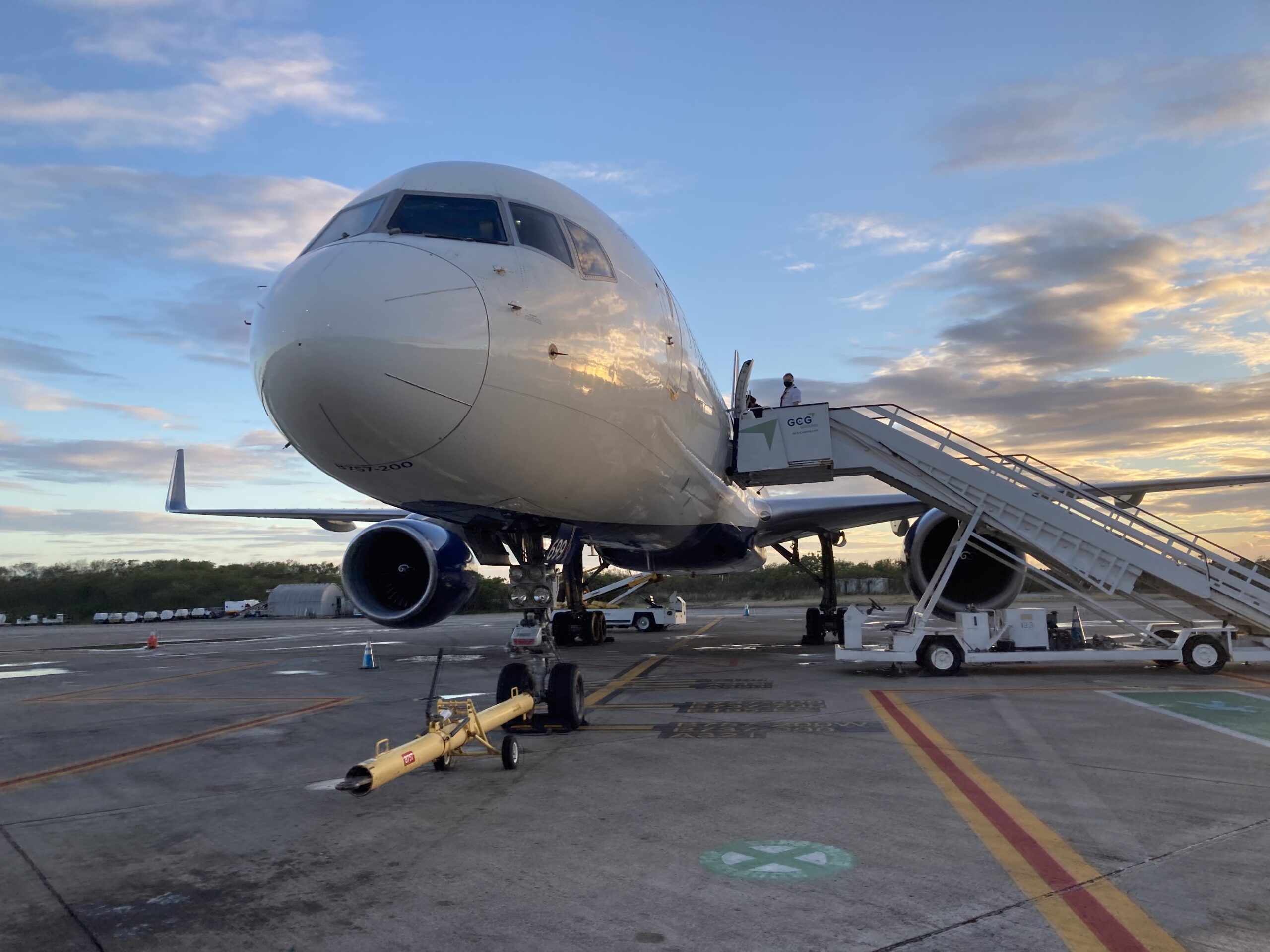 The Virgin Islands Port Authority Governing Board agreed Wednesday to explore a public-private partnership to expand and modernize the territory's airports.
Both the territory's airports were in dire need of work, said Port Authority Executive Director Carlton Dowe.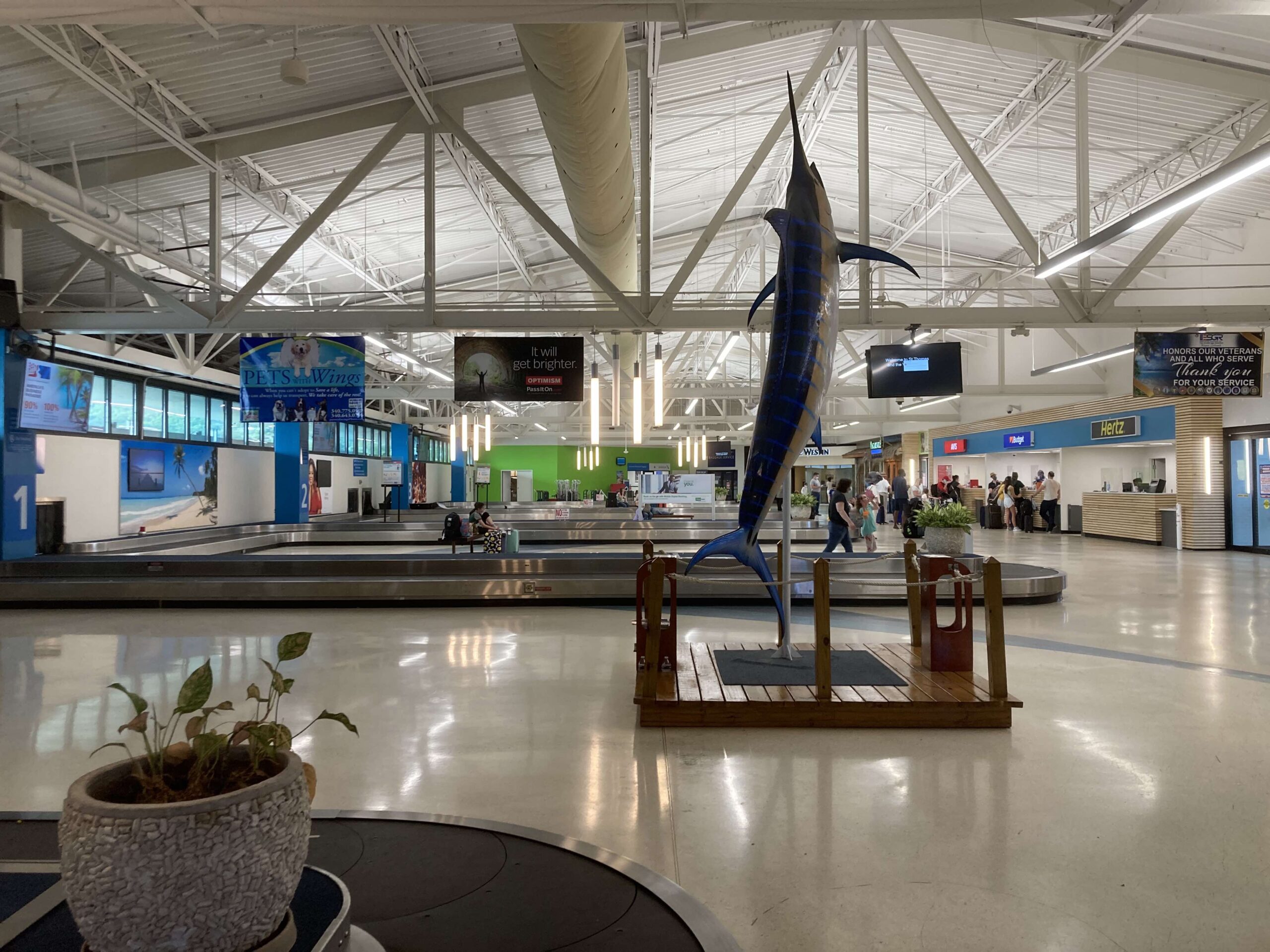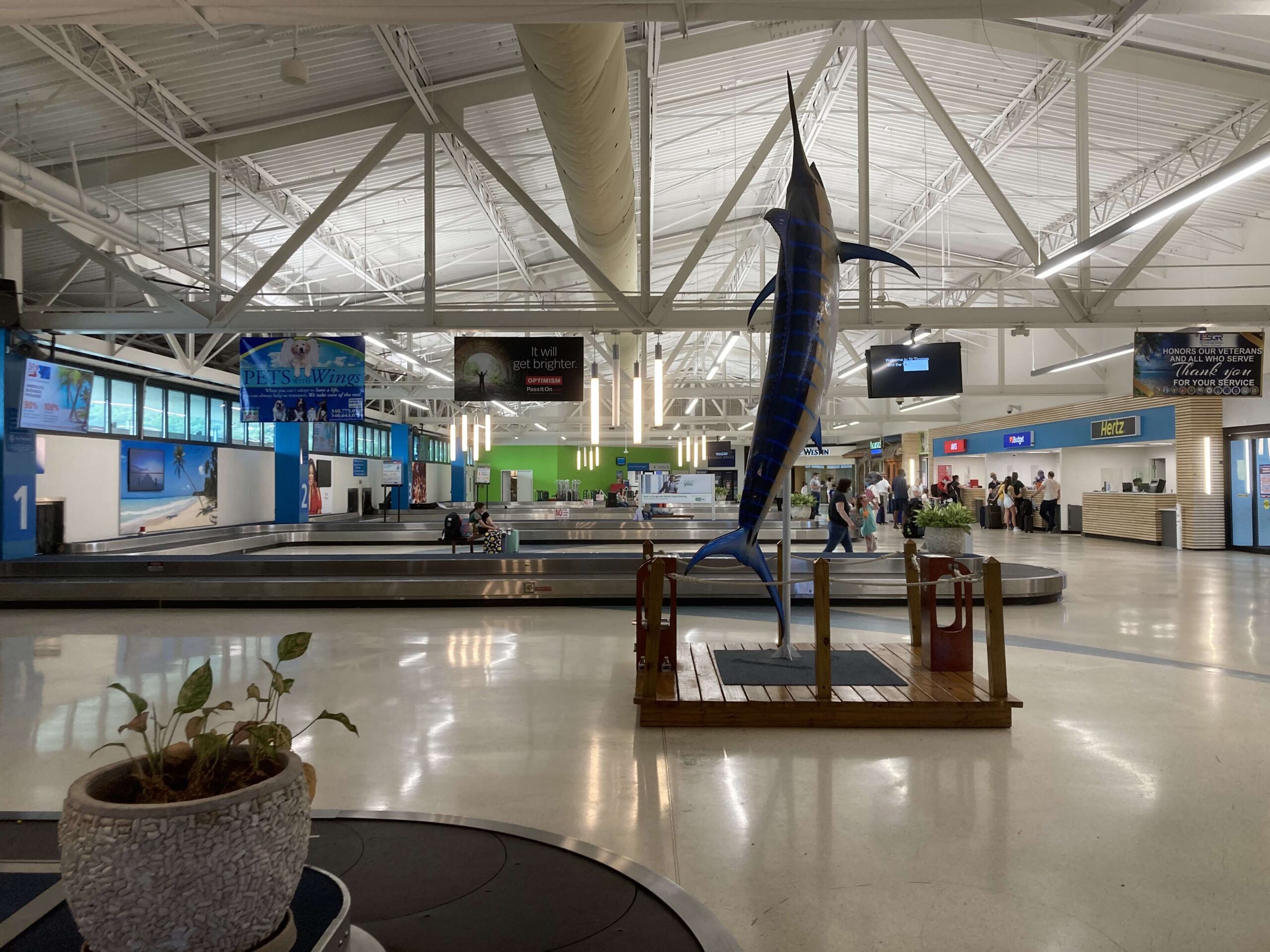 The Authority and people of the Virgin Islands would still retain ownership of the airports, the seven-member board affirmed, not any private firm chosen to provide full or partial funding.
Dowe said St. Thomas' Cyril E. King Airport was originally designed to handle roughly 300,000 passengers annually and that modern passenger loads almost triple that.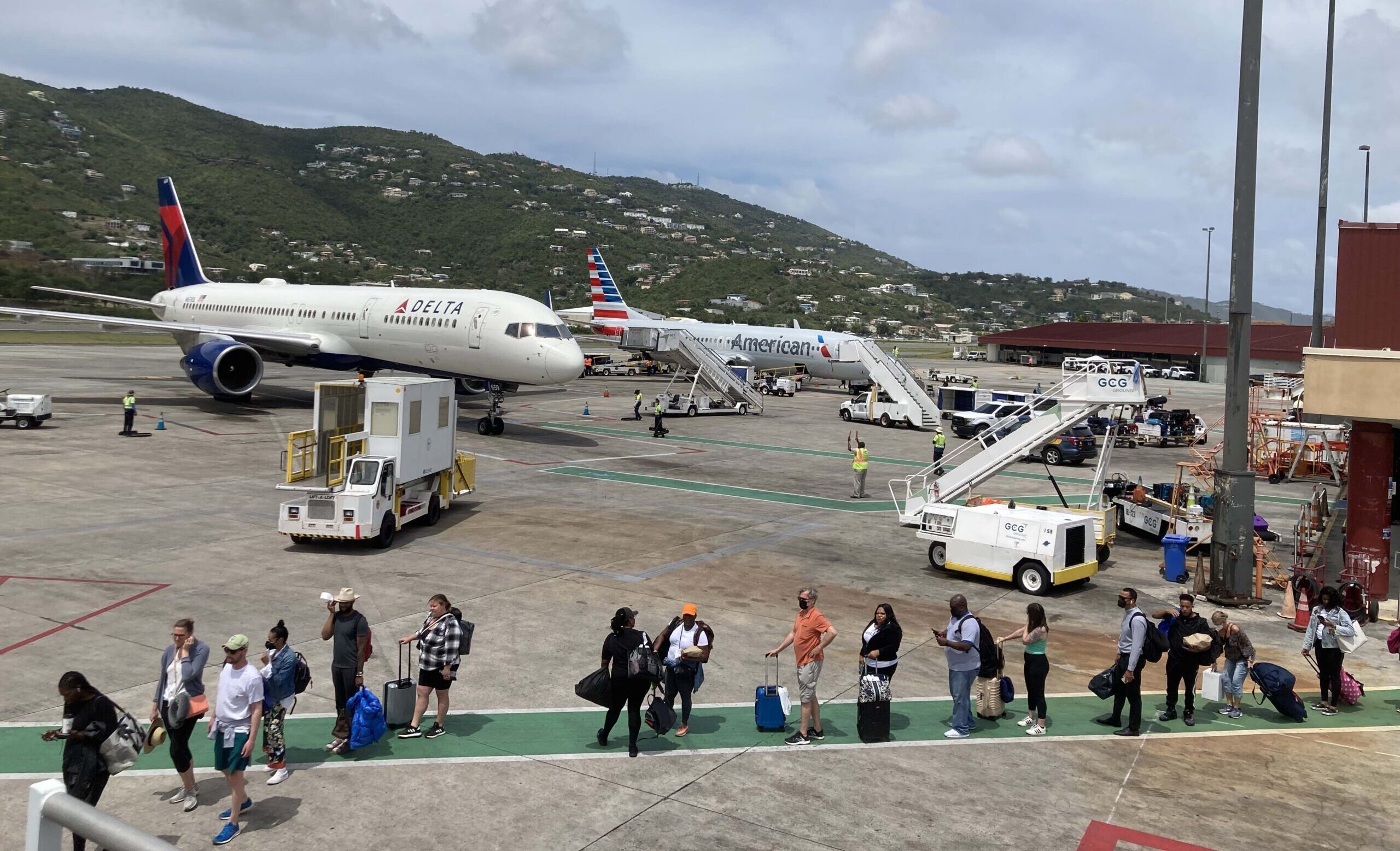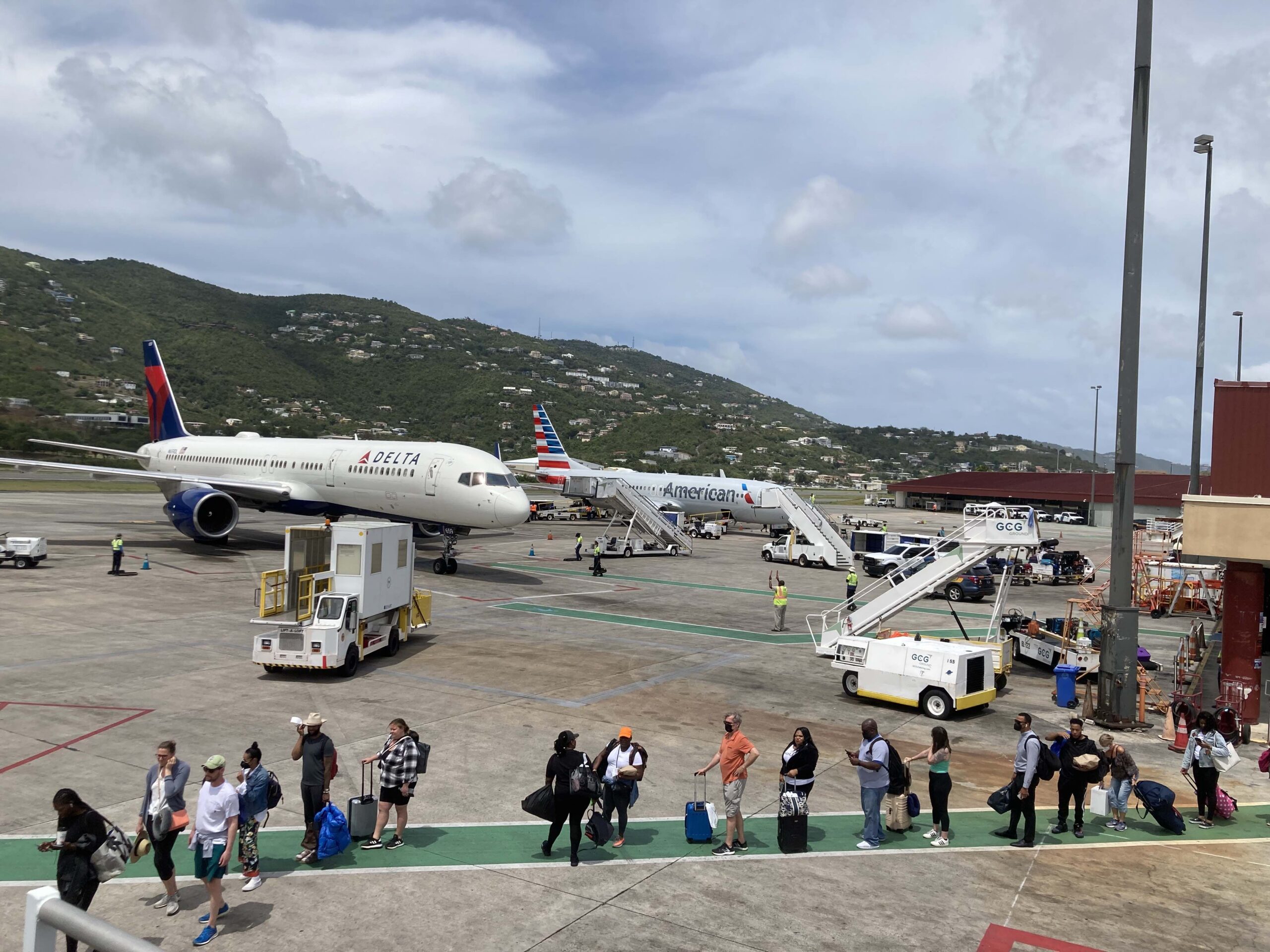 "The lifeblood of our territory flows basically through our airports," Dowe said. "We've got to move now to modernize our facilities. The rest of the world and the Caribbean is not waiting for the United States Virgin Islands. We can't kick this can down the road any further."
Any would-be investors would be required to invest in both the St. Thomas airport and St. Croix's Henry E. Rohlsen Airport, he said.
The projects would likely be in the hundreds of millions of dollars, Dowe said. Both airports could be revamped for departures on the upper level and arrivals on the lower, use modern jet bridges for major airlines instead of the steel staircases, new hangars, improve concessions, and even extend the physical footprint of the airports.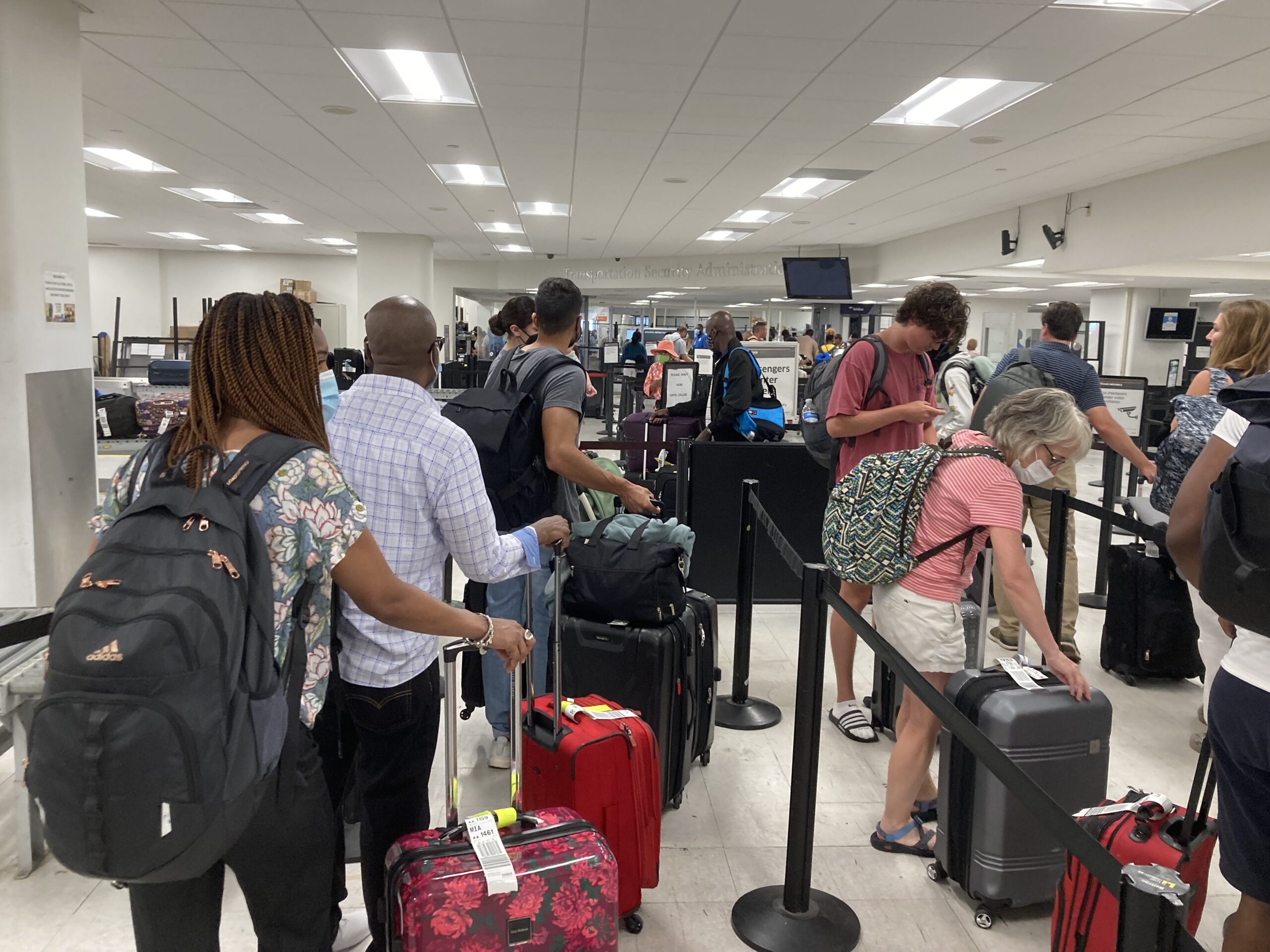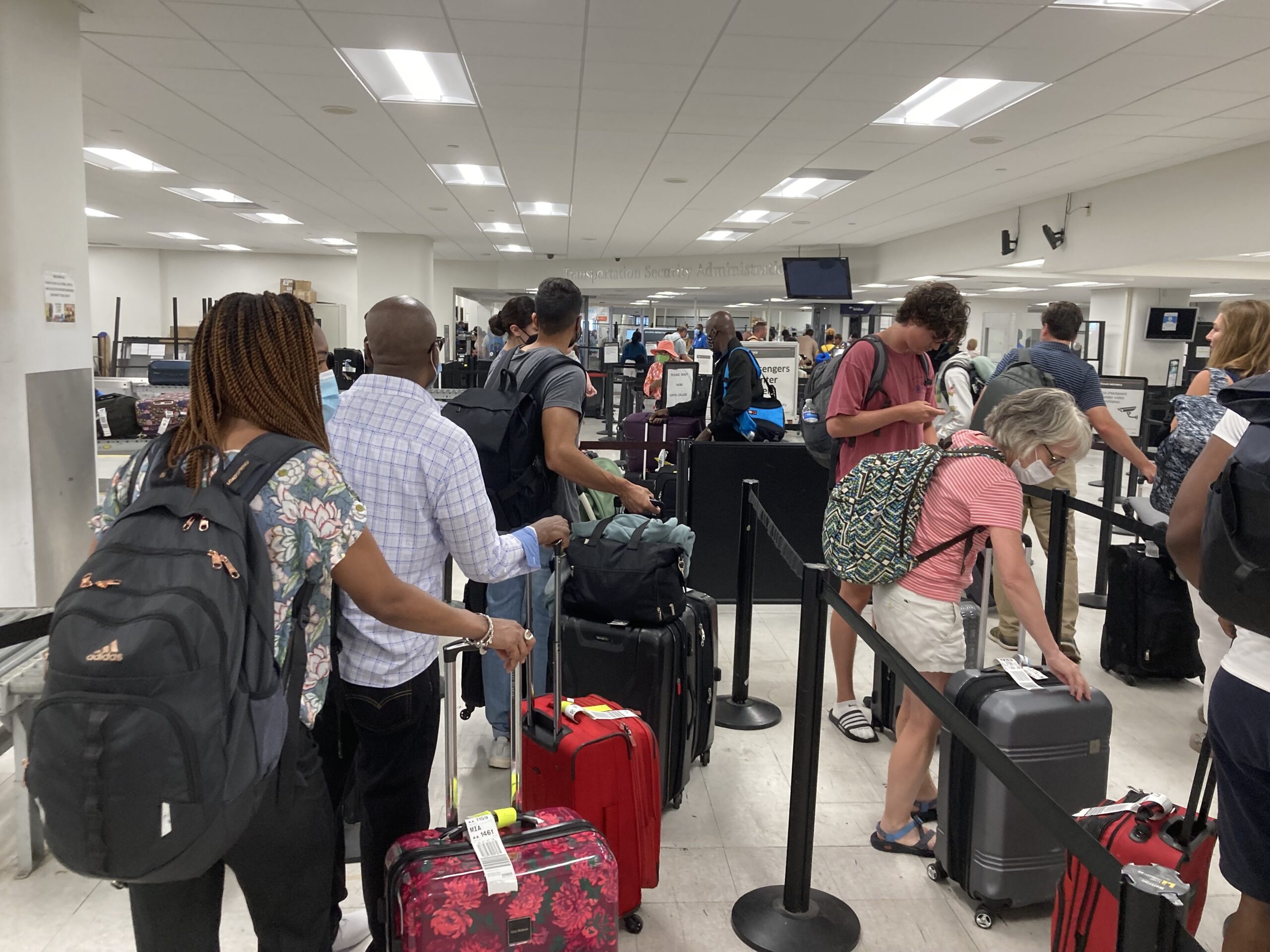 The next step is for the Authority to issue requests for qualification, to explore how many companies would be qualified to invest on such a scale. If the regular request for proposals were issued, the Authority would likely be flooded with proposals from unqualified investors, he said.
"The RFP gonna come after we narrow it down," Dowe said.
He hoped for the requests for qualification to go out by the end of the year.