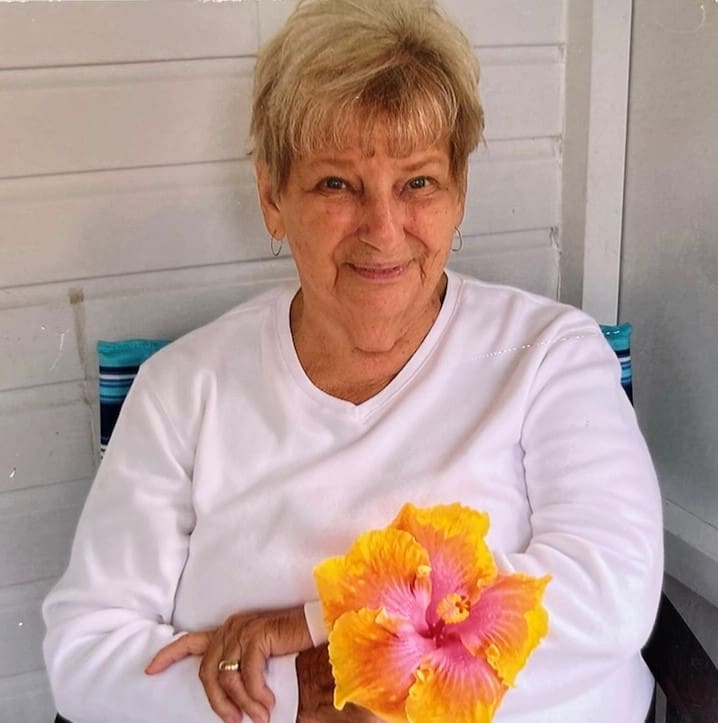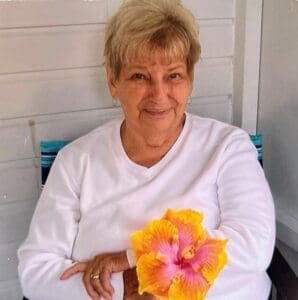 Mary Madeline Dorsey, age 93, of Naples, Fla., passed away peacefully on Sept. 7, with her family by her side. She was known as "Maggie" by everyone who met her and came to love her.
Maggie Lazo and Otho Dean "O.D." Dorsey were married in 1950 until O.D.'s death in 1997. In 1964, they and their five children moved from Indiana to the United States Virgin Islands.
Maggie was a legal secretary and homemaker. Once the family was settled in Christiansted, St. Croix, her first job was as the office secretary at St. Dunstan's Episcopal School. She then worked for the attorney general's office of the U.S. Virgin Islands, and then for judges and private practice attorneys.
Hurricane Hugo devastated St. Croix in 1989, which forced Maggie and O.D. to move to Naples, Fla., where they had relatives. Maggie began working with the Collier County Government in several departments as a legal secretary to court judges along with Collier County Utilities. Her last position well into her 80s was as a volunteer with the Collier County Sheriff's office.
Maggie loved being with family, crocheting, cooking, making music in a band and being with her late Dachshund 'Heidi.' She always had a positive attitude, looked at the brighter side of things, and had a wonderful sense of humor up to the end of her life.
She is survived by her children and their spouses: Jacalyn and Charles Liebfried, Daniel and Debra Dorsey, Christopher "Chris" Dorsey and Lisa Spery, Jane and Kevin Alexander. and her son, Thomas Dorsey; grandchildren: Kelly and her husband Michael Montejo, Nicholas Dorsey and his wife Amy Anderson, Olivia Dorsey, and Kristina and Dustin Osbron; and great-grandchildren: Mason and Dylan Montejo as well as Hudson and Sophia Dorsey.
Maggie will be laid to rest alongside O.D. at St. Peter Columbarium in Naples, Fla. There will be a private service with family.
Loving gifts can be given as donations to Avow Foundation, 1095 Whippoorwill Ln. Naples, FL 34105 https://avowcares.org/
Condolences and remembrances can be sent to Fuller Funeral East https://www.fullereast.com