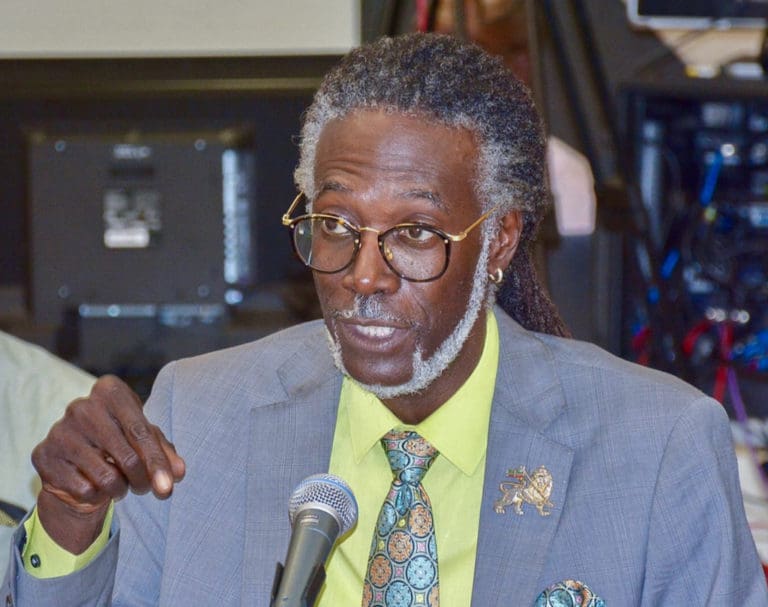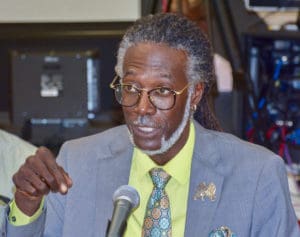 Commissioner of Agriculture Positive T.A. Nelson informs the public that certain divisions of the department will temporarily be suspending service in preparation for this coming Agriculture and Food Fair, also known as AgriFest.
Divisions to be closed include the abattoir and the nursery; the Market has been temporarily re-located and the veterinary division has limited availability.
Abattoir – Closed to the public to complete required water quality testing and to ensure the filtration system infrastructure updates are completed in advance, it is tentatively scheduled to resume services Monday, June 13. An update to confirm re-opening will be released.
Nursery – Closed to the public in preparation for AgriFest. In addition to regular maintenance, the horticulture department will be prepping additional seedlings and/or slips to be provided during the fair, in addition to preparing stock for the resumption of regular service hours Thursday, June 9.
Market – Re-located to previous Farmers' Market site located at La Reine, across the street from Pueblo. Set to continue here Saturday, May 28. and June 4, hours of operation for the Exchange will be 4:30 a.m. to 2 p.m.
For more information, contact Maxine Richards, program manager, at 778-0993 or 778-0995.
Veterinarian – Available for emergency calls or Bont Tick related business only; no regular farm visits during this time. Pick up for fair participants will begin Tuesday, May 24. Scheduling of regular non-emergency and farm visits will resume Thursday, June 9.
Administration – Administrative operations will continue as normal, weekdays from 8 a.m. to 5 p.m. (AST).
AgFair starts this Saturday, May 28, at the Fair Grounds, with gates open from 9 a.m. to 6 p.m. The opening ceremony is set to begin at 10 a.m.
The Department of Agriculture is looking forward to having all V.I. community members come out to celebrate the great tradition of agriculture!
It appreciates the public's patience and support while the Department of Agriculture team strives to prepare for its celebration.