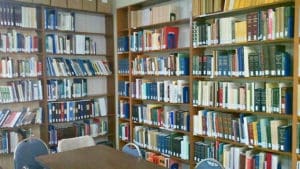 The Caribbean Genealogy Library (CGL) will host a virtual workshop highlighting the St. Thomas Graphics Collection at 2 p.m., Sunday, July 18. It is entitled "Conducting Research with the St. Thomas Graphics Collection."
This is a small print collection from the 1980s to early 2000s. The print materials, which are part of the CGL on St. Thomas, include a wide array of funeral booklets, business publications, event program booklets, government reports, maps, posters, brochures, marketing material and forms from the late 20th century. Records include original photographs, typeset layouts, proof copies, original artwork, correspondence and transactional files.
These resources uniquely support both family history documentation and research for local history, education and scholarship.
Workshop host Rob Upson will give an overview of the collection's online site. He will show the extent of materials digitized, walk participants through navigation of the archive, and demonstrate how to use the finding aids.  Anyone interested in using the St. Thomas Graphics Collection for family or historical research should attend.
The event will be the third in the series of the CFVI/NEH grant-funded project to digitize portions of the collection for online viewing. Grant project funding also supported the development of online finding aids to enable researchers to use the St. Thomas Graphics Collection materials more efficiently.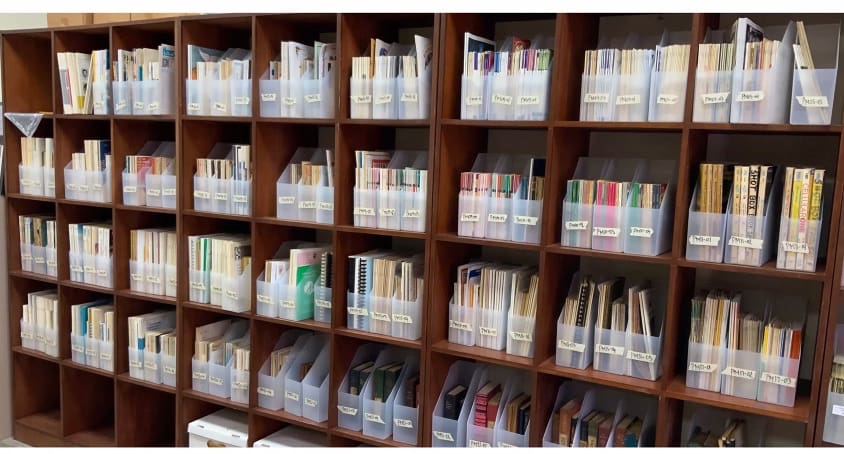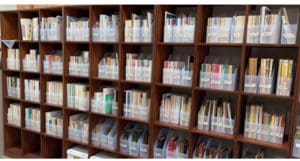 Funding for this free presentation is provided through the Community Foundation of the Virgin Islands (CFVI) by a grant from the National Endowment for the Humanities (NEH) under the CARES Act.
Registration for the online Zoom event is required. Contact the library at caribgenlibrary@gmail.com to register or for more information.
The Conducting Research with the St. Thomas Graphics Collection event is virtual, registration is required. Register Now
About the Presenter:
Former CGL President Rob Upson (2011-2013) currently serves as treasurer. He volunteers regularly at the library conducting public workshops and researching patron inquiries. Upson holds an undergraduate degree in environmental chemistry from The Evergreen State College and a master's degree in science teaching from Portland State University. He is a certified public accountant (CPA) as well as a past treasurer of the Virgin Islands Society of CPAs and the St. Thomas Yacht Club.