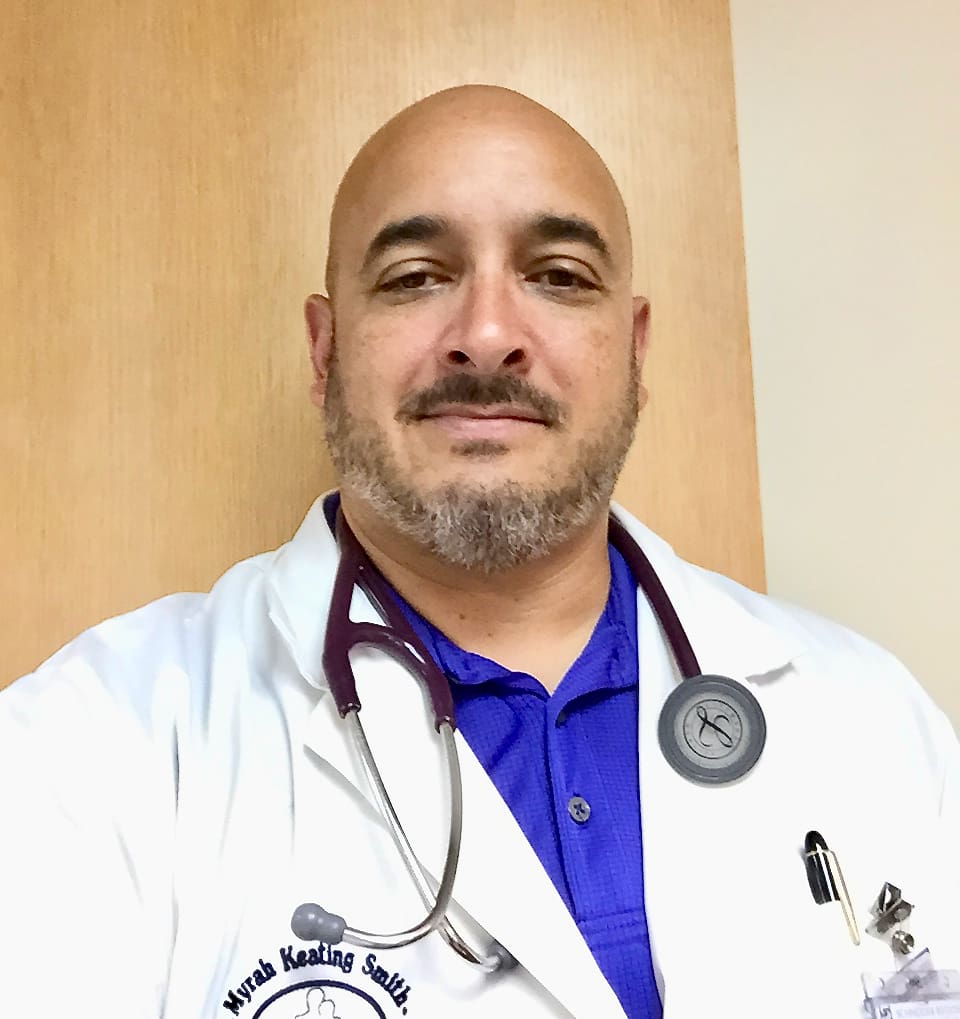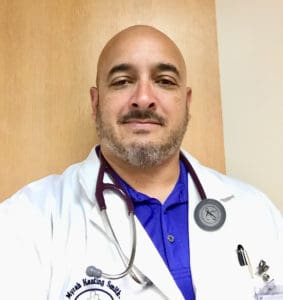 Greetings,
The short and sweet of it is, after weeks of no COVID cases, we are seeing a resurgence of positive test results in the past week.
Some of these are via community spread – people who haven't traveled or were in a high-risk situation. This means that there are other cases out there that have not been diagnosed. Now, the Department of Health is getting a bunch of calls from people who were exposed to those who tested positive.
As has been stated multiple times in a gazillion different ways and reiterated and explained and described and promoted and promulgated and disseminated and verbalized – wearing a mask, social distancing, and hand washing are the best ways to prevent the spread of COVID-19.
The spread of the virus happens by you catching it and/or by you spreading it. We know that many people (about 40 percent) can spread it without having any symptoms.
There is no way to be 100 percent safe besides staying in a room by yourself and never leaving it. Kind of like how abstinence is the only way to prevent pregnancy (unless your father is a supreme being). Masks help – mostly by preventing you from spreading it. The N95 masks, if fitted appropriately, can help from catching it from others.
Masks help only if worn properly. They should cover your nose and mouth. Wearing it on your head does nothing but create weird tan lines. Hanging it from your ear: nothing. Wearing it on your chin: nothing.
Unfortunately, you can do your best by doing all the right things to avoid COVID – keeping away from people, wearing a mask, washing your hands – and still catch it. This is due to people around you not doing their part to prevent spreading it.
But, I swear, if I hear one more person say, "We're all gonna die anyway" … ugh! If I ever become Dictator of the Universe, these folk would not be able to access healthcare when they become sick. Seriously, Thanos from the Avenger movie is starting to make sense. Just kidding … maybe not.
Here in the USVI, we have limited resources to cope with a surge. Hospitalized patients consume huge amounts of resources and stay in the hospital for weeks and weeks. This also leads to huge stress for the people caring for them and their families. There have been many healthcare workers who have died from COVID-19 that they caught from taking care of patients.
Just like we were taught in Pre-K, let's all do our part and pitch in for the common good. Do not think that, because restaurants are open and people walk around without masks, that the pandemic ended.
Assume that everyone has COVID and act accordingly!
Stay safe.