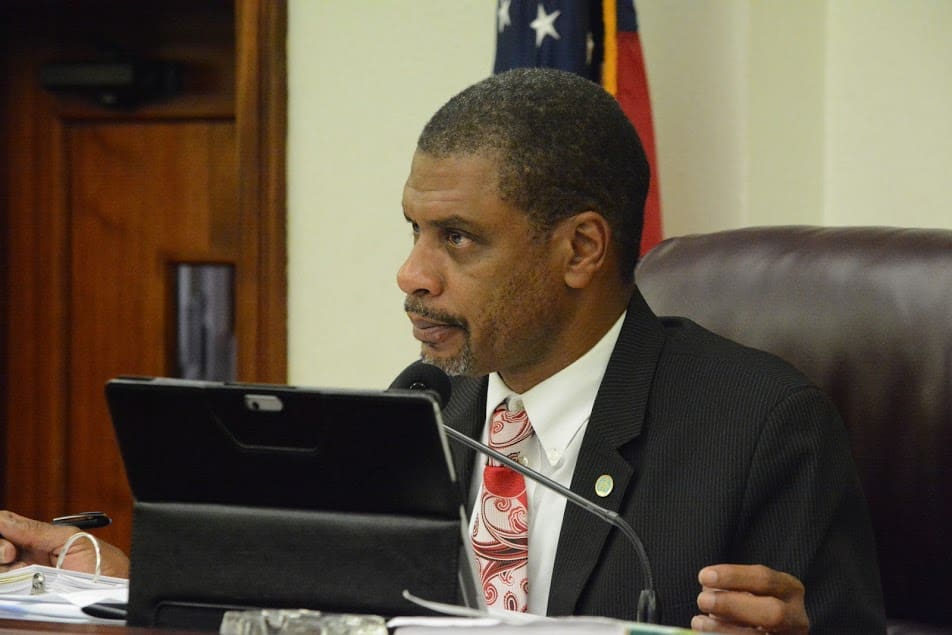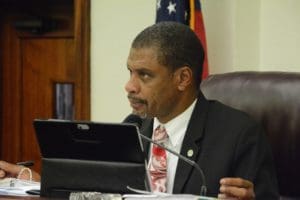 Just under $5 million in tax refunds will be sent out Tuesday, April 24, according to a press release from Finance Commissioner Valdamier Collens.
Approximately 1,500 refund checks will be mailed out totaling $4.95 million, Collens said. About one third of the refunds being sent out are for 2016.
Bureau of Internal Revenue (BIR) Director Marvin Pickering reports that the Mapp-Potter Administration has paid out more than $173.4 million in tax refunds since 2015. At that time, BIR was several years behind in the delivery of refunds.
"I am proud to say we have paid this $173 million in tax refunds without borrowing," Gov. Kenneth E. Mapp said. "I thank the employees of the Bureau of Internal Revenue and the Finance Department for their efforts and community for their patience as we work to ensure every tax refund is paid."
Pickering advises taxpayers who have not received expected tax refunds for tax years 2015 or earlier to contact BIR.
Taxpayers with questions about their tax returns or refunds may contact BIR at 715-1040.