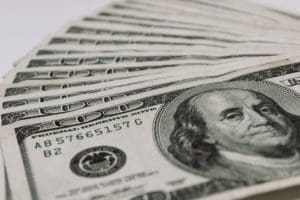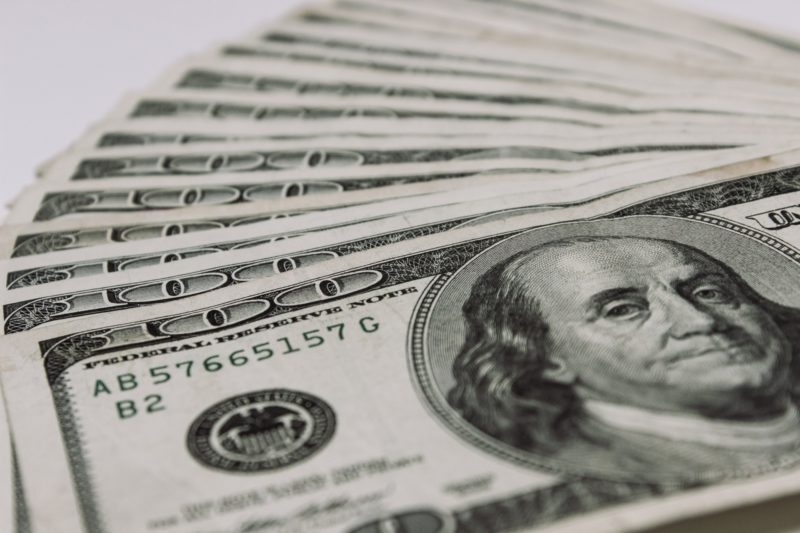 Former Triangle employees who executed a "Release of Claims" in June 2017 in the matter captioned "Government of the Virgin Islands vs. Triangle Construction and Maintenance Inc. SX-11-CV-371," are advised that their settlement checks are available and ready for pick up.
This settlement was coordinated by and between Triangle, the V.I. Department of Labor, the V.I. Department of Justice and Our Virgin Islands Labor Union (OVILU), according to Commissioner of Labor Catherine A. Hendry Esq.
Eligible claimants should visit the V.I. Department of Justice Office, Design Centre Building, 6040 Castle Coakley, Christiansted, St. Croix, between 10 a.m. and 3 p.m., Monday through Friday. All claimants must appear in person with valid identification in order to receive checks. They will be required to execute a release and acknowledgement of receipt.
Off-island claimants must contact the V.I. Department of Justice as soon as is possible at 340-773-0295 to coordinate receipt of settlement proceeds.