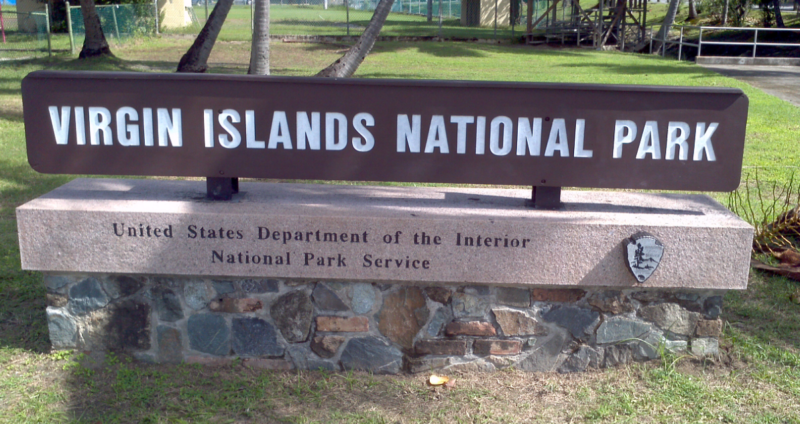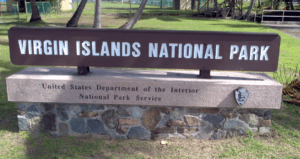 The National Park Service (NPS) has established a new nationwide entrance fee rate structure. Similar parks are grouped into one of four different tiers: Group 1 $7/person, Group 2 $10/person, Group 3 $12/person, and Group 4 $15/person. Christiansted National Historic Site (NHS) has been placed in Group 1.
Starting on Feb. 12, the NPS will increase the entrance fee for Christiansted NHS at Fort Christiansvaern from $3 to $7 per person to bring it in line with other similar national park areas. Entrance fees are not charged to children under 16 years of age. Owners of valid federal passes — such as the Senior Pass, Access Pass and America the Beautiful Annual Passes — NPS volunteers, and the military are admitted free of charge under the established guidelines for those passes. These passes will continue to be available and honored at the park. Entrance fees receipts will grant access to this location for three days.
NPS allows parks to keep 77 percent of the money collected from entrance fees. At Fort Christiansvaern, this revenue is used for historic preservation, repair and maintenance projects. This revenue also helps subsidize the park's interpretive and historical programs to enhance the visitor experience. This additional revenue will enable NPS to keep pace with inflation and other rising costs, and it will fund the many critical historical preservations and public service programs that give the Christiansted NHS one of the highest visitor satisfaction ratings in the National Park System.
If there are any questions, contact the NPS Christiansted NHS at 773-1460.
NPS Christiansted NHS, 2100 Church Street, Christiansted, VI 00820 www.nps.gov/CHRI