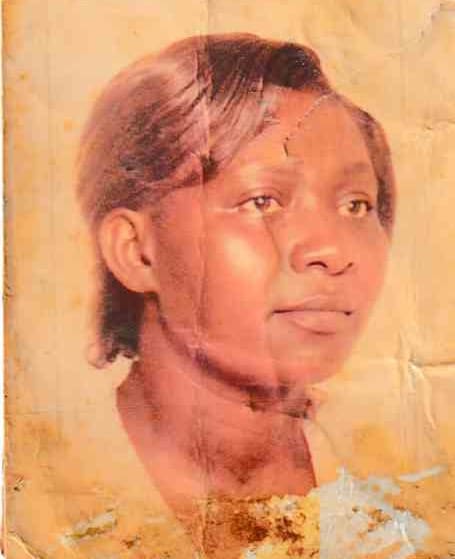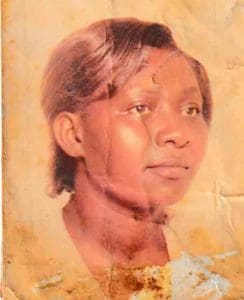 Kathleen lronis Richards, also known as "lone," died on Thursday, Jan. 4. She was 69 years old.
Kathleen was preceded in death by her companion, David "Ted" Bachelor; and parents: Clive and Drucilla King.
She is survived by her children: Charmaine Richards, Basil Richards Jr., Barry Richards, SherryAnn Richards, Rowan Webster, Jeff Bachelor and Davidson Bachelor; grandchildren: Shermaine Henry, Shakelay Higgins-Richards, David Christopher, Sabrina Richards, Jahsaria Bachelor, Alexis Richards, Jahsar Bachelor, Miracle Richards, Heavenly Richards, Jahkayla Bachelor, Jezlahnique Bachelor, Chloe Webster, Kyle Bachelor, Zoe Webster, Jahmoi Bachelor and Messiah Richards.
She is also survived by great-grandchildren: Trenice Grier, Trent Henry, Tiffany Higgins and Jaylen Higgins; daughter-in-law, Jennifer Webster; siblings: Carolie lsaac, Eurilyn Browne, Mavis Browne, lsalyn Athill, Evelyn King, lslyn Dowdye, Ronald King, Nazeene King, Amabelle Williams, Rosebelle Burleigh, Padgett King, Calvin King, Paultine Bridgewater, Emelda King, Menelda King, Janice King and Cicely King; nieces and nephews: Joy King, Faylyn Browne, Worrellyn Charles, Forette Browne, Avery Browne, Shawn King, Ronald King Jr., Etroy King and Philmore Athill; close friends: Paula Melius, Helen Audain and Victoria Baptiste; as well as other family and friends too numerous to mention.
The funeral service will be held on Saturday, Feb. 3, at the Beeston Hill Wesleyan Holiness Church. A viewing will take place at 9 a.m. and tributes at 9:30 a.m. followed by a service beginning at 10 a.m. Interment will be held at Kingshill Cemetery.