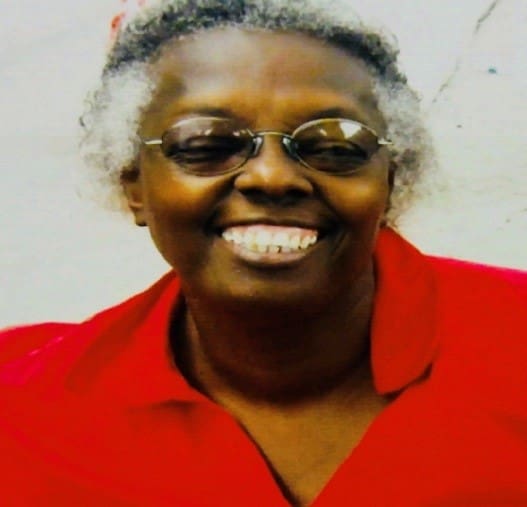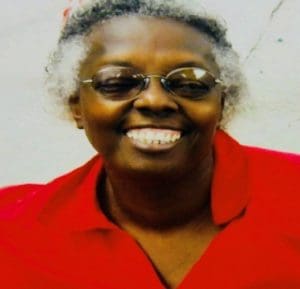 AdaMae Eugenia Williams-Encarnacion was called home to be with her Lord and husband on Dec. 24, 2017, at 10:50 a.m. She was surrounded by her grandchildren: Eikedo and Shante Encarnacion; her niece, LaToya Alexander; and her daughter-in-law, Desiree Sackey at Vitas Hospice Care in Orlando, Fla. She was 73 years old.
Ada is survived by her two sons: Pedro and Miquel Encarnacion; her adopted daughter, Juliet Eastman; brothers: Arnold Williams, Almerick Ricky Petersen and Alva Gregory Nicholas; sisters: Adell Nicholas, Dorothy Williams and Alma Thompson; grandchildren: Eikedo, Pedro III, Shante, Shaleerah, Maquille, Adelita, Nakita and Adira Encarnacion; great-grandchildren: Elyon Encarnacion, Jaelin Towsend Jr., Jahnilah and Jahnyra Forde, Nyalah, Ja'Vanni and Jaymee Taylor. She is also survived by a host of nieces, nephews, cousins and other relatives and friends too numerous to mention.
Her life celebration will take place on Friday, Jan. 26, at 27 Estate Friedensthal Moravian Church Christiansted, St. Croix. The viewing begins at 9 a.m. with the funeral service following at 10 a.m. Interment will take place in the Moravian Cemetery.
Tributes for AdaMae can be sent to adamaetributes@gmail.com