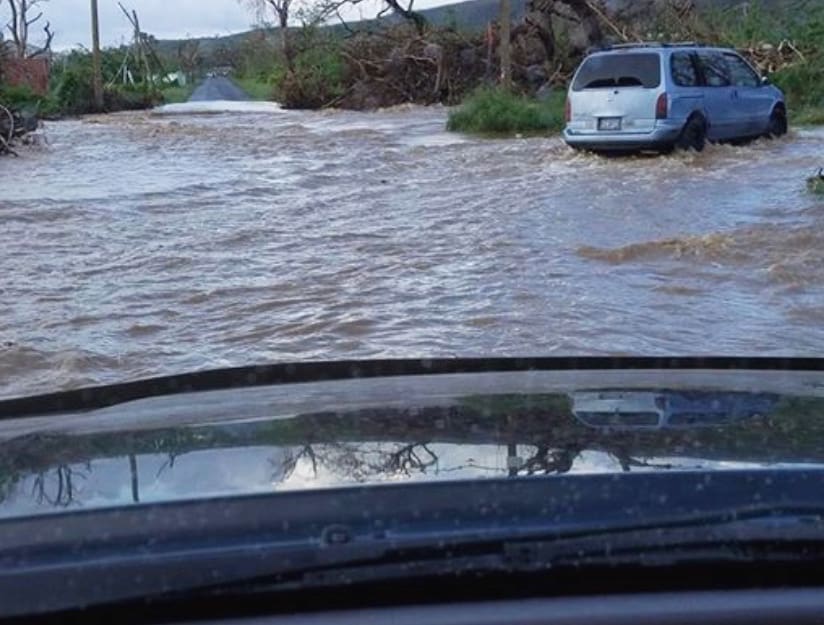 Heavy flooding from rain earlier in the day plagued Grove Place and nearby areas of St. Croix Wednesday. The water continued to rise after the rains ended and the sun came out, according to witnesses.
At 5 p.m. water gushed near the intersection of Grove Place at the Estate Paradise stoplight on Centerline Road, according to St. Croix resident Melody Rames.
Traffic was detoured around parts of Centerline Road due to the flooding, according to Claudine Wiltshire of Castle Burke. The area between Croixville Apartments and the Old Drive Inn was under water to the point where "I thought I wasn't going to make it," Wiltshire said.
The Source also received reports of flooding in Estate La Grange and Mt. Pleasant.
There was no report on the floods from V.I. emergency officials.