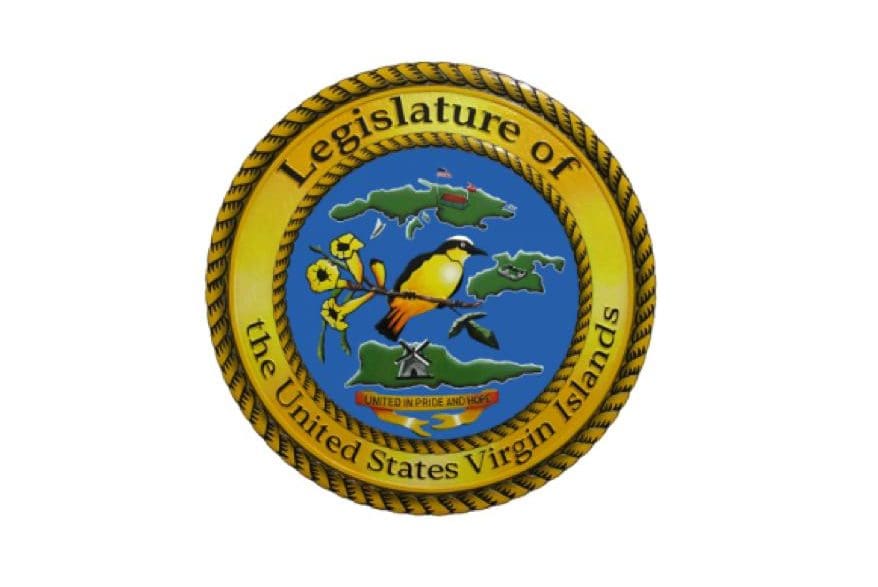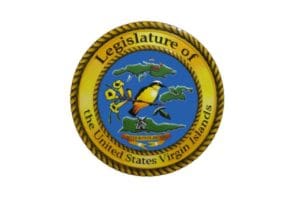 On Friday, the V.I. Legislature will hold its first hearing since Hurricane Irma struck the territory Sept. 6. All the senators will meet in a Committee of the Whole, beginning at 10 a.m. on St. Thomas, to hear testimony regarding the territory's status in the aftermath of Hurricanes Irma and Maria.
The hearing is likely to be long as senators plan to hear from the departments of Health, Human Services, Education and Labor; the territory's two hospitals, the V.I. Territorial Management Authority and the governor's financial team.
No legislation is before the Senate for the day.
Testimony from the governor's financial team will be of particular interest. The Legislature was in the midst of budget hearings, considering Gov. Kenneth Mapp's Fiscal Year 2018 funding recommendations before the storms hit. The territory was already facing a severe budget crunch, with repeated downgrades by credit rating agencies and an inability to borrow to bridge the gap.
To try to balance revenues with expenditures, the Mapp administration put in place limits on overtime and made small cuts across most agencies. It also banked on getting an extra $37.7 million in revenue by more efficient collection of current tax obligations and an aggressive pursuit of delinquent taxes.
How the storms will affect revenues and expenses like overtime is not entirely clear. At an Oct. 5 news conference, Mapp said it may actually increase revenues because consumption increases exponentially after disasters, as people buy materials with which to rebuild.
When consumption increases, gross receipt taxes increase too, Mapp said. Also, rebuilding will create jobs, which will bring revenue to the territory, he said.
On the other side of the ledger, tourism has effectively ceased for the time being, greatly reducing hotel occupancy taxes that typically exceed $20 million in a given year. Worse, large numbers of individuals are currently not working and thousands have left the territory, reducing personal income tax receipts – the single largest source of revenue in the territory's budget.
The governor's long-term economic plan relies heavily on large increases to the number of companies setting up offices in the territory to receive V.I. Economic Development Authority tax breaks. How will the two storms' devastation affect that initiative? The current year budget relies on greatly increased tax collection efforts. Will the V.I. Internal Revenue Bureau and the Office of the Lieutenant Governor be able to follow through on those plans now?
The governor's budget team may shed light on some of these questions Friday.