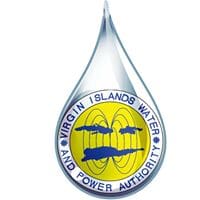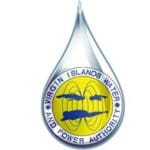 The Virgin Islands Water and Power Authority (WAPA) has issued a Boil Water Advisory for the Estate White Lady area of St. Croix after lab tests taken Oct. 4 of water samples confirmed the presence of e. coli bacteria.
WAPA advises residents of the affected area to bring tap water to a rolling boil, boil for one minute and cool before using. Residents may also use bottled water certified for sale by the U. S Virgin Islands Department of Health. Until further notice, in the affected area, boiled or bottled water should be used for drinking, making ice, washing dishes, brushing teeth and preparing food.
The presence of Escherichia coli (E. coli) bacteria indicates that the water may be contaminated with human or animal wastes. Harmful microbes in these wastes, including E. coli, can cause diarrhea, cramps, nausea, headaches or other symptoms.
These may pose a special health risk for infants, some elderly, and people with severely compromised immune systems. But these symptoms are not just caused by harmful microbes in drinking water. If someone experiences any of these symptoms and they persist, seek medical advice.
WAPA is seeking to remedy this situation by increasing the disinfectant chlorine residual in the areas affected and increasing water pressure throughout the distribution system.
It is likely that residents in the affected area will need to boil water for at least the next three days until this matter has been rectified. The public will be informed when lab tests show that residents of the area no longer need to boil their water supply.