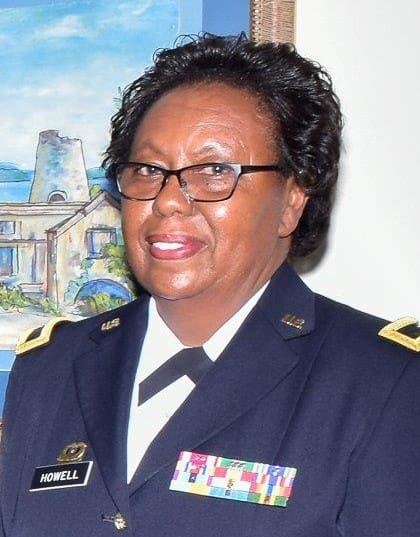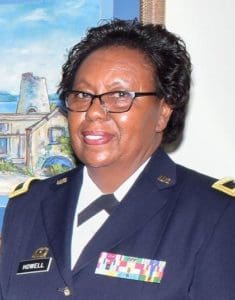 The United States Senate has confirmed Deborah Howell to be the Regular Army rank of brigadier general. She is now adjutant general of the Virgin Islands National Guard (VING). The promotion means that Gen. Howell, should she be called to active military service, would command as a one-star general officer, a grade higher than her rank of colonel at retirement.
Howell has held the rank of brigadier at the state level since being appointed as the territory's adjutant general (TAG) by Gov. Kenneth E. Mapp, who has the authority to assign the rank for that position. It is through a separate process that the U.S. Department of Defense awards general officer rank, however, which is what has happened with the recent action by the U.S. Senate.
Mapp congratulated Gen. Howell on her regular army promotion. He now has the option of assigning her a yet higher VING rank.