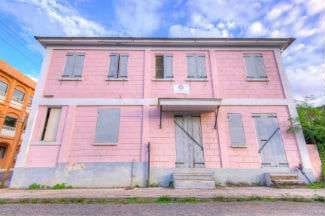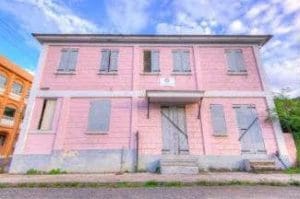 Students who belong to the Project Promise's The Caterpillar Project (TCP) raised more than $1,000 in two weeks for a Chicago-area fundraiser held annually to benefit children with disabilities. The caterpillars raised the money for the Windy City Rubber Ducky Derby, which was held Aug. 3, and the effort was part of the TCP students' monthly community service project.
"Last summer the Chicago area supported our back to school supplies project, and this year we wanted to give back," said Resa O'Reilly, Project Promise founder and president.
The Windy City Rubber Ducky Derby is a signature annual fundraiser benefiting Special Olympics Illinois at which teams purchase and adopt yellow rubber ducks to race down the Chicago River. This year, organizers had a goal of adopting 60,000 rubber duckies, and with the monies raised, the V.I. caterpillars had 270 rubber ducks entered in the Chicago river race. Proceeds from the annual fundraiser will benefit over 22,000 athletes and more than 20,000 young athletes across Illinois.
It cost $5 to adopt a rubber duck, and O'Reilly set a total goal of $450 to be raised by the students. TCP student Vianca Medina was the top fundraiser, collecting $466 for the effort started by the students on July 10. "I'm really proud of our caterpillars for going above and beyond our goal," said O'Reilly.
This summer the caterpillars are also raising money to purchase school supplies for a local student with Down's Syndrome and will be gathering hygiene products and clothing for a local family in need.