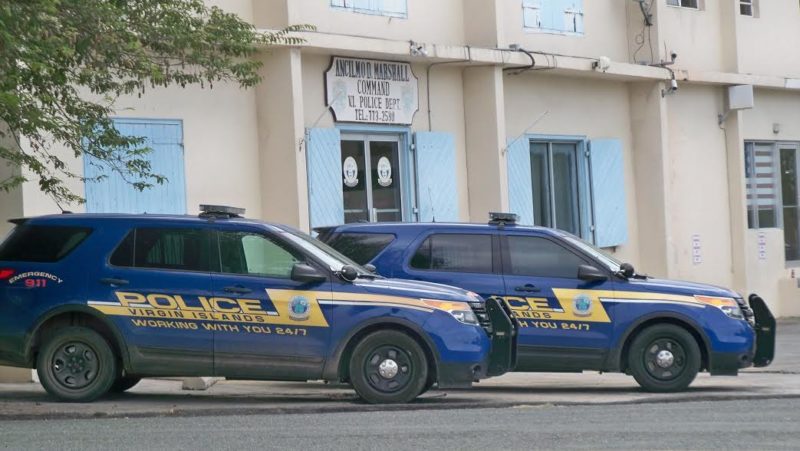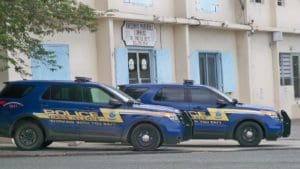 The McDonalds in Golden Rock Shopping Center near Christiansted was burglarized sometime Sunday after closing, according to the V.I. Police Department.
Police are treating it as a third-degree burglary according to VIPD spokesman Glen Dratte.
The 911 call came in at 4:59 a.m. Monday, when an employee was opening up the store and discovered the store had been burglarized. Police responded and searched the area. There are no suspects at present.