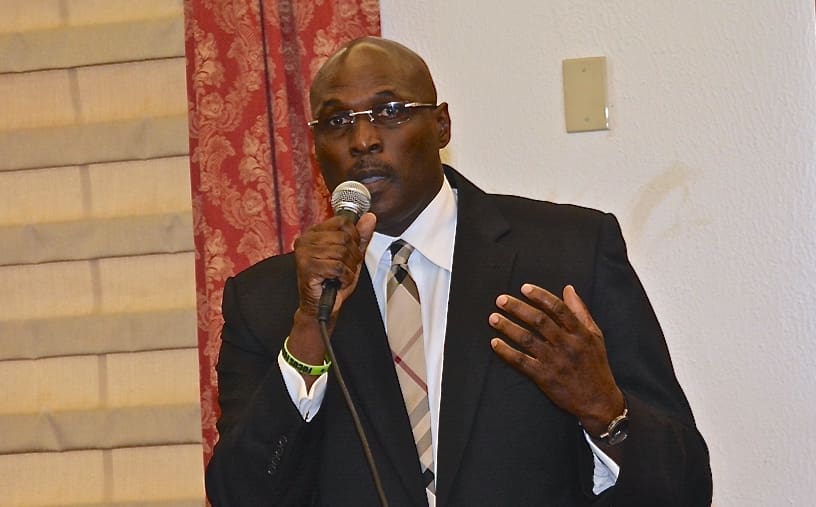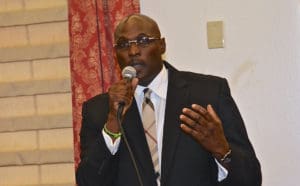 The Division of Licensing and Consumer Affairs will get new power to determine how many tavern liquor licenses are allowed in the historic districts of the territory if legislation approved by the full Senate Wednesday is signed into law.
The measure, sponsored by Sen. Jean Forde (D-STT), also requires DLCA to hold public hearings before granting new licenses.
When the measure was first heard, Forde said the current limit of 75 tavern licenses for Charlotte Amalie "was last amended in 1966, when the V.I. population was 47,500; less than half what it is now." He said there should be limits on licenses but "the Legislature should not be the body that decides how many licenses," and instead the established regulatory agency was better suited to do so.
There was a moratorium on new tavern licenses in the historic districts from 2006 to 2011 but some licenses were issued during that time anyway. Since the moratorium's expiration, the only limit has been the 75 license cap for Charlotte Amalie. But DLCA officials testified there are more than 100 active right now.
Other bills approved Wednesday affected the Government Employee Services Commission, Little League, senior citizen identification cards and more.
One bill pares back the duties of the GESC to just its primary role of negotiating the government health insurance contract, eliminating employee complaint response roles that overlap with other agencies and boards. It renames it and requires one of the members be an insurance broker or agent. Another removes several responsibilities from the board that are unrelated to its main insurance function, reduces the number of members from nine to eight, reduces district-based membership requirements and reduces the quorum from five to four.
When the measures were heard in committee, Sen. Novelle Francis (D-STX), the sponsor of both bills, said that since the Health Insurance Board was created in 1959 and expanded to the GESC in 1962, the Legislature has added statutory responsibilities that more appropriately belong elsewhere.
The Senate also approved a bill to allow any Real-ID compliant identification to take the place of special senior IDs issued by the government. V.I. senior citizens currently get four benefits from the V.I. government: free transportation on VITRAN buses, free tuition at the University of the Virgin Islands, a 50 percent discount on driver's licenses and vehicle registration fees, and a 25 percent discount on any public transportation, including the St. John-St. Thomas ferry. But under current local law seniors need a special senior citizen identification issued by the Department of Human Services to get these benefit.
Senators also approved a $201,500 appropriation from hotel occupancy taxes in the Tourism Advertising Revolving Fund for a regional Little League tournament.
All senators were present except for Sen. Positive Nelson (ICM-STX).