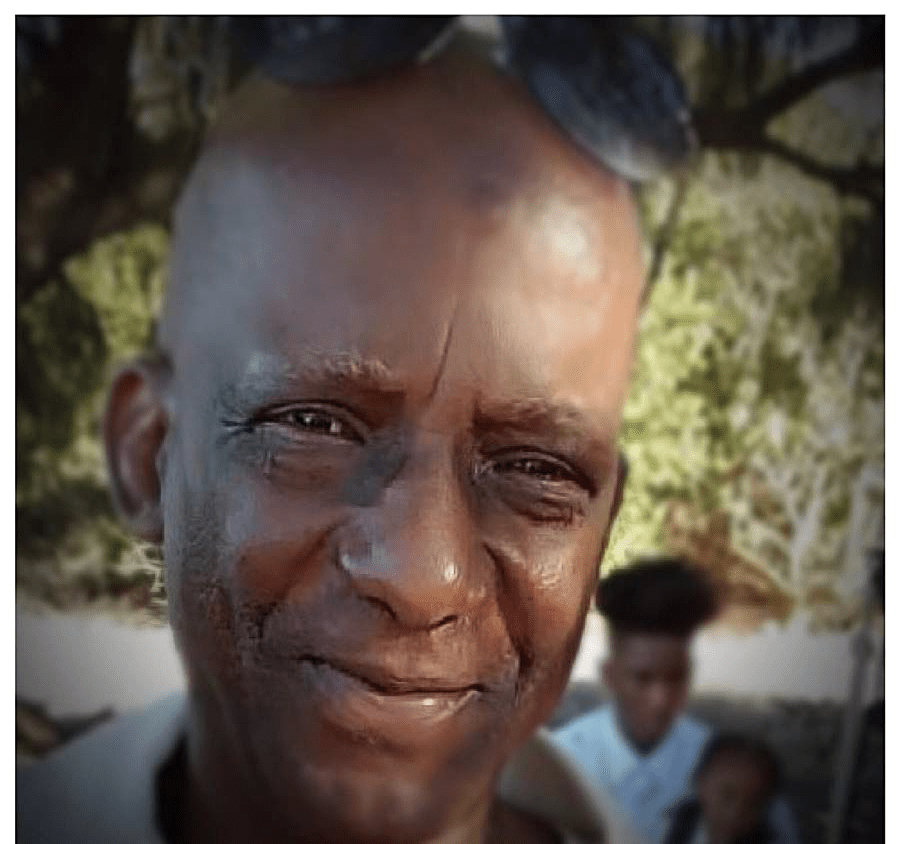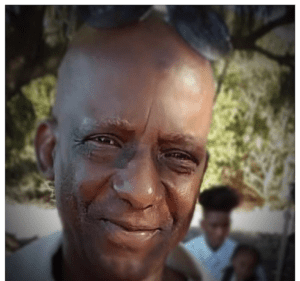 Hugh Lenford Cardinal Huggins, also known as "Max," of Christiansted, St. Croix, died suddenly on March 21. He was 68 years old.
Max was born in Charlestown, Nevis, to the late Mary Elizabeth Huggins and Edgar Maxwell, on Feb. 13, 1949. He attended school in Nevis, and upon graduating, moved to St. Croix to begin what would be a glorious and wonderful life.
He married Fulgencia "Florence" Colon, the love of his life, and together they formed a bond that was unbreakable. This union was blessed with children, a loving family and an extended family that would survive the test of time. He worked as a merchandiser/sales representative for Bellow's International for 32 years.
Max is preceded in death by his stepson, Luis Velasquez.
His beautiful life will forever be cherished in the lives of his wife, Florence; children: Hugh Edward "Eddie" Huggins, Latoya Huggins, Melissa Huggins and Shinique Huggins; stepsons: José "Mong" Velasquez and Rafael "Papo" Ayala; stepdaughter, Dianelee "Diané" Velasquez; 16 grandchildren; and a slew of friends and loved ones too numerous to mention.
Memorials may be given to https://www.gofundme.com/in-memory-of-hugh-max-huggins?utm_source=internal&utm_medium=email&utm_content=cta_button&utm_campaign=upd_n.
The Huggins family extends sincere thanks to its extended family and friends, who have been more than supportive throughout this difficult time.
Visitation will be held from 3-5 p.m., Thursday, March 30, at James Memorial Funeral Home Inc., 4040 Estate La Grande Princesse, Suite 5, Christiansted, St. Croix, USVI 00822.
Funeral services will be held at 10 a.m., Friday, March 31, at Saint John's Episcopal Church, 27 King Street, Christiansted, St. Croix, USVI 00821. Reverend Gibson will be officiating. Burial will follow at Kingshill Cemetery. Arrangements are by James Memorial Funeral Home Inc.