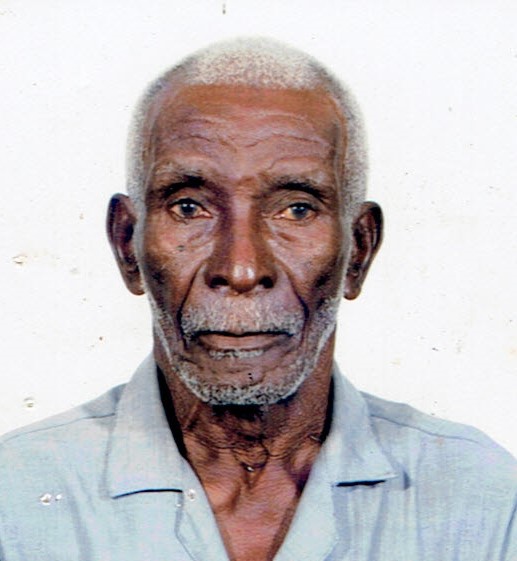 Peter Sidney, also known as "Pops," died on June 1.
He is survived by his children: Magdalene Hippolyte – (cytologist at Victoria Hospital, St. Lucia), Vincent Hippolyte (managing director of Water and Sewerage Company, St. Lucia, and chairman of Saint Lucia Financial Services Regulatory Authority), Lucy Hydra Daniel (nursing care assistant, U.K.), Martin Hippolyte (school principal, St. Lucia), Patricia Hippolyte (administrative secretary, St. Lucia), and Alban Hippolyte (deputy financial controller, U.K.); grandchildren: Yanique Thomas (U.S.), Kishma Daniel (U.K.), Kerschelle (U.K.), Joel Hippolyte (U.K.), Ethan Hippolyte (U.K.), Shobi Hippolyte (U.K.), Noah Hippolyte (U.K.), Tercia Newton (St. Lucia) and Sheree Hippolyte (St. Lucia); and other relatives and friends too numerous to mention.
Family message: We the children and grandchildren mourn the loss of our dad and granddad. We are indeed very thankful to all those who were close to him, and who loved and cared for him during his lifetime. We are particularly grateful to the love and embrace he got from his best friend Mr. Jacob and his family, especially Prudencia. We will always remember this with a deep sense of love, and although we are all far away, it is our sincere hope that as the years come by, we will find opportunities to express our love to you in return. Once again, thank you very much.
A viewing will take place at 9 a.m. and a funeral service at 10 a.m. on Friday, June 17, at St. Ann's Catholic Church, Barren Spot. Interment will follow at Kingshill Cemetery.
Arrangements are entrusted to Divine Funeral Services and Crematory. We own and operate our own crematory. Let us offer you a Dignified Funeral, affordable by all. Tel: 773-0003/fax: 773-3003.