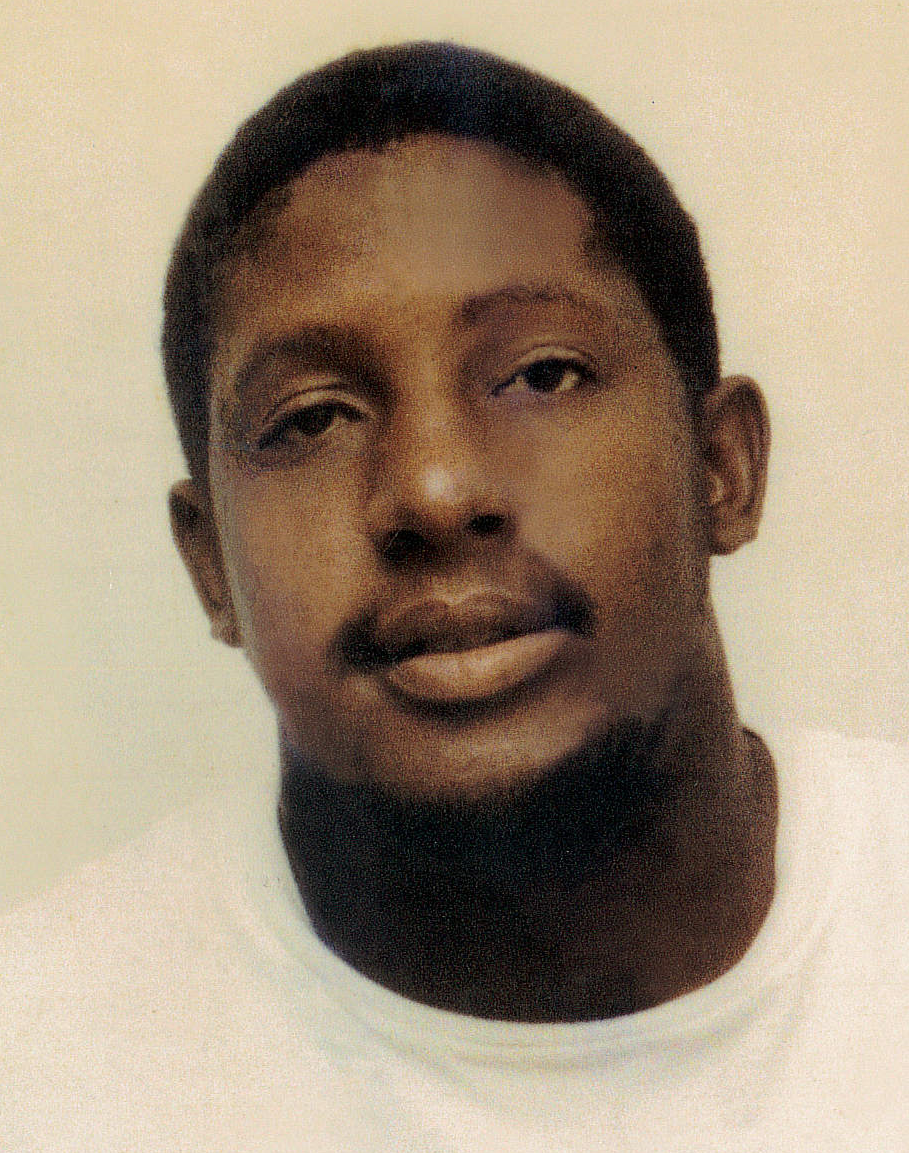 Roy Anthony Hendrickson died on March 20. He was 47 years old.
He is survived by his mother, Alma C. Plaskett-Christensen; stepmother, Debra Hendrickson; father, Roy E. Hendrickson; stepfather, George Christensen; wife, Melanesia O. Encarnacion; daughters: Meshelemiah N.I. and Melanesia N.N.I. Hendrickson; sons: Roy A.R. and Rakem A.I. Hendrickson; granddaughters: Malaysia Holder and Malaya Cruse; sisters: Lydell L. Andreas and Monica Hendrickson; adopted sister, Ella-Mae P. Daniel; brothers: Michael and Darryl Hendrickson; and nieces: La-Nya A. Callwood and Quenisha Hendrickson.
He is also survived by a great nephew, King Hendrickson; aunts: Ann Vicars-Thomas, Mary Aaron-Issac, Celine Plaskett, Marcelline Plaskett-Joseph, Lavern, Maxine, Marcia, Janine, Germaine and Julene Plaskett, Sheryl Jackson and Iris Matthias; great aunt, Theresa Hendrickson-Thomas; uncles: Ciprian Vicars, Leslie Matthias, Terrance, Levinski and Raphael Plaskett, Valdermar Jackson, Tyrone Hendrickson, Edwin Thomas and John Issac; as well as other relatives and friends too numerous to mention.
A viewing will take place at 9:30 a.m. followed by a funeral service at 10:30 a.m. on Tuesday, April 19, at St. Patrick's Catholic Church. Interment will be at Kingshill Cemetery.
All arrangements are by James Memorial Funeral Home Inc.