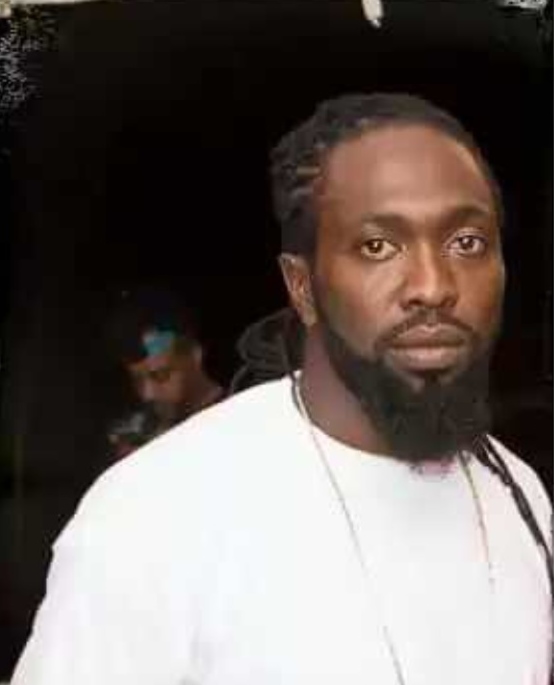 Barnet Uranus Augustin, also known as "Boogla," of Estate Upper Love died on Aug. 2. He was 29 years old.
He is survived by his mother, Priscilla Augustin-Vigilant; father, Elwin Auguste (SLU): grandmother, Eleanor Auguste; daughter, Brielle Agustin; adopted parents: Annorah Gilbert and Bernadette "Queen B" Pringle-Benjamin; sisters: Ewin and Irene Auguste (SLU), Martina Dominique(SLU) and Claudine Auguste (SLU); brothers: Tobias, Jovan and Kewin Augustin, Johnson Auguste(SLU), Vibert Jacob (Atlanta), Chris and Claude Auguste (SLU); nieces: Brennaya Augustin, Melody Cadette, Brenesha Longville, Arianna, Jnalia and Dimond Jacob, Shantel and Luciana Auguste; and nephews: Ja'quan and Jaylen Jacob, Junior and Jonathan Auguste, and NJ Woodly.
He is also survived by aunts: Antonia Joseph, Melvina Augustin, Marilyn Antoine, Bibina Modeste, Shina Auguste, Linda Scanterberry, Barbara Auguste, Percise, Juliana Samuel and Sheena William; uncles: Marshell Augustin, Titus Augustin, Joseph, Keith and Eustace Auguste, Joseph (Scrubbie) Nicholas, Chad Auguste, Linus, Felix Joseph and Felton Antoine; sisters-in-law: Brenda Lionel-Augustin and Shekima Jacob; and godparents: Aucila Joseph and Jopeh Auguste.
Other survivors include special friends: Chad, Sabira, Natasha, Allison, Annaton, Alston "Mashup," Hillaire, Davie "Nasty," Max "Sneakypeek," Kareem "Redz," Kenneth, Gerard Luz James II, Thema, Oakland Benta and family, Jacinta Gussie and family, John Samuel and family, Frederick Carter, Felix and family, Martina and family, Akil, Winsbut, Cosmos, Alvin, Anthony, Ivan, Dwayne, Kenilus, Fries, Kerrilse, Louisa, Jose, Moses and family, Delia, Fishermen By Kmart West, the Gidharry family, Macouba, the Fatal family and George; cousins and other relatives: Juliet, Leon, Lloyd, Scott, Luander, Nadis, Briana, Shana, Malinda, John (Cruzan), Gloria, Leopher, Mayra, Linus, Slyvester, Keran, Darnley, James, Tamara, Sharon, Melissa, Sherryann, Juliemar, James Jr. and Rachael; as well as other relatives and friends too numerous to mention.
A viewing will take place at 10 a.m. followed by a funeral service at 11 a.m. on Friday, Aug. 21, at Calvary Baptist Church. Interment will be at Kingshill Cemetery.
All arrangements are by James Memorial Funeral Home Inc.