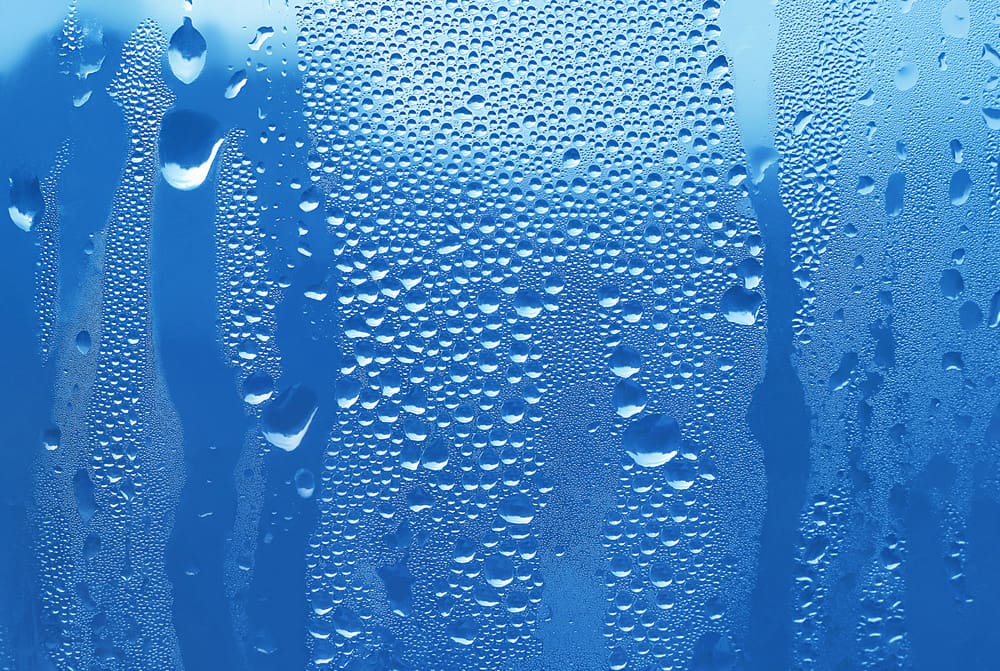 If you live in a region with a tropical environment, your home is more likely to have higher humidity. High humidity inside your home is uncomfortable, yes, but it's dangerous as well—it can lead to mold, bacteria, and more. Sure, you may see visible condensation (this is bad news), but you can't always gauge the humidity levels through simple observation. But, if you do see visual signs, smell terrible odors, or feel sticky inside your home, your humidity levels are probably to blame. Here are some of our top tips regarding how to reduce humidity in your home.
Proper Ventilation
Proper ventilation is the best way to lower humidity in your home. Your bathroom and kitchen experience the most moisture, as your home traps hot air and steam before sending them outside. Therefore, you'll need to invest in a good exhaust fan that circulates the air and increases airflow. While you may feel tempted to turn the fan off after you shower or cook, keep it on a little longer to ensure all heat dissipates and vents outdoors. Ensure fans work correctly, so they can efficiently move the air around.
If you need to, you can always crack a window open—leaving one ajar for just ten minutes or so can bring outdoor air into your living space and balance the humidity levels.
Air Conditioners
An air conditioner allows you to bring cool air into your home while stripping the moisture out of it. Make sure your AC unit runs properly, so you can receive maximum benefits. Keep air conditioner lines and pans clear, and replace the air filter as necessary.
Dehumidifiers
Exceptional for small areas, these remove any excess moisture from the air. As you might have guessed from the name, a dehumidifier is an easy and effective way to reduce humidity. One of the perks of a dehumidifier is that you'll use your air conditioner less; a dehumidifier reduces an AC unit's workload.
Better Insulation
Insulation keeps your home at a consistent temperature, preventing humidity and moisture fluctuations. You'll need to make sure there are no cracks in your foundation walls—if there are, make sure experts repair them.
Additionally, leaking pipes increase moisture levels (they're also quite dangerous), so have your local professional fix these as well (if you have any, of course). Even if your pipes have a minor leak, the condensation that collects on uninsulated pipes still evaporates into the air.
The Benefits of Lower Humidity In Homes
Once you realize how to reduce humidity in your home, you'll soon reap the benefits. Two awesome benefits include:
– Better sleep – Too much humidity can disrupt your sleep.
– Improved air quality – Less pollutants from humidity means cleaner, fresher air.
These two benefits alone can improve your overall happiness. Don't let wet air weigh you down. If you want to lower humidity in your home and keep your home between the ideal 30 and 50 percent range, use our tips!