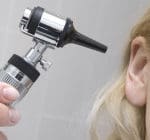 Virgin Islands Ear, Nose & Throat will be reopening and seeing patients on St. Thomas and St. Croix.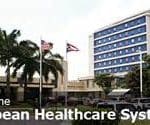 In addition to the hotline, relatives also have the option of contacting the VA Caribbean Healthcare System by e-mail.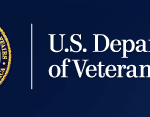 Due to anticipated severe weather associated with the storm, the operating status of the VA Caribbean Healthcare System has been modified.
FHC expects to resume service on Thursday, Sept. 21.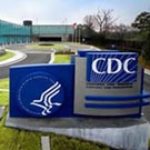 There are many potential public health and safety concerns after hurricane impact. Many injuries and illnesses from hurricanes and floods occur during the response and recovery phases.
The following is information from the Center for Disease Control (CDC) about what to do after a hurricane.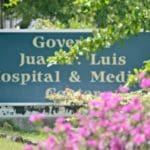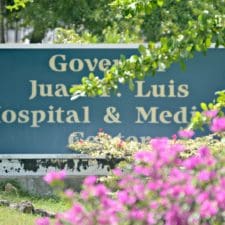 The Virgin Islands Department of Agriculture (VIDOA) will partner with the Juan F. Luis Hospital and Medical Center to form the "Farm to Hospital Program" (FTH) to facilitate and promote the sale of Virgin Islands' grown farm products to hospitals.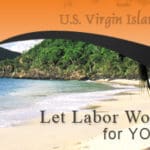 The Department of Labor family congratulates the 23 participants who have successfully completed their training in the online MEDCERTS Healthcare and IT training programs.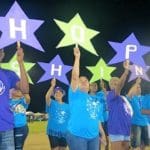 Relay For Life is the biggest annual fundraiser for American Cancer Society. It is a community event, led by passionate volunteers and supported by a small staff.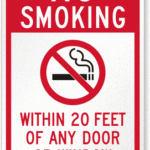 Tobacco products and tobacco smoke contain many harmful chemicals such as acetone, ammonia, arsenic, benzene, cadmium, formaldehyde, lead, mercury and nicotine.