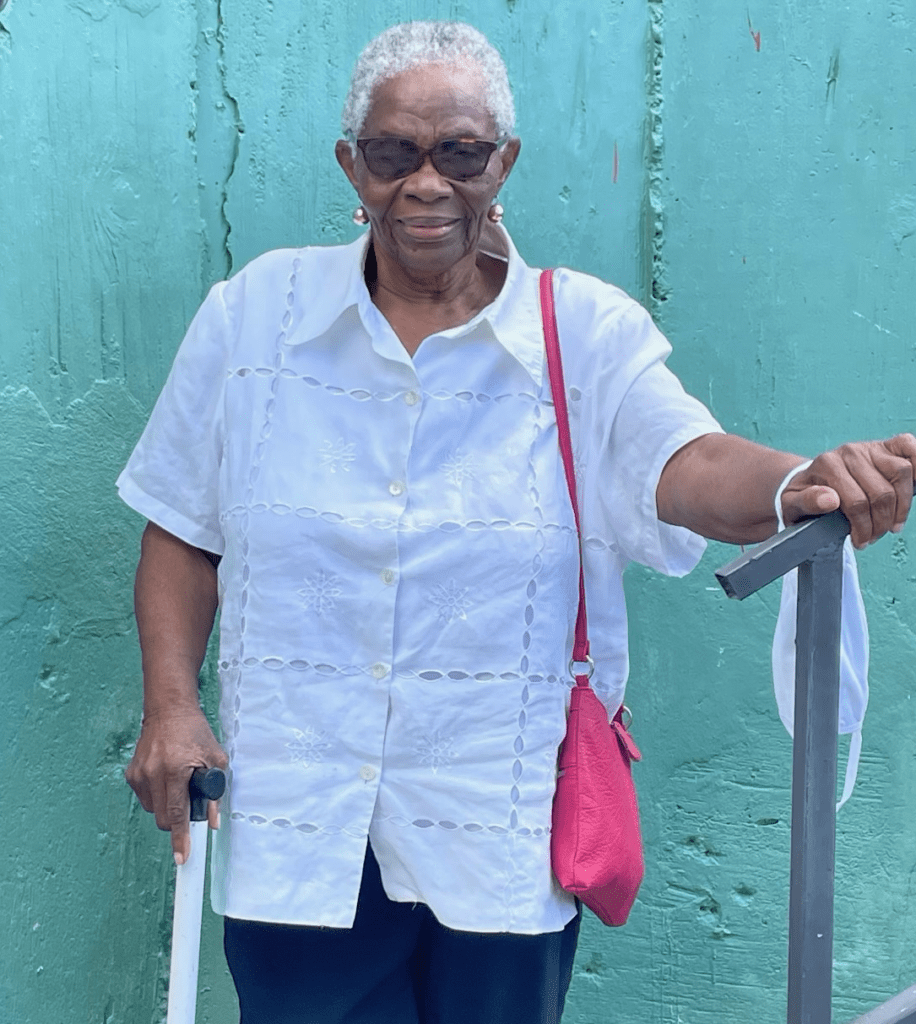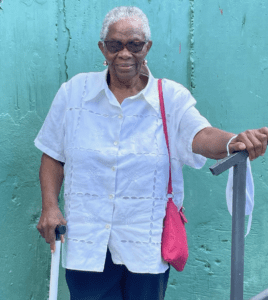 It is with extremely great sadness that the family of Maitland A. Wattley, known to many as "Mommy Grace," who was a beloved mother, grandmother, great-grandmother and friend, died at her home on Sept. 13, at the age of 83.
Grace was preceded in death by her husband, Oris Wattley of 61 years.
She is survived by her children: Bernice Roberts (Edwin), Thora Ephraim, R. Nicky Wattley and Jacqueline Wattley-Gary (Christopher); eight grandchildren: Nedra Ephraim, Latisha Smith-Mosby (John), Lataniah Smith, Rae Roberts, Edwin Roberts III, Ahkeebo Roberts, Theron DeCastro and C. Jaeden Gary; four great-grandchildren: Naiya Grace Harris, Shiloh Calixte, Jalen Mosby and Nova DeCastro.
The first viewing will be held from 4-6 p.m., Wednesday, Sept. 27, at Blyden Memorial Chapel.  The celebration of life will be held on Thursday, Sept. 28, at Holy Family Catholic Church. The second viewing will begin at 9 a.m. with a service to follow at 10 a.m. Interment will be at Eastern Cemetery.
Expressions of sympathy to the family may be made online at www.turnbullsfuneralhomevi.com.