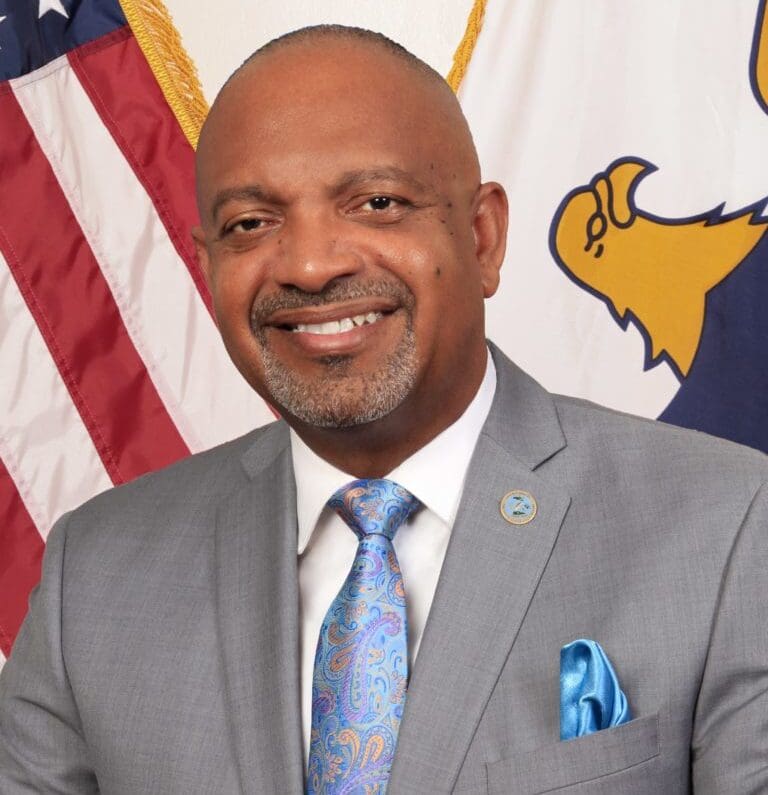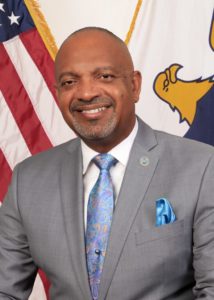 Lt. Gov. Tregenza A. Roach Esq. reminds the public that the grace period for the payment of 2023 property taxes has expired.  Property owners are urged to start an installment payment plan if unable to pay all delinquencies.  A 15% deposit of the total due is required to start a payment plan on any parcel.
Property parcels that are delinquent but in current payment status with an installment payment plan will not be forwarded for final collection activity.  Additionally, property parcels that are involved in probate must be registered with the Office of the Tax Collector to be exempt from final collection activity.  Please forward a copy of probate orders signed by the magistrate judge to the Office of the Tax Collector.
A property tax auction sale is being prepared for the St. Thomas – St. John District; the dates and venue will be announced in October.  Once the property auction list is published, any property parcel appearing on the list must pay the total of all taxes, interest, penalties and fees if the person wants to be removed from the process.  Upon publication of the property auction list, payment plans will no longer be allowed for properties that are so published.
Payment plans may be started and maintained online at https://propertytax.vi.gov or in person at the Office of the Tax Collector in the St. Thomas/St. John or St. Croix districts. Payment of property taxes does not confer ownership rights to the payor.  For more details, contact the Office of the Tax Collector at 774-2991.