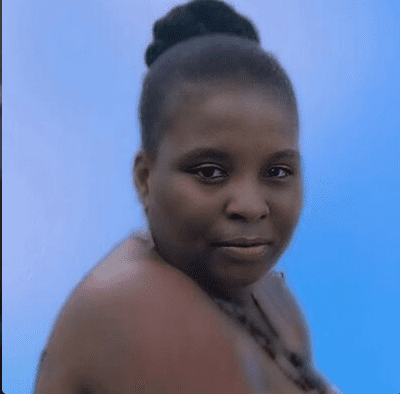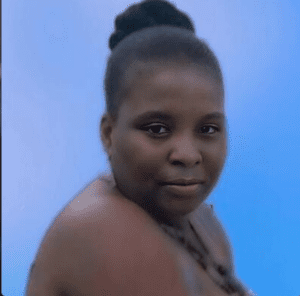 Liliana Henry died on May 6.
She is survived by her mother, Liliane Henry; children: Henry Chidnalie, Henry Schnaider, Henry Robinson, Nelson Jamal Charleverin; brothers: Wanito Henry and family, Wagler Henry and family, and Wanecer Henry and family; and sisters: France Marie Henry and family, and Missoule Fenelon family; Aunt Louisiane Henry.
She is also survived by cousins: Yvette and family, Wilson and family, Maurice and family, Jean Bernard and family, Deniese and family, Olinpcia and family, Rosemène and family, Noula, Sonel, Beatrice Yvna, Patrick and family, Ernso, Maxo, Evelyn and family.
Other survivors include nieces and nephews: Jean Wilson Henry, Wensley Henry, Davidson Henry, Kimberling Henry, Shenaya Henry, Wensley Henry, Johanna Henry, Ysenia Lily Star Henry, Waderveson Henry, Shyneilene Henry, Jerika Sylvain Naika, Henry Kerliny Edward, Nehissa Henry, Floreson Martial, Berlandine Elasmé and San Diana Elasmé.
The viewing will be held at 9 a.m. followed by a funeral service at 10 a.m., Saturday, May 13, at Turnbull's Funeral Home. Interment will be private.
Funeral arrangements were made by Turnbull's Funeral Home and Crematory Services.