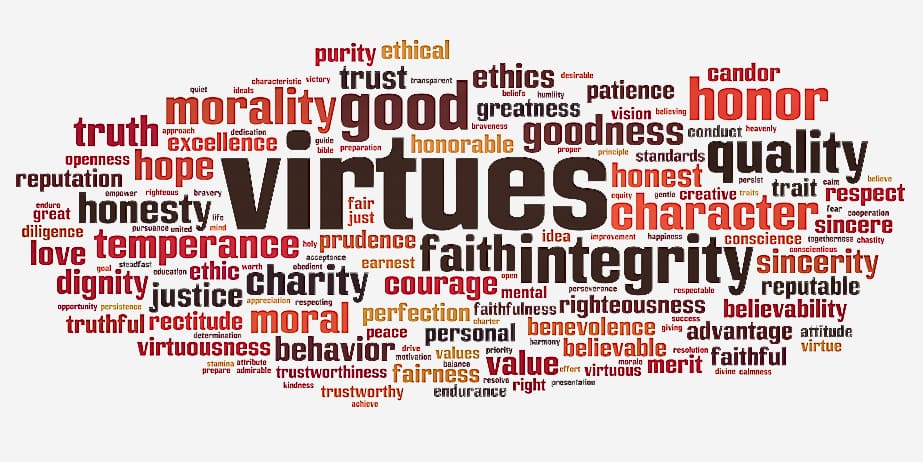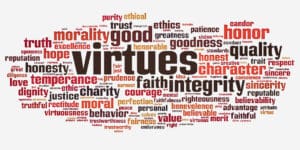 Virtue of the Week focuses on building peaceful and caring communities through understanding and fostering the practice of virtues. The Source supports the Virtues Project and will publish one virtue developed by the project each week.
Service
Using our gifts to be of service is the fullest expression of our lives. Each day, we find a multitude of ways to be useful. Whatever we may achieve, the quality of our own life comes from the quality of our contribution. First and foremost we serve our loved ones. We notice what others need, discover their wishes, and respond helpfully, We don't wait to be asked. A spirit of service invests whatever we do with excellence. We give our very best effort. People who want to be of service can change the world.
Quote: 'Everybody can be great…because anybody can serve. You don't have to have a college degree to serve…You only need a heart full of grace. A soul generated by love.' — Rev. Martin Luther King Jr.
The Practice of Service
I look for opportunities to be useful.
I work with wholehearted enthusiasm.
I do thoughtful things for my family and friends.
I don't wait to be asked when something needs doing.
I give freely of my time and attention.
I use my gifts to make a difference in the world.
I am thankful for the gift of Service. It makes my life a prayer.
What opportunities are there to be of service in your community?
How do you serve your loved ones?
When was the last time you gave freely of your time and attention? What was the result?
What can wholehearted enthusiasm look like as we deepen our social justice work?
Virtues Matter was started by a passionate wife-husband team of social entrepreneurs seeking to positively uplift as many lives as possible. We aim to inspire and empower, build capacity, strengthen relationships, and help everyone lead lives of passion and purpose.
Virtues Matter believes in a world where people are committed to kindness and respect, strive to be their best, and live with hope, courage, and in unity. We built the Virtues Cards mobile app, an interactive personal and team development tool, to help people identify and develop key virtues skills. We also offer dynamic workshops, online training, and customized programs to help people cultivate these positive qualities of character. To learn more, visit www.virtuesmatter.org