Felicia Neale, a United States Air Force veteran, made history in March 2022 when she became the first woman and the first African American appointed as the National President of the Association of Civilian Technicians (ACT).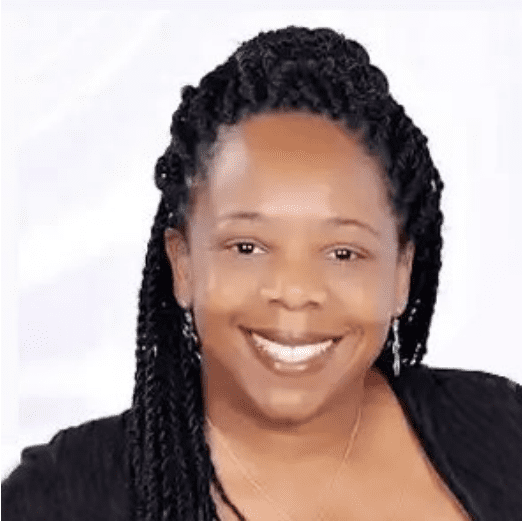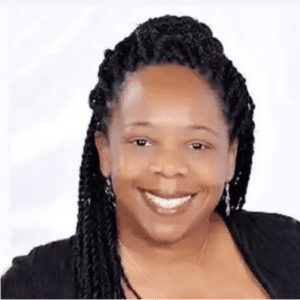 Neale also holds the position of Visual Information Manager for the Virgin Islands National Guard while simultaneously leading the local ACT chapter since 2017. In her role, Neale and her team play an important role in the onboarding of new technicians helping them to understand the values and mission of ACT while educating these individuals on how the organization aims to make the workplace a better equitable environment for employees and advocate for their rights.
Upon celebrating her one-year anniversary as the national chapter president, Neale expressed immense pride in her accomplishment, stating, "As we celebrate Women's History Month and yet another milestone for outstanding women serving in and for the military, I am extremely proud to have achieved this position."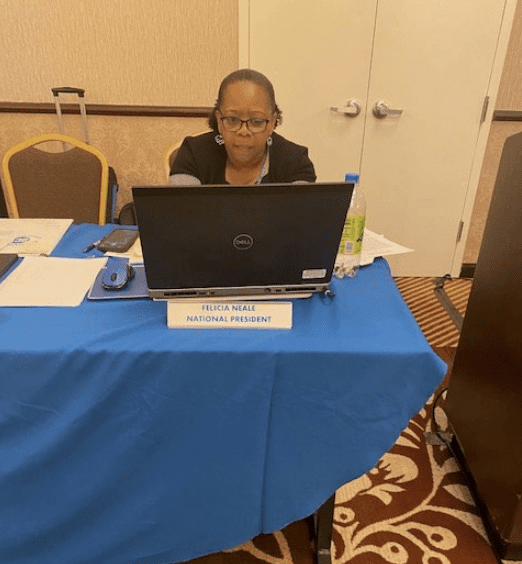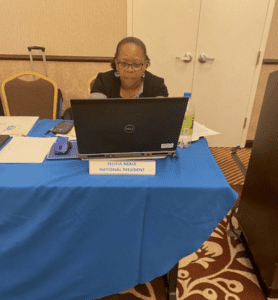 Maj. Gen. Kodjo Knox-Limbacker, the adjutant general of the Virgin Islands National Guard, commented on Neale's appointment, saying, "Her selection as the first woman and African American to serve as the ACT National President during Women's History Month is most fitting. Her commitment to excellence, selfless service, and advocacy for others will serve her well in her new position of leadership at a national level."
Neale's goal is to continue fighting for technicians, ensuring their voices are heard at the congressional level and advocating for changes to be included in the National Defense Authorization Act.
Established in 1960, ACT has worked for National Guard Technicians since before they had an official identity and has been working for Title 5 Federal Employees since 1975. ACT represents title 32 Army and Air National Guard technicians and has chapters in 43 states, the Virgin Islands, Puerto Rico, and the District of Columbia. ACT is the 4th largest Union in the Department of Defense, representing Title 5 and Title 32 Federal Employees.
The ACT elects a new president every four years. Neale's term ends in 2025.
For more information on the ACT, please visit their website at www.chooseact.com.