Andrew Fahie is meeting all his bail requirements and is right where he is supposed to be, the former British Virgin Islands premier's lawyer said Wednesday.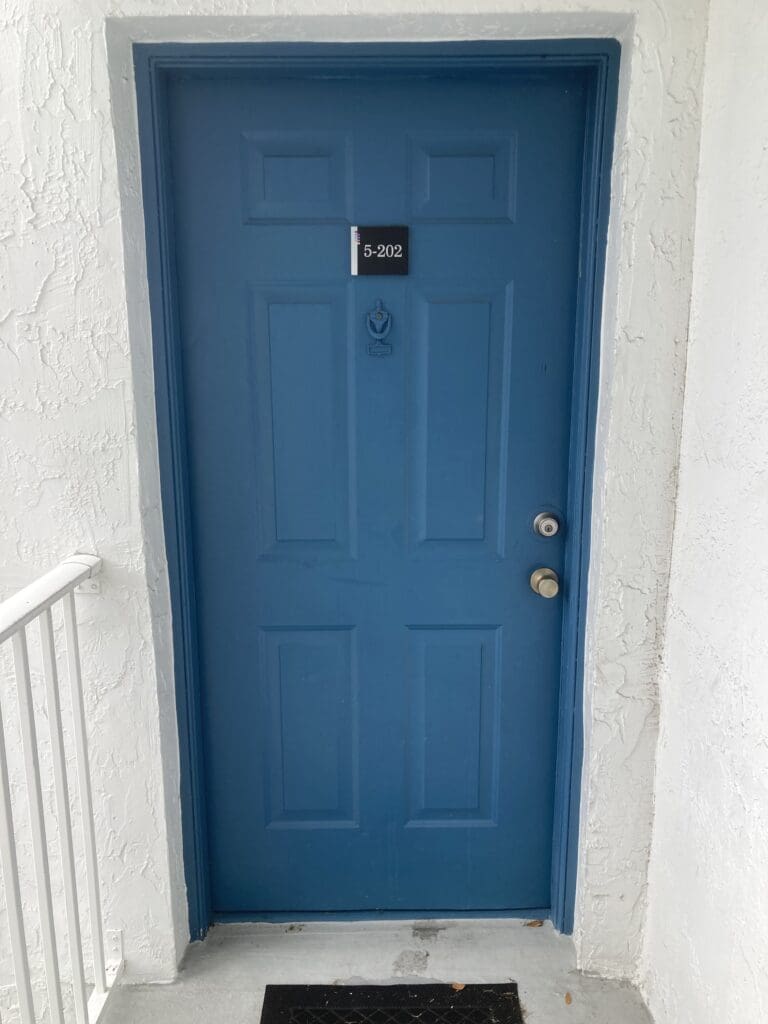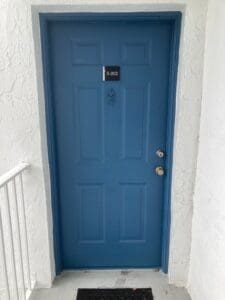 No one answered the door Saturday at the Miami apartment listed on Fahie's court documents. The area was quiet, the lights were out, and a neighbor said they had no knowledge of anyone living in the second-floor flat.
But Theresa Van Vliet, the attorney defending Fahie from cocaine smuggling and money laundering charges, said in an email to the Source Wednesday that the neighbor was wrong. Fahie was home and had no obligation to answer the door, she said.
"Regardless of the fact that the occupants do not answer the door (something which hardly equates with non-residency) and the unidentified neighbors [sic] erroneous supposition, my client continues to scrupulously adhere to his conditions of bond," Van Vliet wrote. "Any suggestion to the contrary is flatly false and should be immediately retracted."
The Source article published Tuesday did not suggest Fahie was not where he was supposed to be but did question whether he had perhaps been moved to another location.
Prosecutors have said Fahie was eager to work with drug cartels and terrorist organizations and had allegedly bragged on secretly-recorded audio tape about years of criminal activity, including partnerships with notorious smugglers. At one point, Fahie allegedly offered to help illegally import firearms through the British overseas territory.
Fahie's April 2022 arrest for allegedly offering to make Tortola a major through point for cocaine smuggling to the U.S. mainland came after stepping off a private plane at a Miami-area airport after allegedly inspecting would-be drug money. He quickly claimed immunity from prosecution as the BVI's head of state but received none.
A day after the arrest, the United Kingdom government released a report recommending direct control of the BVI by London, dissolving local government, and launching a full investigation of probable corruption. Local protests broke out and the House of Assembly speaker, Julian Willock, resigned. Willock was later questioned on possible human trafficking charges.
Fahie, 52, made bail in June. Judge Kathleen M. Williams ordered Fahie not to leave his daughters' apartment and wear a GPS ankle monitor. He and his immediate family also had to surrender their passports. The trial is expected to start in July.