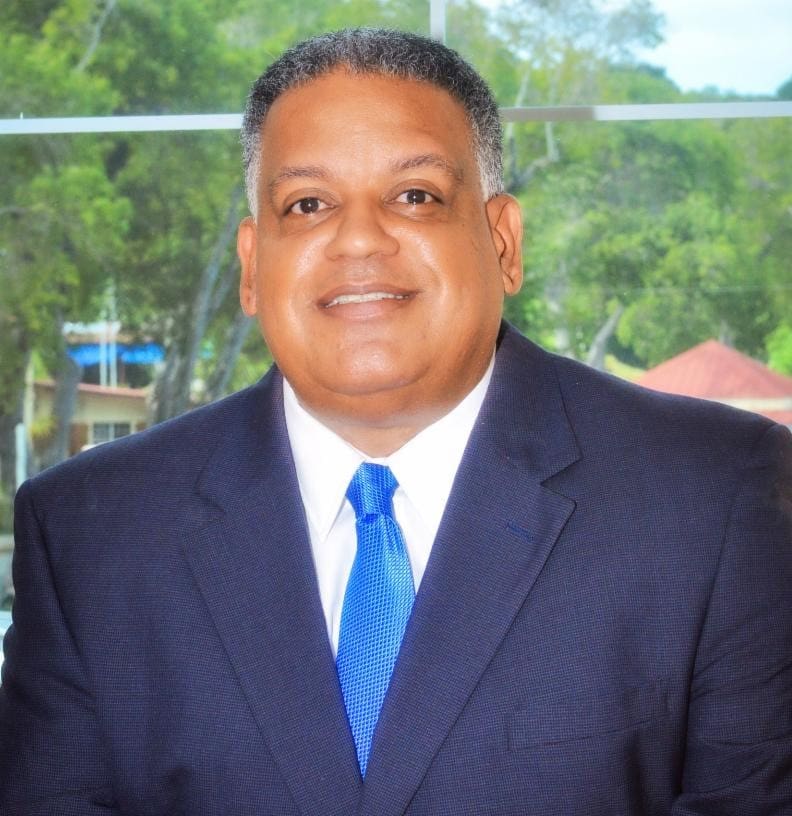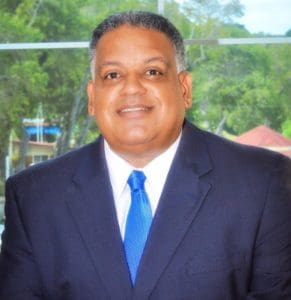 The U.S. Virgin Islands (USVI), comprising St. Thomas, St. Croix and St John, is offering its travel advisors a new rewards and incentive program to express thanks for their hard work and loyalty and to offer incentives for them to consider booking USVI for their clients.
The Virgin Islands Commissioner of Tourism Joseph Boschulte said, "The travel advisory community played a vital role in USVI's success during the pandemic, and this new program is meant to reward their efforts and cement those terrific relationships as well as build avenues for new advisors with incentives to book the USVI. It's a proactive way to stay connected to the travel advisory community and build lasting relationships."
Already the program looks to be successful as there are already 62 bookings registered since Dec. 1, and almost 300 travel advisors have signed up for the program. The rewards and incentives are found online at www.USVIRewards.com.
Advisors can redeem points for merchandise in the store and some of the awards will have a cultural connection with the USVI. There will be opportunities to win spots on the USVI's familiarization (FAM) trips as well as hotel nights at participating hotels.