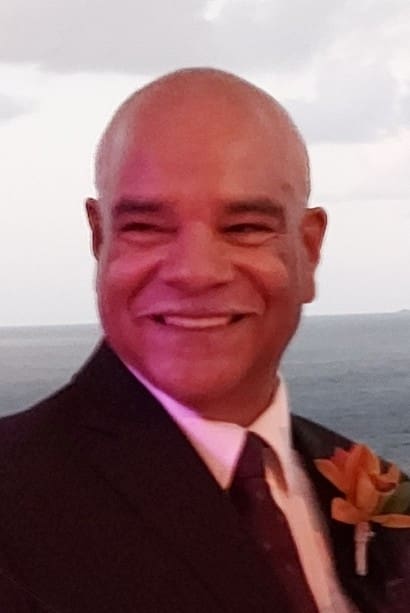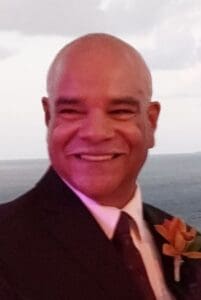 Michael F. George died on Jan. 2.
A viewing will be held from 4-6 p.m., Wednesday, Jan. 18, at Turnbull's Funeral Home. Interment will be at Catholic Cemetery of Natchitoches.
He was predeceased by his father, Horace Raymond George; and brother, Gregory Harold George.
He leaves to honor and celebrate his memory: a loving family, loyal friends and thankful communities where he lived.
He is mourned by his mother, Audrey Mae Chevalier George; his beloved children: Michelle Rene George (Lisa Weber and daughter Toni) and Michael Ray (Kelly) George; his siblings: Gary Raymond (Patricia) George, Janice Marie Yeboa George and Mark Joseph George; nieces and nephews: Alexander, Daniel, Michelle Imani, Rachelle, Chloe, Dalton (preceded in death), Peter, Grace, Mikayla and Halle; grandnieces and nephews: Damien, Dominic, Loralyn and Stanley; and a great host of relatives and friends.
Funeral arrangements are by Turnbull's Funeral Home and Crematory Services.