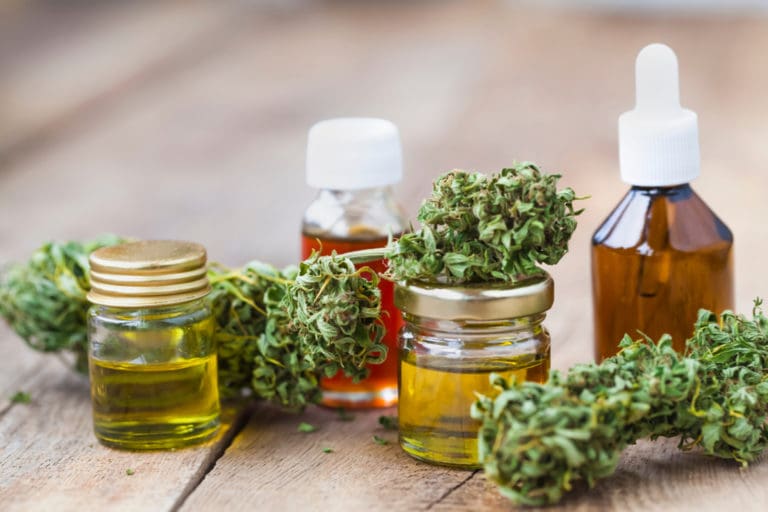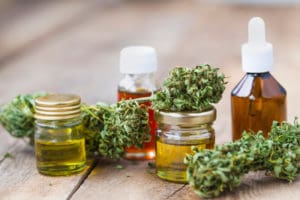 The Elevate Island Wellness Dispensary will hold its official grand opening on St. Thomas on Wednesday, Jan. 11. Elevate Island is committed to providing high-quality, hand-selected cannabis products to all residents and tourists of the U.S. Virgin Islands.
The dispensary aims to offer a diverse range of hemp-derived cannabinoids, which are Farm Bill compliant, including THC, CBD, CBN, CBC, CBG, THCP, THCO and so much more. Products include smokable flowers, edibles, concentrates, vaporizers, tinctures, topicals, rubs and accessories.
Harout "Flow" Yerganian, founder and director of Elevate Island Wellness Dispensary, was introduced to holistic modalities such as yoga, supplements and cannabis after being diagnosed with Hodgkin's lymphoma cancer. His experience with the diagnosis, anxiety and trauma inspired him to provide a full range of wellness accessibility to others. Elevate Island's mission is to improve the quality of life of V.I. local community and tourists by promoting holistic well-being, whether medical or recreational.
"I know not everyone wants or needs every medicine," Harout said, "but I believe everyone should have the legal right to access every medicine."
Harout found his peace after consuming plant and fungi medicine that helped him finally receive the relief he needed. He assists every Elevate Island customer with his expertise in selecting products that fit their unique needs, taking the time to discuss, educate and engage every step of the way, using an individual-focused approach.
Elevate Island is expanding its offerings shortly with the next step being the addition of the wellness center, which includes but is not limited to yoga, meditation, sound healing, a sensory deprivation float tank and cryotherapy.
Elevate Island Wellness Dispensary is open seven days a week with varying hours in Red Hook, St. Thomas, across the parking lot from Moe's Fresh Market. Residents, tourists, and the "Canna-Curious" are welcome to stop by and say "HIGH."
"Bringing Elevate Island from concept to reality would have been impossible without our community's physical, emotional, and financial support," Harout says. "My gratitude is as deep as the ocean, and I hope to continue helping people feel human."
Visit www.elevateisland.com for more information on Elevate Island Wellness Dispensary hours, services, and products.