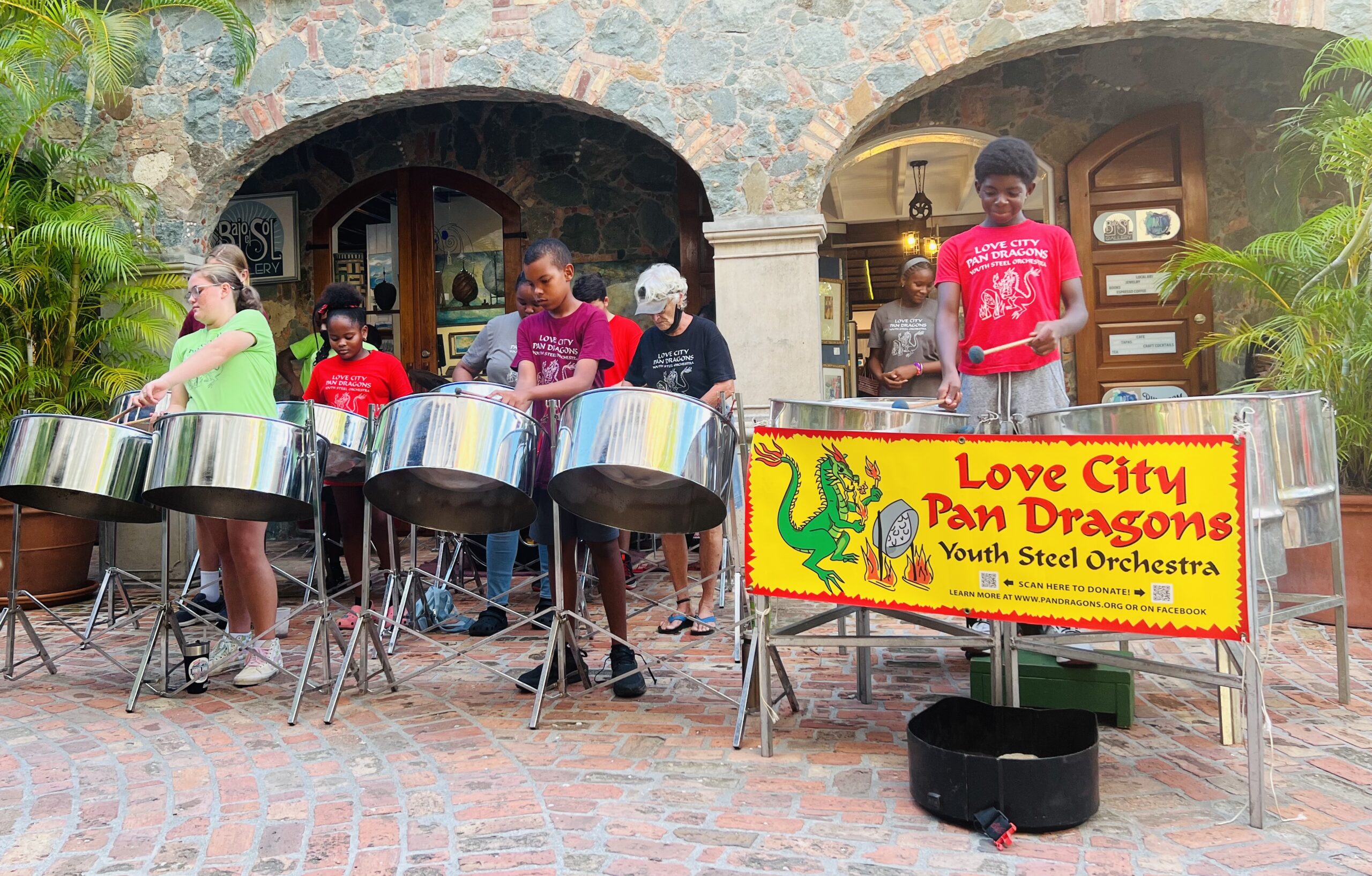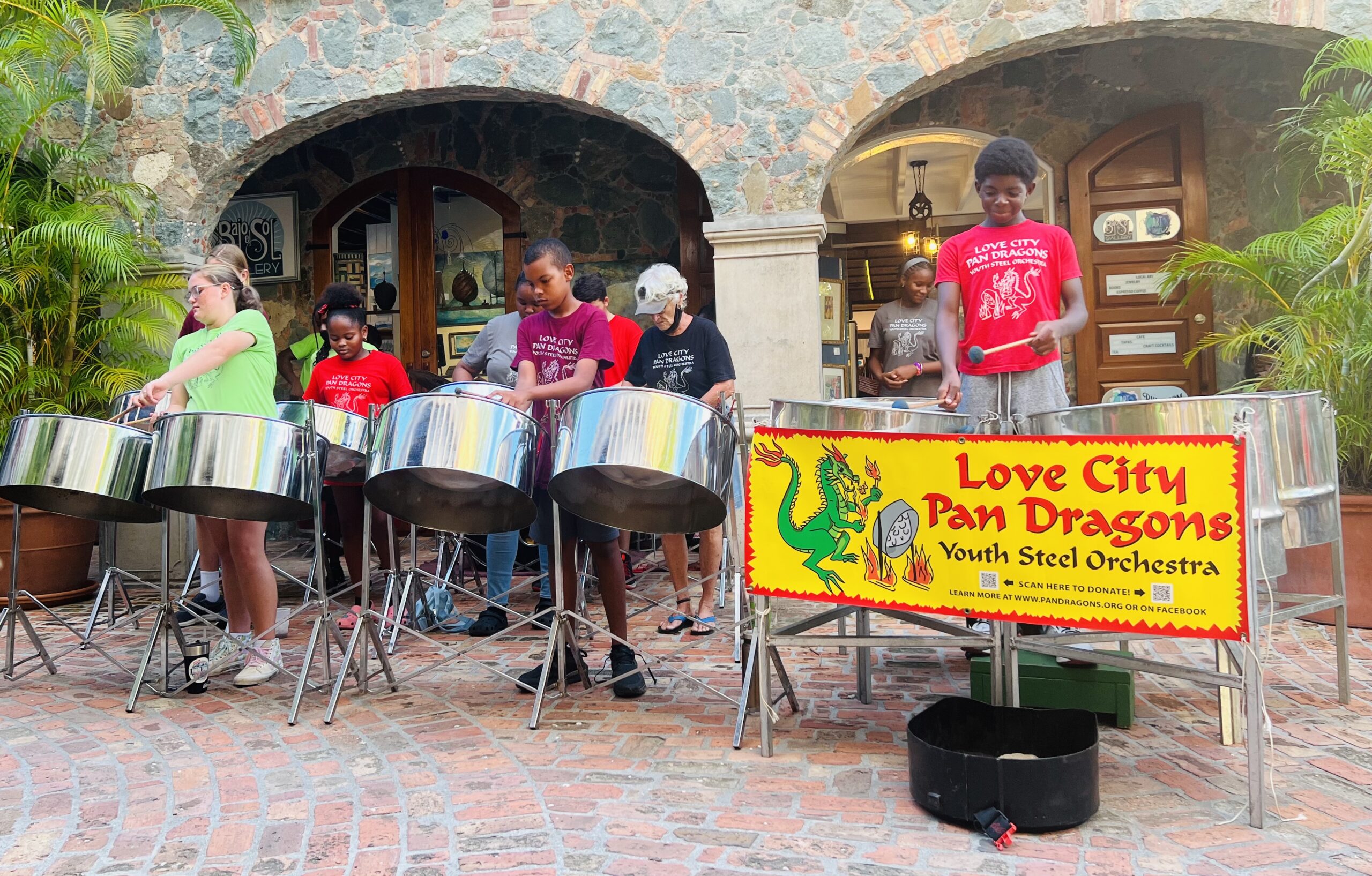 Mongoose Junction Merchants Association will kick off the holiday season with their annual holiday tradition at 4 p.m., Friday, Nov. 25. with live music, delicious food, cold drinks and shopping at Mongoose Junction.
Musical guests will include steel pan from the Love City Pan Dragons from 4-6 p.m., jazz duo From Broheem with Love, Lauren & Bo from 6-8 p.m. and special guest Moko Jumbie Yisreal Petersen.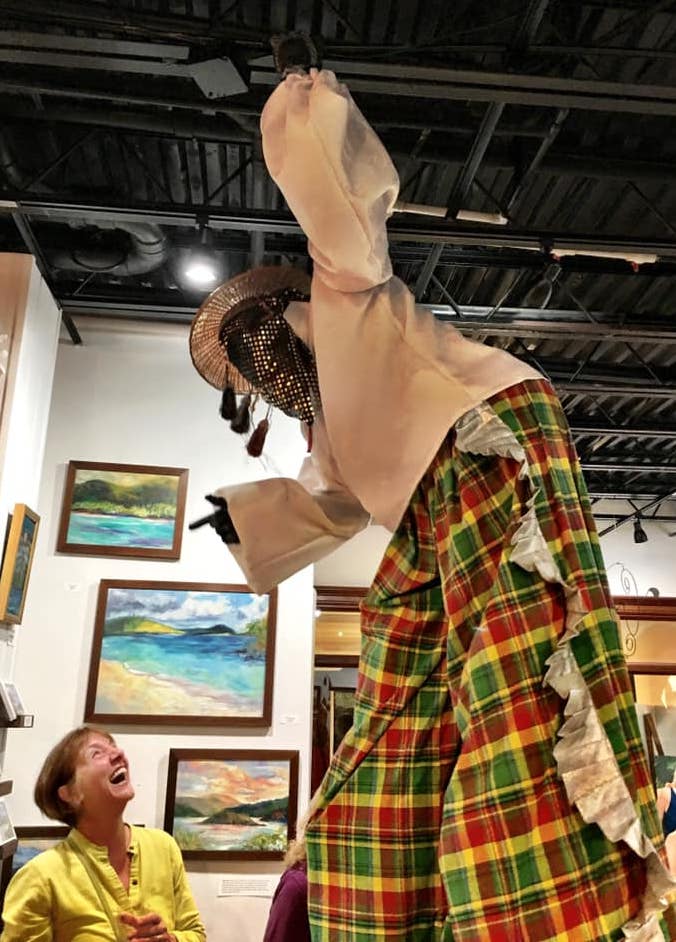 Evening in the Courtyard will also debut the opening of Golden Hour, a new wellness, apothecary and feel-good lifestyle store, from Lulee owners Rebecca Reinbold and Lindsey Soper.
The shop, located in the former R&I Patton space, will offer a range of products that feature powerful, time-tested ingredients to support increased energy, better sleep, more efficient digestion, stronger immune health, slowed aging and more, according to a press release. Manuka honeys, functional beverages, and polyphenol-rich olive oils line the shelves along with sea mineral eye serums, antioxidant-rich facial oils, LED face masks, hand-poured candles, inspirational books, organic essential oils.
Golden Hour will also carry fine jewelry, featuring select designs from the R&I Patton jewelry collection as well as resident Katherine Stuart's "Honey" line of 14k gold jewelry.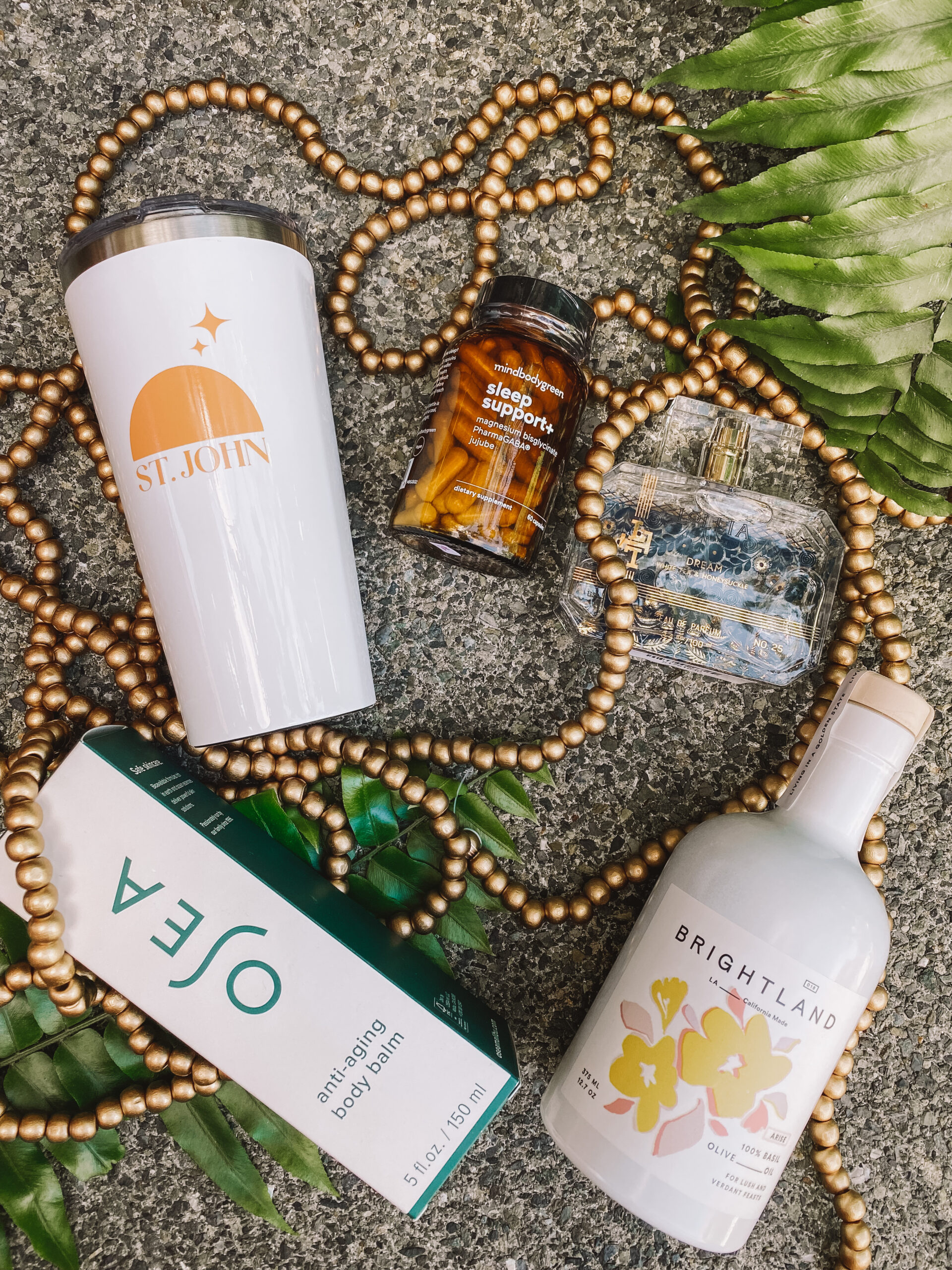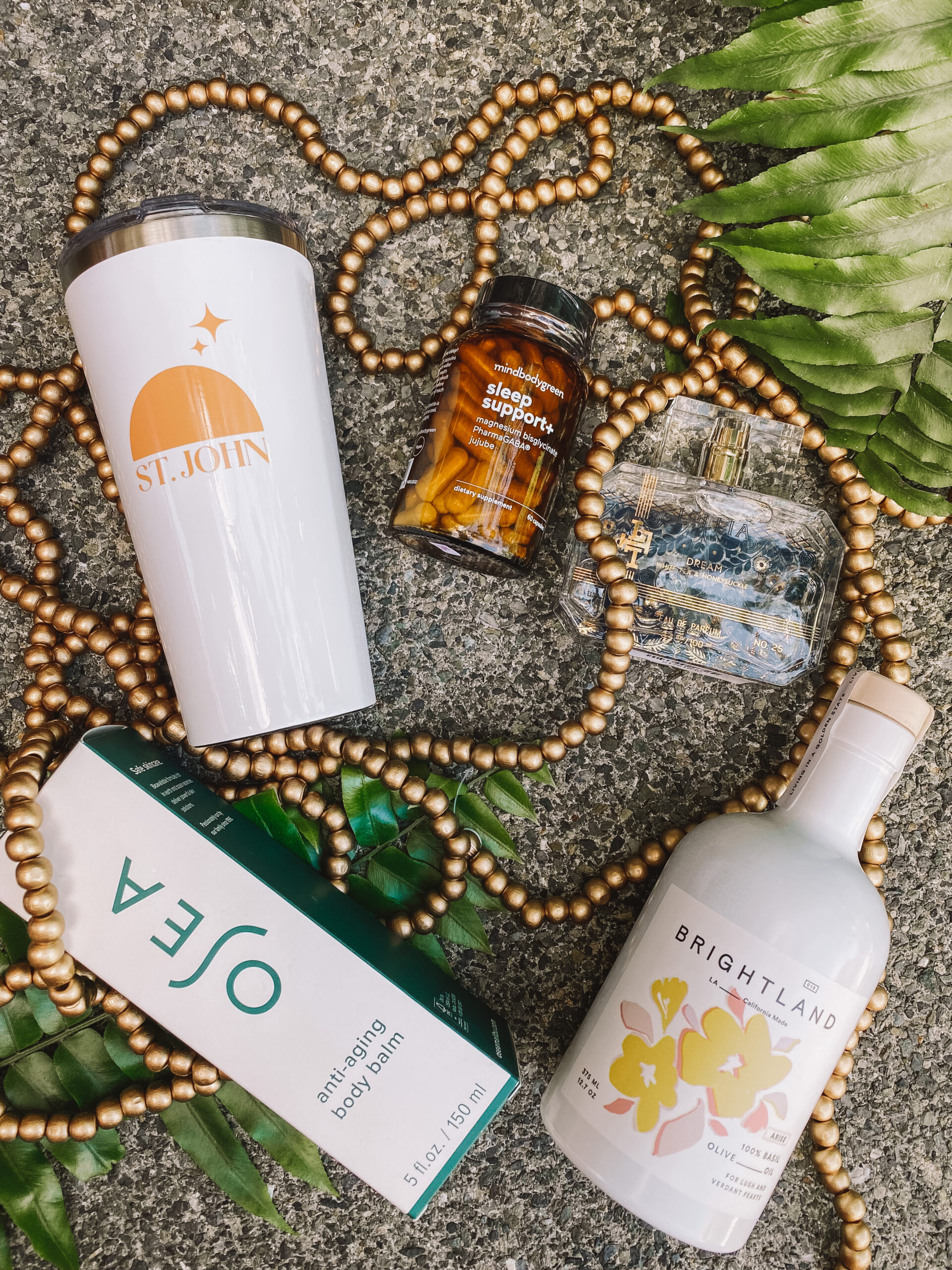 Participating shopping destinations and restaurants include Arawak Expeditions, Bamboula, Bajo El Sol Gallery & Art Bar, St. John Brewer's Brewtique, Caravan Gallery, Golden Hour, Imperial Dynasty, Island Fancy, Little Switzerland, Lulee, Made on St. John, Just Beach, Portico, Sugar Birds, The St. John Experience Gallery, Virgin Abis, 1864 The Restaurant, Greengo's Caribbean Cantina, Sun Dog Café, The Tap Room and St. John Scoops, Coffee & Espresso.