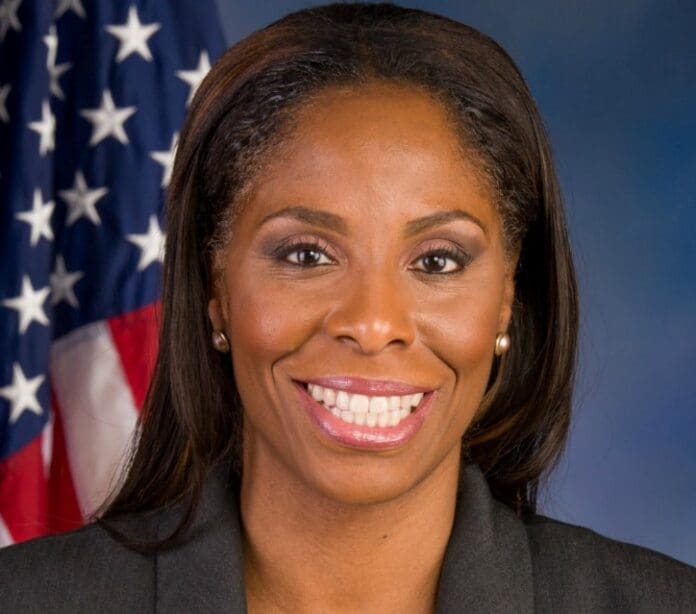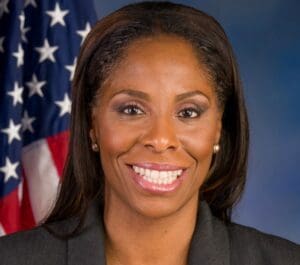 Congresswoman Plaskett, a member of the House Ways and Means, Budget and Agriculture Committees, released the following statement on her office's participation in performing acts of kindness – at the request of Paul Pelosi, husband of Speaker of the House Nancy Pelosi.
"My team and I were shocked and saddened by the attack on Mr. Paul Pelosi at his and Speaker Nancy Pelosi's home. Last week, my office came together to perform a small act of kindness at the suggestion of Mr. Paul Pelosi. The St. Croix office donated dozens of one-gallon bottles of water to Community First! — a nonprofit organization [that] plays an integral role in aiding unsheltered individuals by providing supportive housing opportunities.
"In addition, the St. Thomas office donated vital personal protection equipment, including boxes of gloves and masks, to Queen Louise Home for the Aged. Lastly, here in Washington D.C., we donated canned goods to Capital Area Food Bank to provide hunger relief to low-income families.
"I encourage all members of Congress to honor Mr. Pelosi's wish to spread kindness, not hate, as he continues to remain strong and is on the path to recovery. Speaker Pelosi and her family will remain in our prayers during these difficult times. It is my hope that America will not become a country where individuals are targets of hate and violence because of their political beliefs."