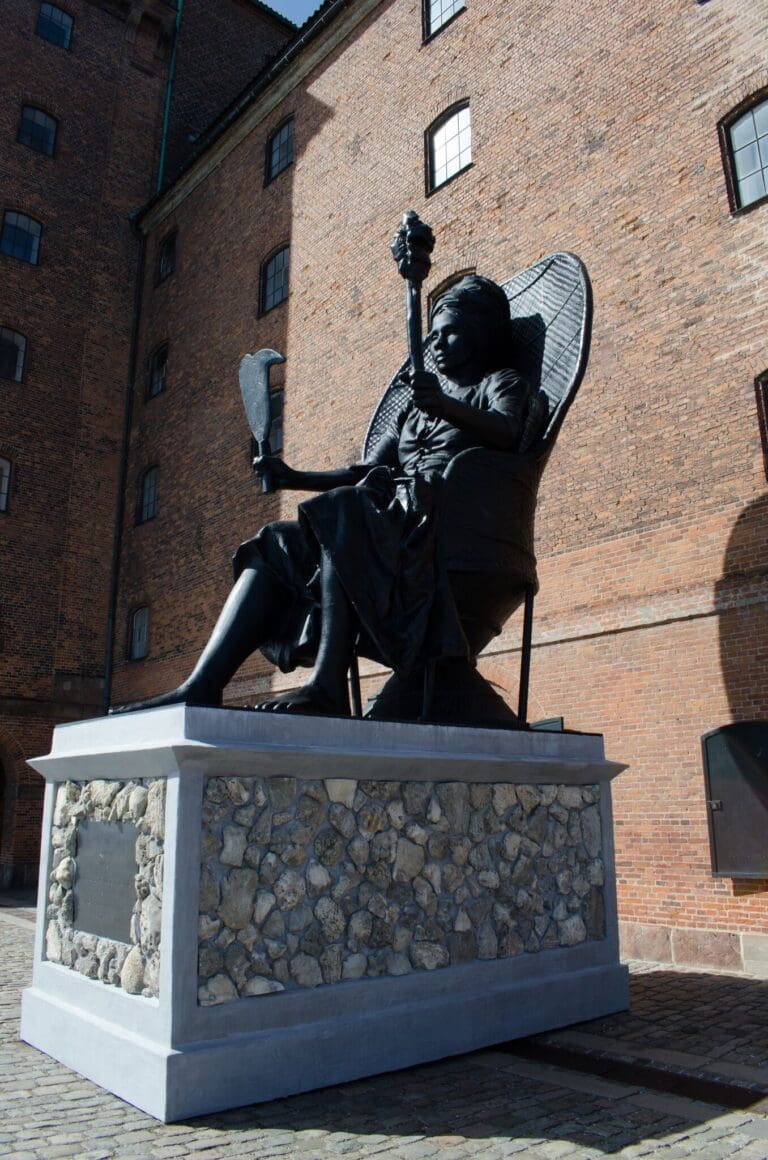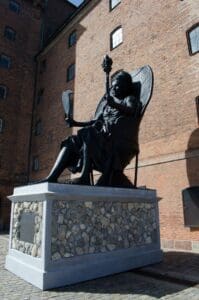 The following is a statement by the 175th Emancipation Commemoration Committee, which celebrates Queens Mary, Axeline, Mathilda and Susanna for their struggles and sacrifices in 19th century Virgin Islands.
Oct. 1 signifies the journey to freedom and the many instances where the fight for fundamental human rights represented a beacon of hope. The abolition of slavery in the Danish West Indies in 1848 and subsequent labor rules proved groundless until Oct. 1, 1878. Today, the 175th Emancipation Commemoration Committee proudly acknowledges the resistance displayed by Mary Thomas, Axeline Elizabeth Saloman, Mathilda McBean and Susanna Abramson. Their opposition to the conditions they were forced to work in was justified. These conditions were unsuitable and inhumane.
On Contract Day, workers were allowed to leave their plantations and enter into contracts with new plantation owners. On Oct.1, 1878, workers convened on St. Croix to protest the low wages and cruel and unfair living conditions. This gathering culminated in a riot led by four women, who were considered heroines in 1878 and "Queens" today. These women forced the Danish soldiers to barricade themselves in Fort Frederik while workers burned down the plantations where working and living conditions had not improved since 1848.
Contract Day or Fireburn Day remains a clarion call for all of us. This Labor Uprising is not a past forgotten but a constant reminder of the many sacrifices of our ancestors. It is an inspiration and an awakening that our collective expressions and activism are proven successes in the fight for our rights. We must remain faithful to the celebration of the Queens and demonstrate overwhelming gratitude for their sacrifice.
The 34th Legislature of the United States Virgin Islands recently identified funding to erect a monument to commemorate the memory of the Fireburn Queens, which will depict the times of the Labor Uprising.
"The 175th Emancipation Commemoration Committee is humbled because our most significant responsibility is to elevate this and every historical phenomenon and showcase the rich culture and traditions. The timeline has provided many platforms and opportunities to educate, promote, and empower our people. We know these are our goals, and we are determined," said Carol Burke, 175th ECC Chairwoman.
Other members of the 175th are Maureen Burke-Ventura, Teri Helenese, Sen. Myron Jackson, Senator Carla Joseph, Akeem McIntosh, Jelani Ritter, Jamila Russell, Khnuma Simmonds and Alvis Christian.