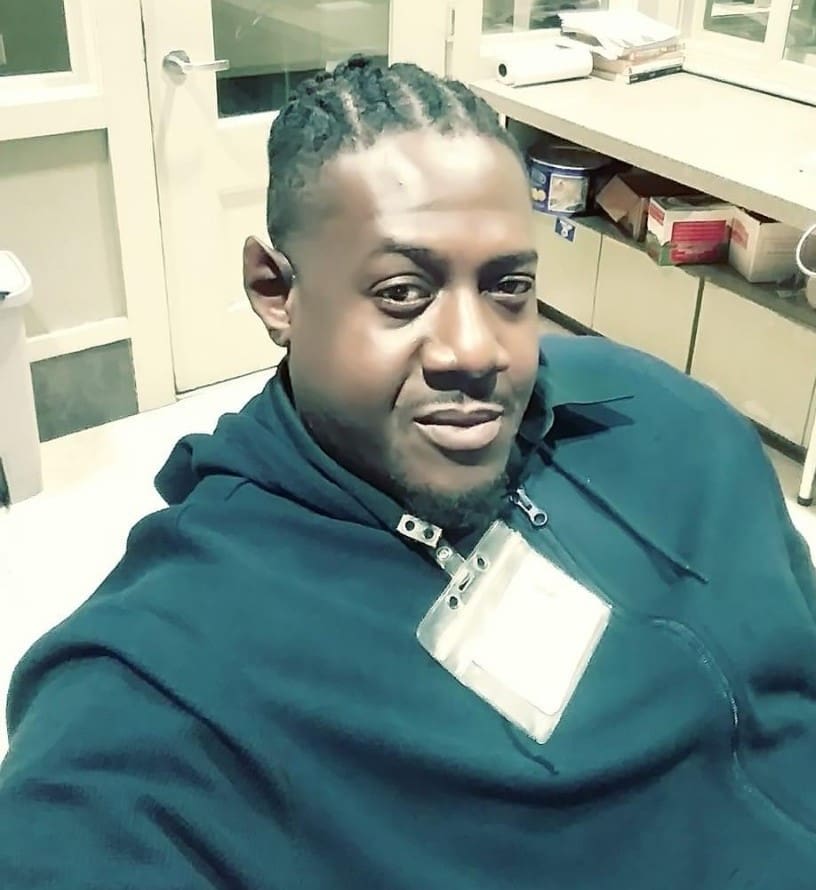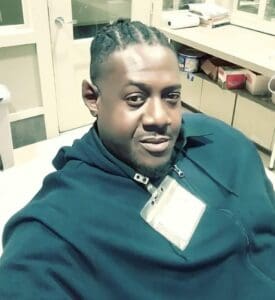 Ichan Kareem Christian died on Aug. 25.
He is survived by his mother, Claudette Christian; father, Lestroy Christian; grandfather, Rolston Christian; daughters: Elisa Christian and Amonique Booker; stepmother, Beverly Mattew-Christian; sister, Camisha Christian; brothers: Emmanuel Christian, Khaled Christian, Chad Hamer and Devorte Andrews; stepsister, Stephanie Bramble; stepbrother, Stephan Bramble; and aunts: Geraldine Andrews-Samuel, Laverne Andrews, Norma Andrews, Natasha Andrews, Casilda Christian, Blandina McIntosh, Janice Christian-Silston and Cherylin Christian.
He is also survived by uncles: Earl Andrews, Patrick Andrews, Ephraim Andrews Jr., Andy Christian, Iverton Christian, Elmore Christian, Chesterfield, Syaus Christian and Richard Samuel Jr.; great- aunts: Eleanor Parris, Joyce Griffith-Prescott, Ada Griffith, Christophine Davis, Miriam Joseph, Ilene Roach and Mary Tuitt; and great uncles: Alexis Griffith, Calvin Griffith, Melvin Griffith, Joel Griffith, Samuel Daniel and Thomas Andrews.
More survivors are first cousins: Jabbar Jacobs, Latoya Andrews, Shante Samuel, Kelo McPherson, Trevor McPherson, Ephraim McPherson, Latrice Andrews, Jaynea Andrews, Jada Andrews, Abayomi Andrews, Adannaya Andrews, Nakari Andrews, Jalisa McKnight, Ahjaylah Blandin, Alliah Andrews, John Meade, Limore Brown, Akeem Adams, Malik Adams, Juanita McIntosh, Jozette McIntosh, Liamore Brown, Samantha Jardine, Abdul Christian, Richard Samuel, Anthony Samuel, Sasha Kellam, as well as other cousins too numerous to mention.
Other survivors include sister-in-law, Leesha Andrews; godmother, Sheron Williams; godfather, Cyprian Flavious; godsister, Marcelina Flavious; other family and friends: Christian family, Andrews family, Bastian family, Griffith family, Watts family, Trisha William, Doris Sutton, Williams family, Amira Russell and family, Nilsa Delvalle, Keith Gould, Allied Universal Security, Valerie Greenidge and family and Vera Jones; as well as other relatives and friends too numerous to mention.
The viewing will be held at 9 a.m. followed by a funeral service at 10 a.m., Tuesday, Sept. 27, at St. Joseph Catholic Church. Interment will follow at Kingshill Cemetery.