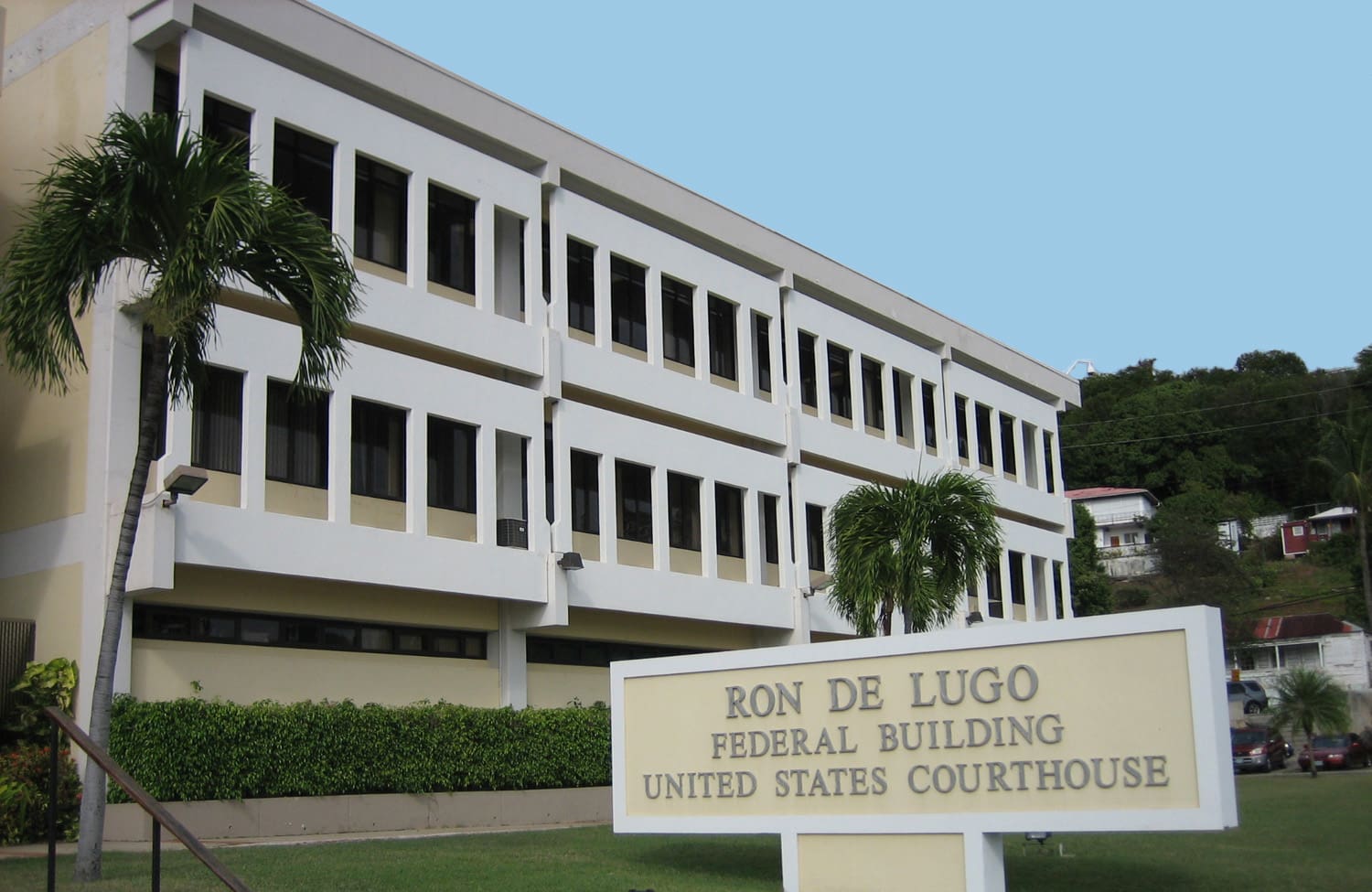 Wednesday's scheduled sentencing hearing for former Olympic boxer John Jackson was postponed by a judge on Monday. Jackson is facing a lengthy prison term after a federal jury convicted him of committing sex crimes.
District Court Judge Robert Molloy granted a request by Jackson's lawyer to withdraw from the case. At the same time, the judge granted Jackson's request to have a new defense attorney.
Newly named defense attorney Jason Gonzalez-Delgado will have until Sept. 8 to meet with his client and familiarize himself with his case. Molloy set that date for a status conference where he may decide to set a new sentencing date.
Jackson was found guilty of producing child pornography, first- and aggravated second-degree rape, and transporting a minor for the purpose of committing a criminal sex act on April 22. At the trial that produced the conviction, jurors heard from three female minors who were under age 16 when they were enticed into sexual encounters with the defendant.
Some of those encounters involved the use of intoxicants, which lawyers for the government said rendered the victims incapable of resisting Jackson's advances.
Prosecutors from the U.S. Attorney's Office submitted a sentencing memo in mid-August, calling on the court to impose a minimum sentence of 30 years. The defense attorney will also have to submit a document to the judge, laying out arguments for an appropriate sentence.
The defendant has been held in the Federal Detention Center in Guaynabo, Puerto Rico, since charges were first brought against him in February 2019.