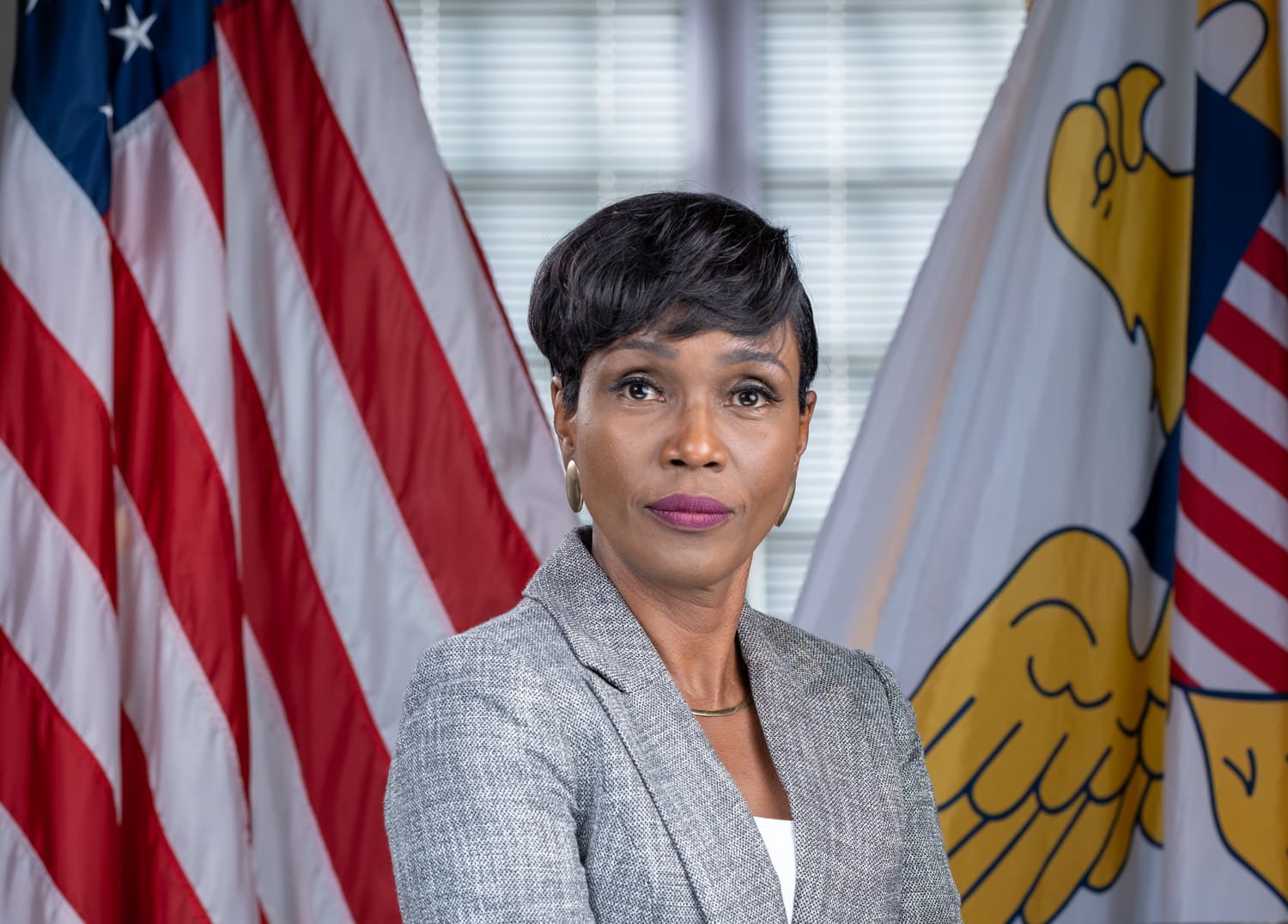 Lawmakers posed questions about the way the Justice Department oversees autopsies at Monday's Senate Finance Committee hearing.
Representatives of the Justice Department appeared before the committee to defend the governor's proposed $19.2 million budget request for Fiscal Year 2023. Among the divisions under the agency's control is the Office of the Medical Examiner.
Attorney General Denise George led the overview for the agency's budget but was quickly confronted by several lawmakers over the closing of the Medical Examiner's Office on St. Croix and the circumstances that led to it.
The medical examiner is responsible for conducting autopsies for crime victims and those who died from unusual circumstances that may have been caused by criminal conduct, George said. The agency has overcome the loss of 25 personnel within the past two years, she said, but the St. Croix medical examiner's position remained open.
Dr. Jacqueline Pender performed those duties but resigned in June, citing an untenable workplace environment. Since then, George said, the department turned to the Gov. Juan F. Luis Hospital for help, but that option dwindled as the hospital prepares for reconstruction.
Justice also tried to work out an arrangement with a St. Croix funeral home, but the arrangement was unsatisfactory, she said. A third approach — flying deceased crime victims to St. Thomas for autopsy — is the method being used now.
Each round trip costs roughly $1,800, George said under questioning. St. Croix Sen. Samuel Carrion asked if Justice had dedicated funds to cover the cost. The answer was no.
But the attorney general said she's confident the agency has enough funds to cover the transport until a new, modular morgue is established and operational.
Sen. Janelle Sarauw asked if there was enough room in the St. Thomas morgue to handle the storage. George called the morgue on St. Thomas "fully operational."
She added that a modified container unit had been equipped with materials needed for a medical examiner's lab, and Justice was working on an agreement for a location to station the unit. George told lawmakers that arrangements should be finalized by the end of December.
Sen. Kenneth Gittens said the round-trip transport was causing problems for police as well as Justice because investigators and other personnel had to provide escort.
"We need to handle this matter post haste," Gittens said.
The attorney general agreed and tried to assuage the skepticism expressed by some committee members. "Plans for the St. Croix Medical Examiner's office seem quite ambitious," George said.
But, she said, they will get done.