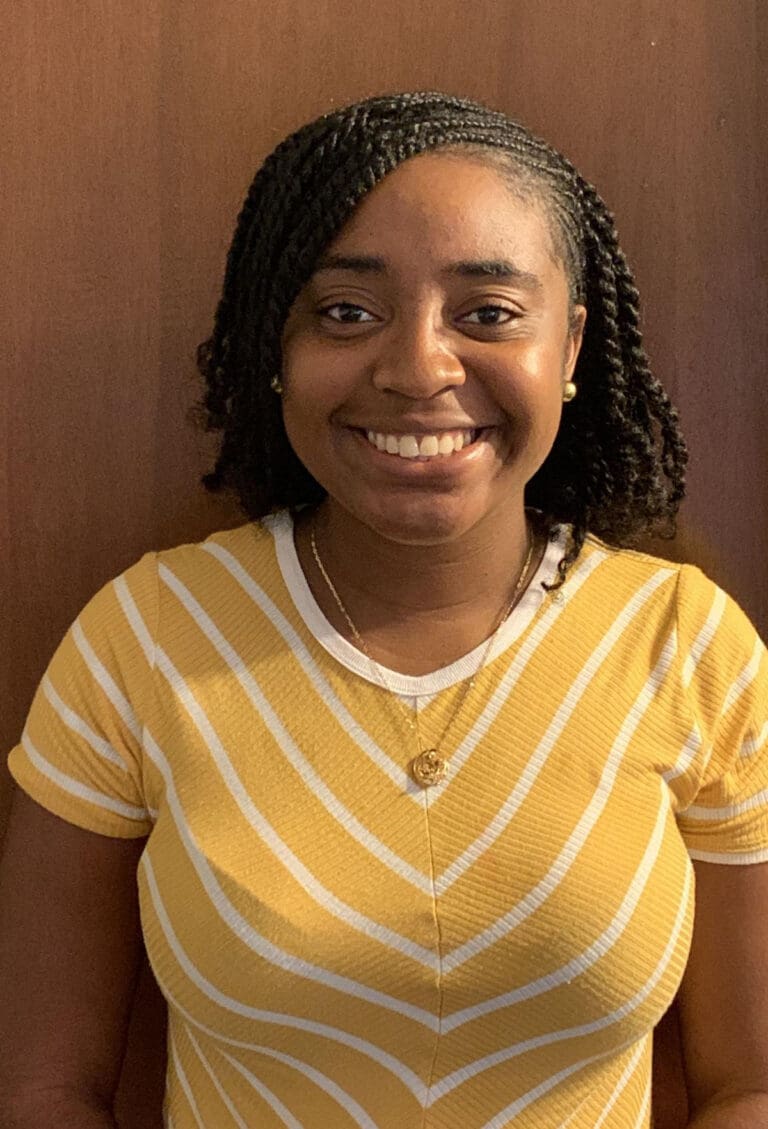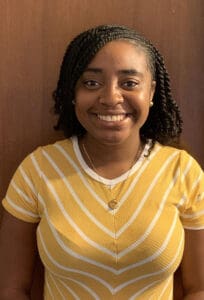 The Community Foundation of the Virgin Islands (CFVI) has awarded $162,131 in scholarships to 57 Virgin Islands students for its 2022-23 academic scholarship cycle. Applications were submitted by a competitive applicant pool of 175 students. Award recipients were selected by a review committee of more than 20 individuals who reviewed materials and made recommendations based on the specific criteria for each scholarship.
Undergraduate Scholarships
Alexander A. Farrelly Scholarship ($2,500 each): Annella Durand, Kiani Garib
Anna Green Walsh Scholar Award ($2,500 each): Karim Henry, Jada Joseph, Michelle Laudat, Michelle Pemberton
Artrelle M. Wheatley Scholarship ($4,631): La'Monee' Morris
Blackhall Family Scholarship – construction field ($2,500 each): Khalil Lockhart, Michael Louis, D'Nari Smith
CAHS Class of 1951 Scholarship ($2,500): AnnaLee Vincent
Coral World Scholarship ($2,500): Eurnett Christopher
David O'Connell Accounting Scholarship ($2,500 each): Radiance Peets, Demi Trimm
Estelle Parrott Scholar Award ($1,000): Denny Gonzalez
Falek Family Scholarship ($2,500 each): Monae Edmead, Adrian Mercedes Manzanillo
Heavy Materials Scholarship ($2,500 each): Nouzie Aubin, Shneideur Bredy, Sanaa Burke, Mila Carty, Danesha Derima, Elayna Joseph, Maat Osuji, Tori Scott, Tyreka Wilkes, Amya Withey
Isaac and Rebecca Paiewonsky Scholarship ($2,000 each, renewable for four years): Yenique Mason, Shande Rivera, Kaija Edwards, Monae Edmead
Jaci and Jerry Silverberg Trumpet Award ($2,500): Nayeli O'Shaughnessy
Judy and Scott Barber Family Scholarship ($2,500): Shania Nieves
Junior Angels Scholarship ($2,500): Princess Atemazem
Lana Vento Charitable Trust Scholarship ($2,500 each): Amber Alcindor, Estelle Jules, Tsamara Roberts, Jenisha Stapleton
Milan & Aliki Glumidge Memorial Scholarship ($2,500): Kaija Edwards
Next Generation Scholar Scholarship ($2,500 each): Amira Claxton, Briana Cromwell, Taysjah Heidmann, V'Andre Rochester
Prior Family Foundation Performing Arts Scholarship ($2,500): JahQuan Richards
Real Impact Corporation Scholarship ($2,500 each): J'Mari Clarke, Ahkayla Petersen
Secret Harbour Scholarship ($3,000 each): Omahri N. Allamby, Amber Clark, Nichel Daniel, Dai'sha Webster
Theodore E. Sharp Scholar Award ($5,000 each): Deonte William, D'Shae Xavier
Tunick Family Fund Scholarship ($2,500): Shakari Brooks
Universal Business Supplies Scholarship ($2,500): Aniis Lester
Whitley E.A. Williams Scholarship ($2,000): Jean R. Apollon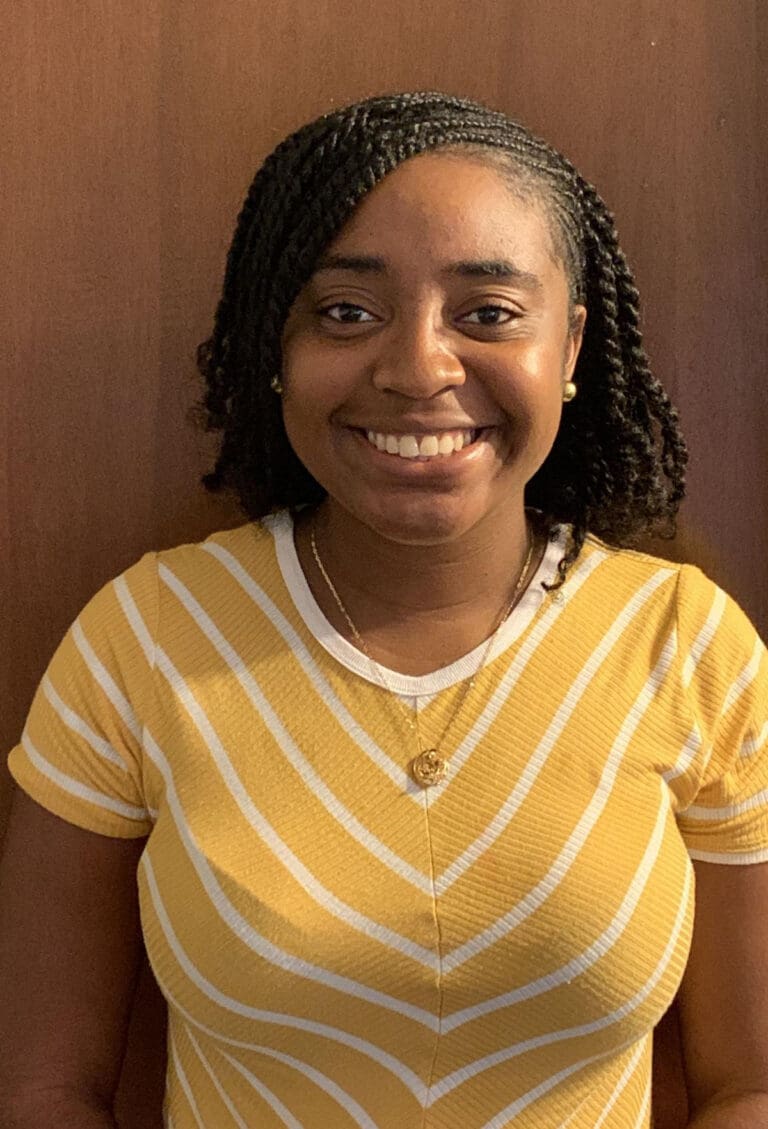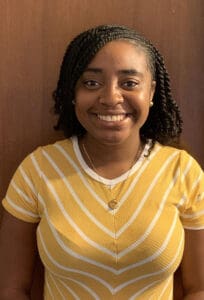 Graduate Scholarships
CAHS Physician Alumni Fund Scholarship ($5,000 each): Aisha Griffin, LeAnn Horsford
Raymond Jones Scholarship ($2,500): Makeda Mills
Librarian Legacy Scholarship ($5,000): Twanna Hodge
NSL Graduate Studies Fund Scholarship ($2,500): Ojuwa Lewis
"At CFVI, we are committed to fulfilling our mission of enhancing the quality of life for children, youth and families in the territory, and ultimately, that's exactly what these scholarships do," said Kafi Blumenfield, chair of CFVI's Scholarship Committee and member of the CFVI Board of Directors.
"Since 1996, CFVI has provided more than $3.4 million in scholarships to talented and dedicated Virgin Islands students. We congratulate each and every one of this year's deserving scholarship recipients and are deeply grateful to our volunteer review committee for their time and dedication," she said.
"The Foundation is proud to have supported the educational goals of Virgin Islands students for the past 26 years, and we look forward to working with our wonderful donors and students in years to come," said CFVI President Dee Baecher-Brown.
Amira Claxton, a junior mathematics major at the University of Tampa, received one of the Next Generation Scholar awards for $2,500. "My goal is to become a professor of mathematics and one day teach at the illustrious University of the Virgin Islands," she said. "Receiving this scholarship means more to me than I can ever express in words."
Families, organizations or businesses interested in providing scholarships next year can establish a scholarship fund at the Foundation. The scholarship application, review and award process is managed by CFVI. Email general.info@cfvi.net for more information.