Lt. Gov. Tregenza A. Roach Esq. reminds the public that the amnesty period, during which interest and penalties assessed against all outstanding real property taxes in the territory are waived, has been extended until May 31.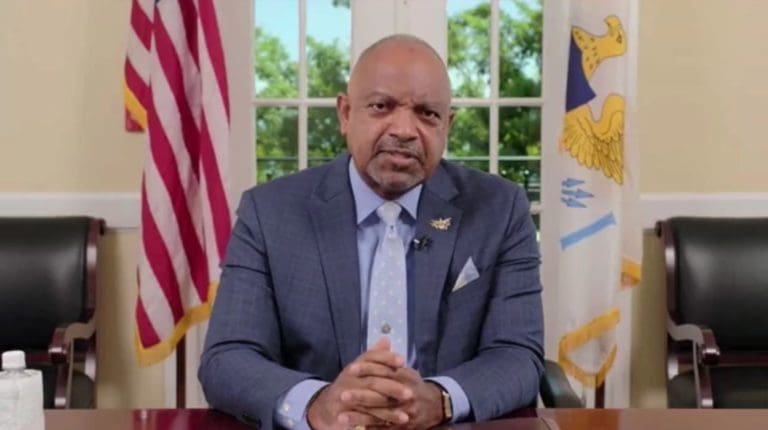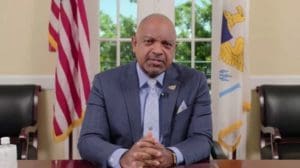 The amnesty period was originally scheduled to expire on Monday, May 16, but has been extended for an additional two weeks.
Presently, the Division of Real Property Tax is transitioning from the current operational system to a new and improved billing and collection system. As a result, online services offered by the division, as well as some services requiring electronic processing and review, have not been available.
"In an effort to assist property owners during the transition period, the amnesty period was extended. The amnesty is intended to provide a waiver of 100% of all interest and penalties, if payment is received in the full amount of property taxes due for any tax year," said Roach.
Property owners are encouraged to contact the Office of the Tax Collector to receive Property Tax Status Reports or if they wish to enter an installment payment plan for any taxes owed. The Office can be reached at 774-2991 for the St. Thomas/St. John District or 773-6449 for the St. Croix District.