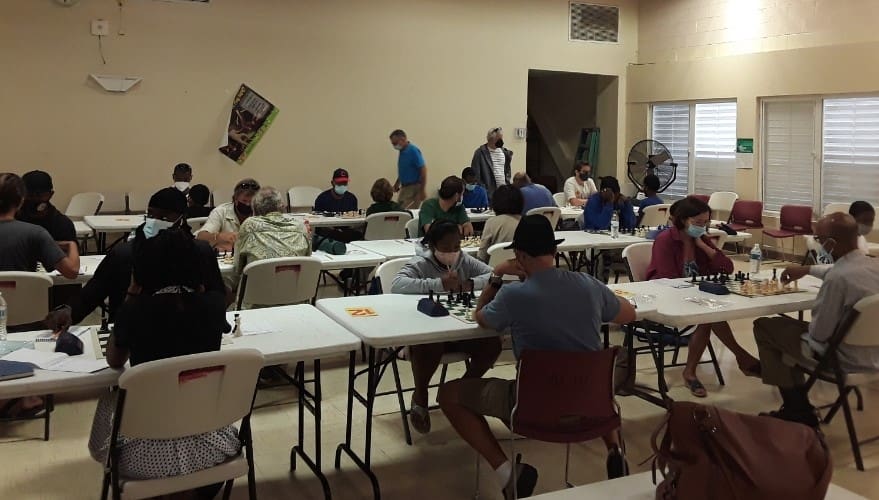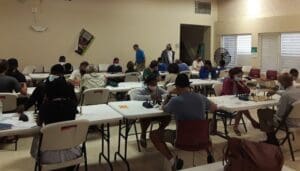 Chess is an ancient game believed to have originated in the Gupta Empire (600CE) of India. Many people firmly believe that chess was played by the ancient Egyptians, but researchers have concluded that the Egyptians played a game resembling chess but not quite the same.
Chess is a game that has intrigued people around the world for centuries. It requires focus, concentration, patience, strategy and tactics. In schools, it has been used as a successful means of conflict resolution allowing boys to battle it out over a board rather than with their fists. It is also an established fact that kids who play chess score higher on standardized tests and demonstrate a higher level of academic achievement. Research shows that seniors fending off dementia and Alzheimer's benefit from chess as well.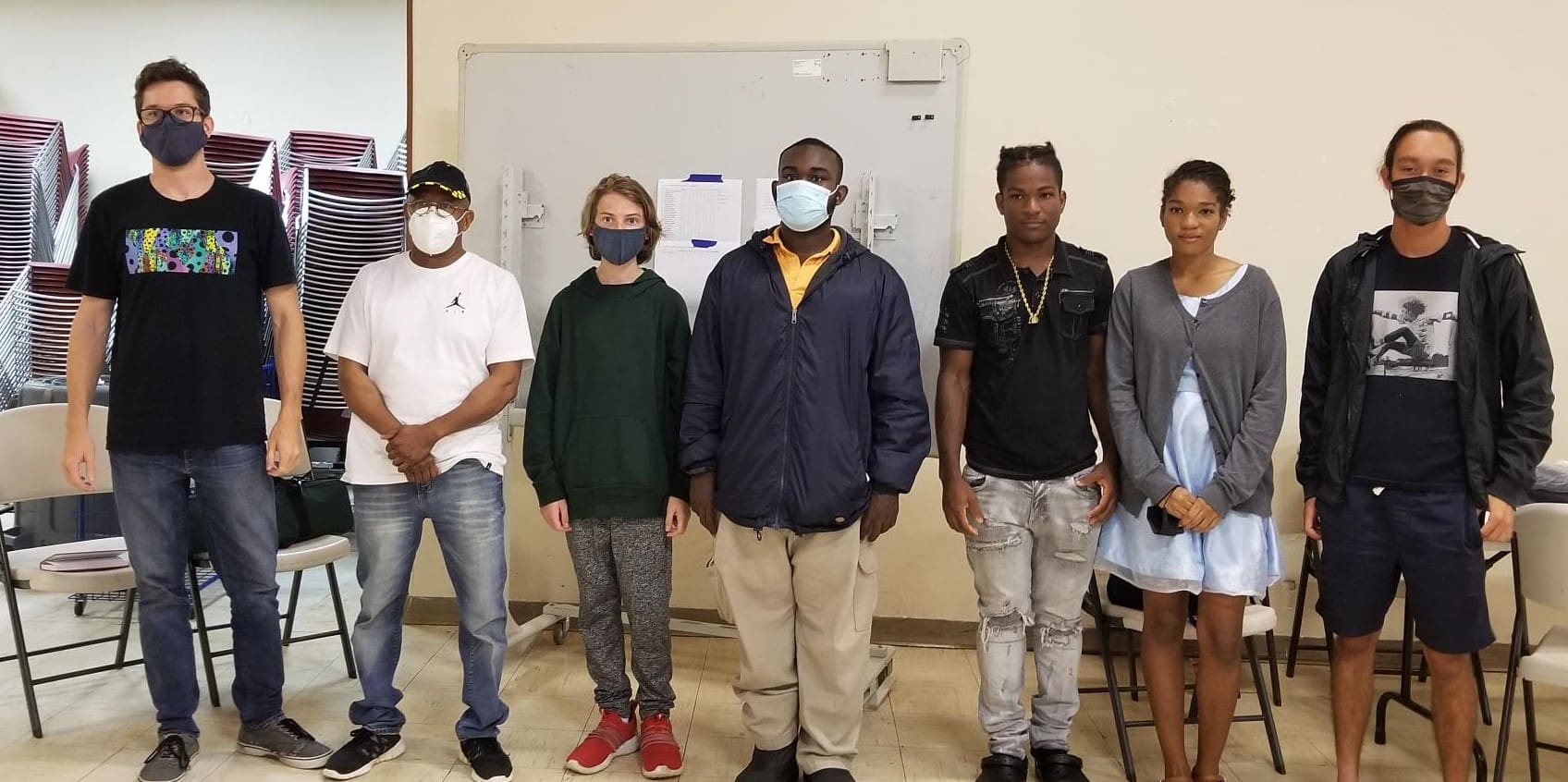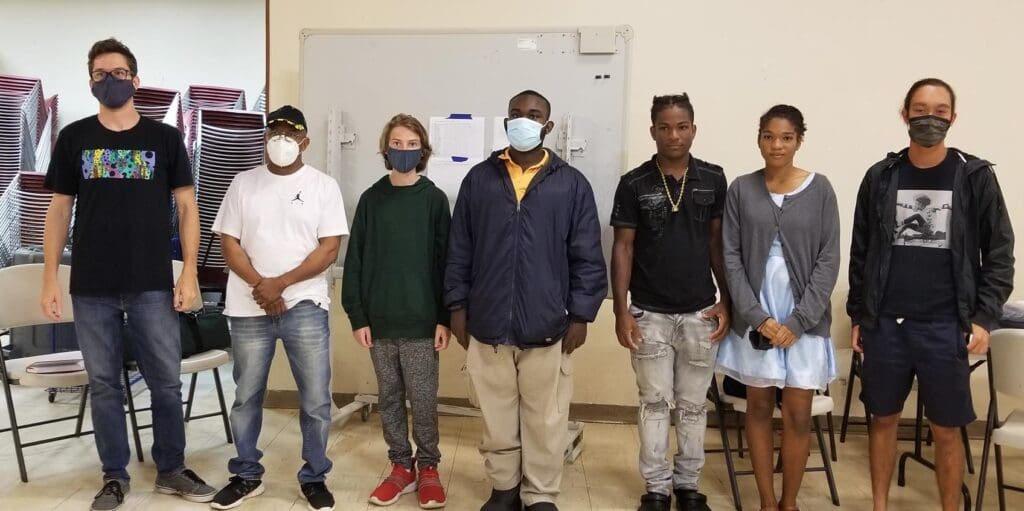 Chess peaked in popularity in the United States in 1972 when Bobby Fisher became the first native-born American to hold the title of world champion after defeating Boris Spassky of the Soviet Union. Interest in chess among young people faced a steady decline after the introduction of video games, but maybe because of being sequestered at home during the pandemic… or maybe due to the huge popularity of the Netflix series "The Queen's Gambit" … or maybe because energized Virgin Islanders have brought chess back to the territory in full force… whatever the stimulus, chess in the VI is once again alive and thriving!
Over the St. Thomas Carnival weekend, the USVI Chess Association held the first Virgin Islands Open Chess Tournament at Lockhart Elementary School. There were 27 participants from both St. Croix and St. Thomas, ranging in age from very young to senior, and ranging in skill from beginner to FIDE Master (FM).
The tournament director, Jon Haskel, broadcast many of the games online and on the USVI Chess Association website making it possible for the public to view and enjoy watching the games live as they were happening.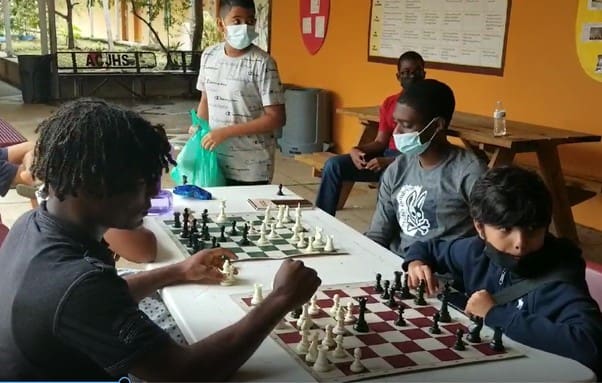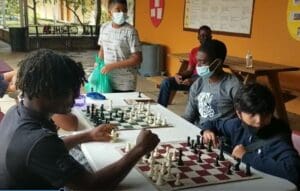 This is the first inter-island chess event of this magnitude in a very long time. This tournament was open to all Virgin Islanders as well as off-island guests and chess players everywhere. The USVI Chess Association has more events planned, to include more over-the-board US Chess rated tournaments and online tournaments with chess clubs around the world.
The first online tournament took place last weekend with a chess club in Scotland. The VI team proudly won 7 ½ to 2 ½ points! Future online tournaments are being set up with chess clubs in Belgium, Denmark, Germany and Nigeria. For updates on chess events or to join, go to https://www.usvichessassociation.org