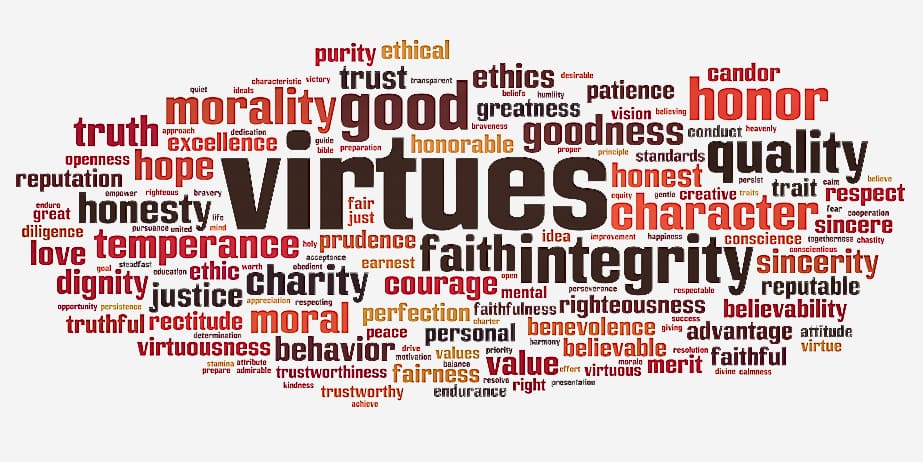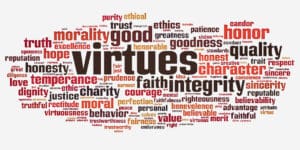 Virtue of the Week focuses on building peaceful and caring communities through understanding and fostering the practice of virtues. The Source supports the Virtues Project and will publish one virtue developed by the project each week.
Friendliness
Friendliness is reaching out to others with warmth and caring. It is the willingness to be an intimate companion. Friendship is essential to our souls. We value ourselves enough to know that we deserve true companionship. We attract others by what we are willing to contribute. What we give we get. The presence of a friend can soothe us, unleash our laughter, amplify our joy and diminish our sorrow. Friends are compassionate witnesses to one another's stories. We share our time, our attention, our love, and above all ourselves. We look upon strangers as friends we haven't met yet. Friendliness is the best cure for loneliness.
Quote: "I don't need a certain number of friends, just a number of friends I can be certain of." – Alice Walker
Practice of Friendliness
I make others feel welcome.
I trust that I am worthy of companionship.
I have compassionate curiosity.
I take a genuine interest in others.
I share my laughter and my tears.
I invest my time and attention in friendship.
I am thankful for the gift of Friendliness.
It makes me a true companion.
Questions for Discussion
What do we need in order to invest our time and attention to social justice?
Virtues Matter was started by a passionate wife-husband team of social entrepreneurs seeking to positively uplift as many lives as possible. We aim to inspire and empower, to build capacity, strengthen relationships, and help everyone lead lives of passion and purpose.
Virtues Matter believes in a world where people are committed to kindness and respect, strive to be their best, and live with hope, courage, and in unity. We built the Virtues Cards mobile app, an interactive personal and team development tool, to help people identify and develop key virtues skills. We also offer dynamic workshops, online training, and customized programs to help people cultivate these positive qualities of character. To learn more, visit www.virtuesmatter.org.