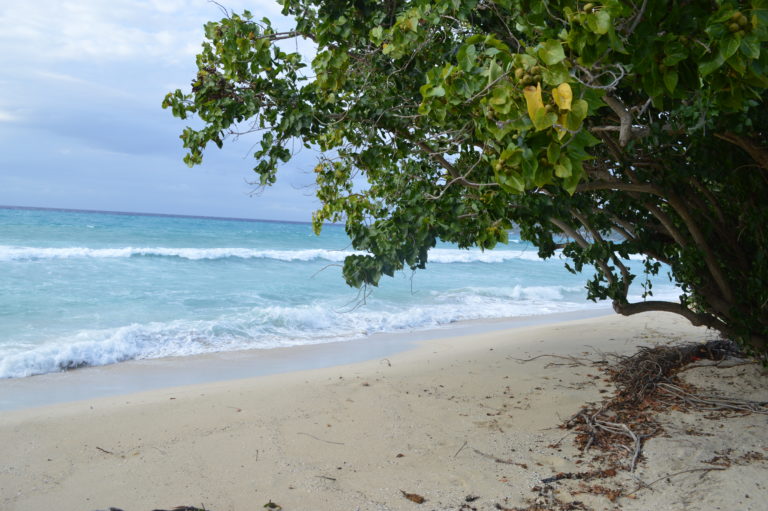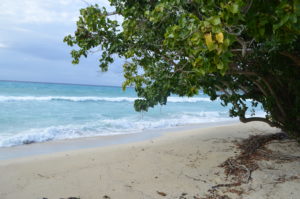 We can all agree St. Croix is a Goddess.
Her curvy beaches, soft sand, lush land, blue skies, twinkling nights, welcoming waters, vibrant sun.
The Goddess St. Croix expresses herself regal, proud in her colorful culture through a mix under many flags, over many years.
It is obvious that we are a passionate people that love Our Goddess St. Croix.
So, why do we slap The Goddess St. Croix in her face by throwing trash everywhere?
Why?
Hmmm?
Personally, I think we've forgotten momentarily who has given us this breath of life.
And you know what? That's OK.
Like every good parent, you absolutely, no matter how hard it is, have to watch your children falter and fall.
Eventually, we learn that we're the only ones that can either heal or hurt ourselves.
So, let's do something about this, shall we?
Like good 'chirren dem' let us keep The Goddess St. Croix gorgeous by throwing away the trash in the garbage instead of pitching it out in the streets.
There's a local organization called Cleanup St. Croix led by Ana Gutierrez.
Cleanup St. Croix meets at 9 a.m., last Saturday of every month at Rainbow Beach.
It's helpful to bring garbage bags, gloves and tongs, though not necessary.
We really just need you!
Thank you for joining Cleanup St. Croix, and let's make The Goddess St. Croix proud of her 'chirren dem.'
Editor's note: Lorelie Highfield returned home to St. Croix recently after living in the states.